Every federal and state lawmaker who enabled this monster to have easy access to guns is complicit.
#moleg
google.com/amp/s/www.stlt…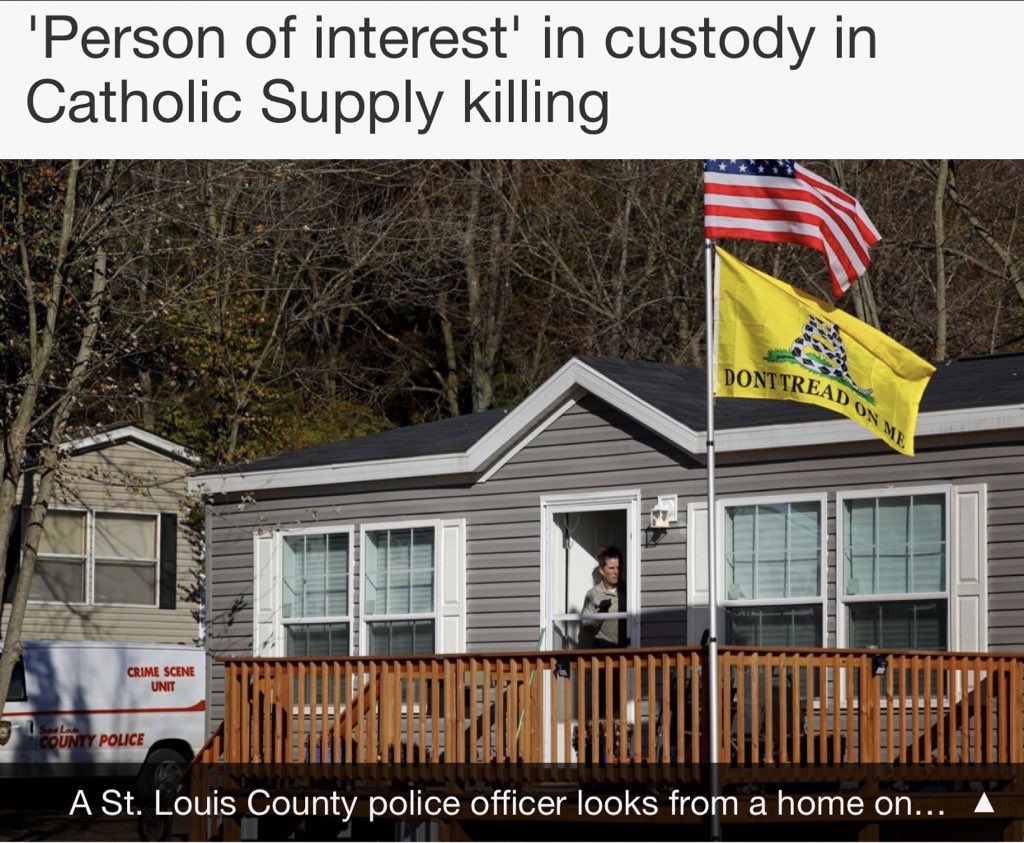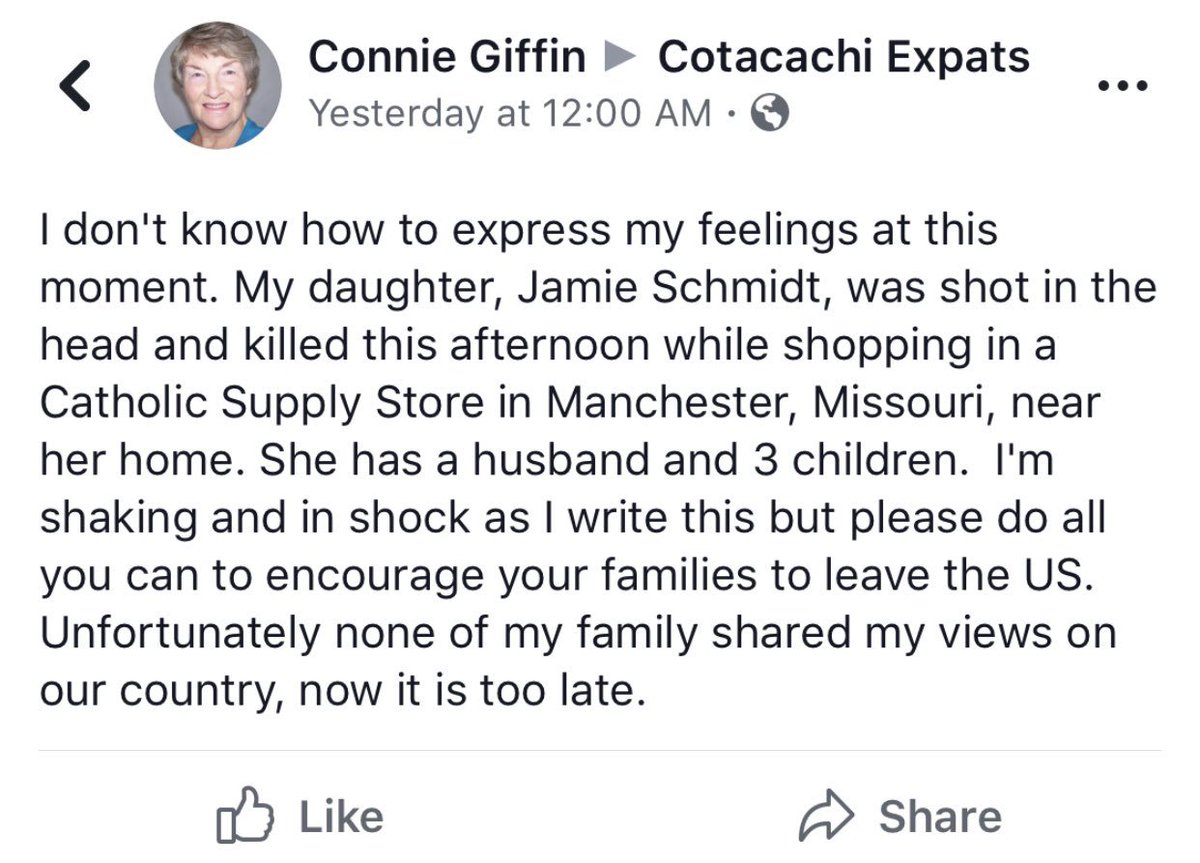 I am usually able to turn my sadness into anger, but this St. Louis crime is beyond comprehension. Mostly male lawmakers in America are turning a blind eye to these abject horrors enabled by guns. Jamie Scmidt could be anyone's mother, sister, daughter.
heavy.com/news/2018/11/t…