Yaz my life is stress
I remember I used to date this guy on BBM from the States
Guys I thought I was getting married to an American
Thread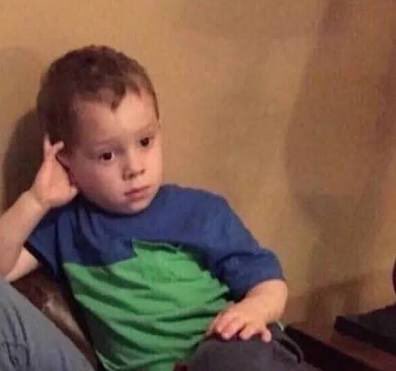 2013 just bought a BlackBerry
Amongst my friends I was the only one with that phone
So days later I install BBM and usually there were those pin trains
Manje because I had only 5 contacts I start sending out invites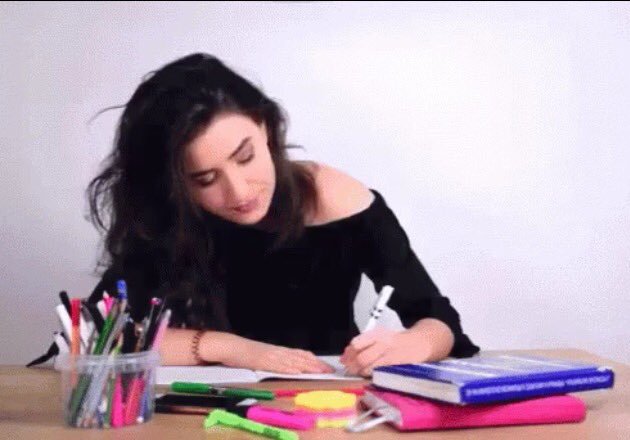 Soon they are accepted and a cute ass guy starts texting me and I'm like yes MoGhele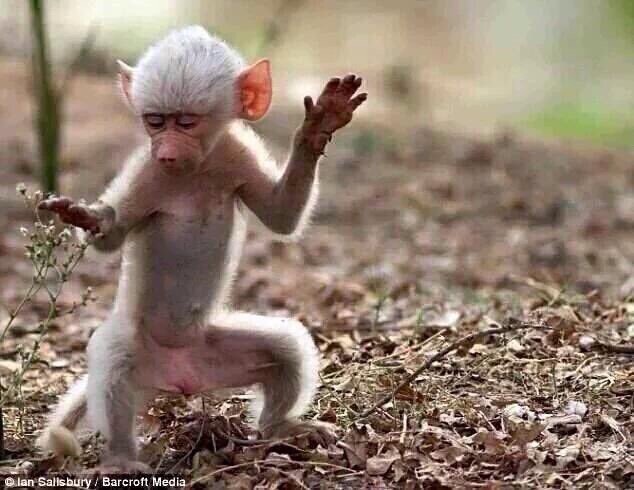 Okay his name is Anthony his cute AF
Those type that you'd Catfish
Yey Nina ndithi oguy was hot, thugging and was a rapper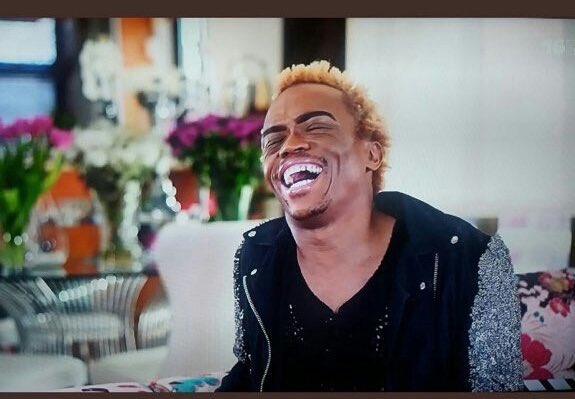 Few months down the line he asks me out and I obviously say yes. Who would say no to a hot guy?
Not me (back then though )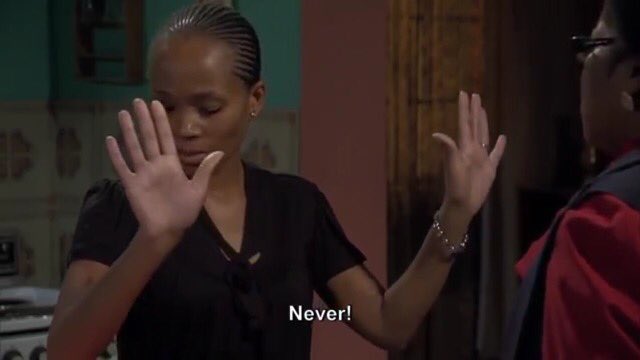 Now the stress starts when I realise that we not going to meet soon and we in over the sea relationship. This is no longer long distance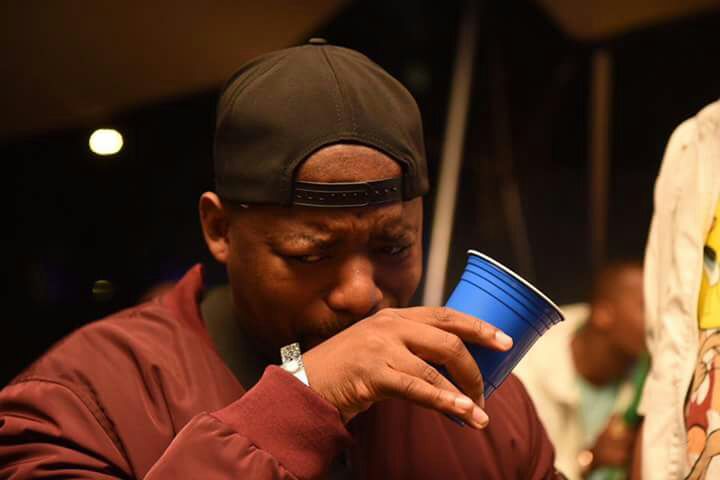 Guys I got called shawty, sweet thang, my bitch, freak and thick ass bitch.
I thought it was cute and shit. But now I'm just wondering how?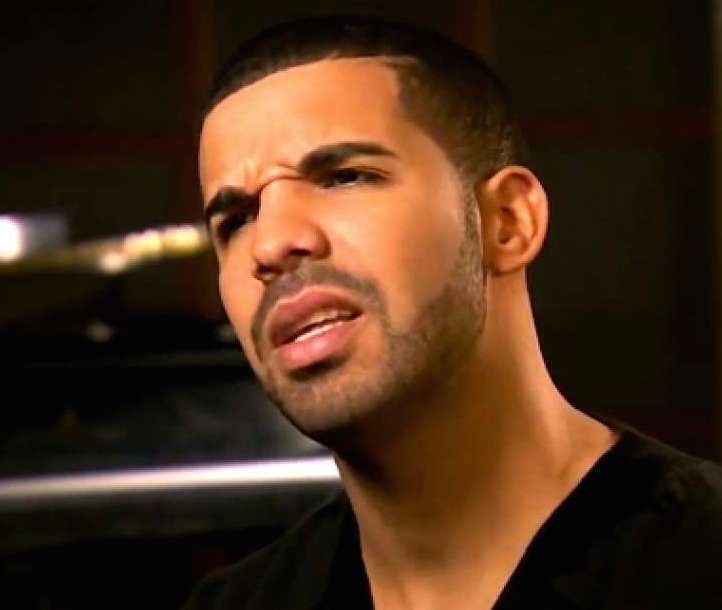 I soon Changed my display name to Antonette since his Anthony 😂😂😂😂😂💔 ei I came a long way young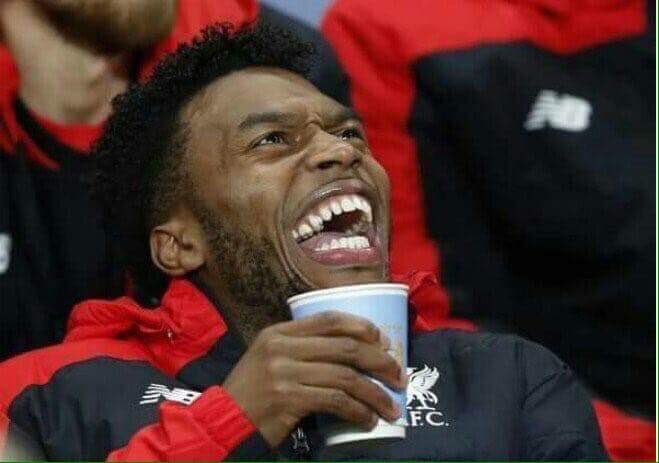 I soon Changed his name from "Anthony Houston Texas" to "Anthony wam"
He was my Anthony, uAnthony wam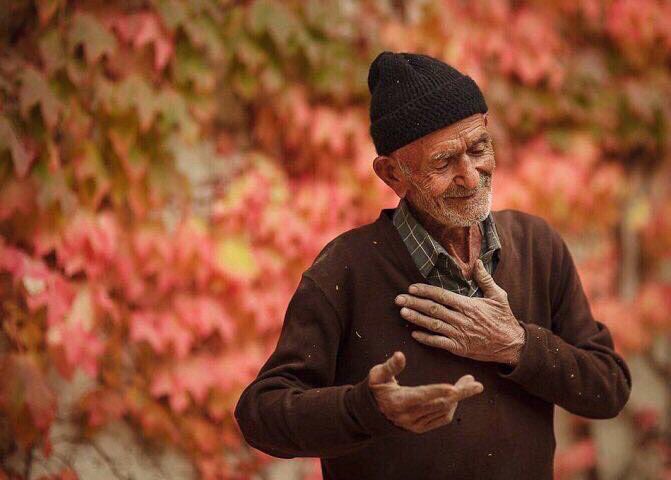 Hehehe guy stArted updating umma status talking about his girl form South Africa. I was inlove yeses.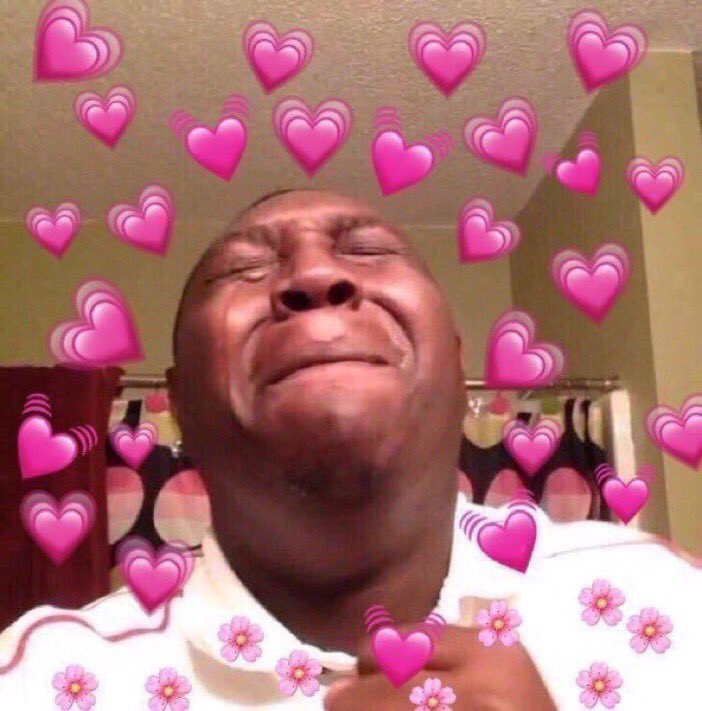 A week later he updates his profile picture to another girl from S.A. and he says "My girl"
Bathong what? What?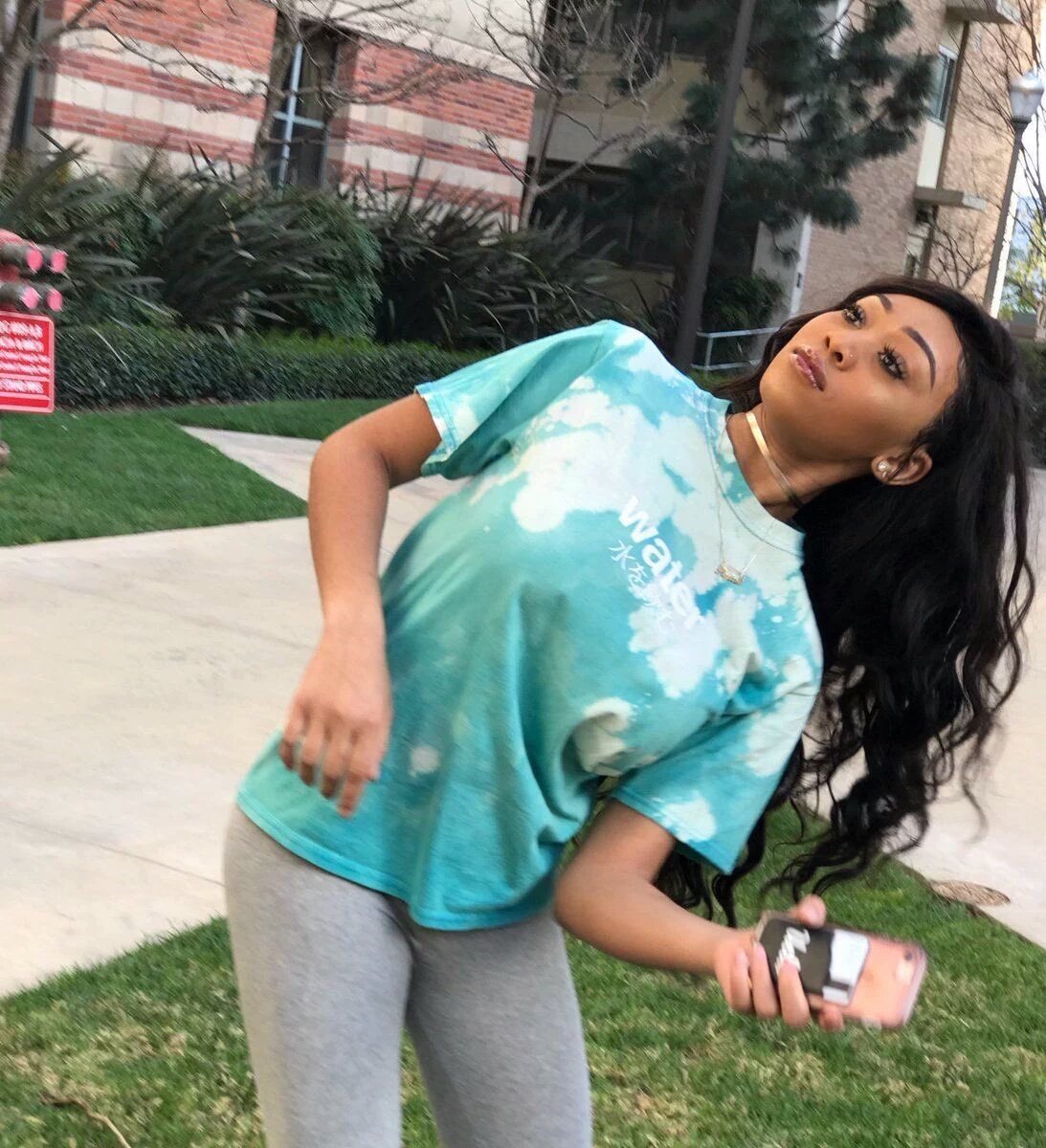 Mara I've lived yaz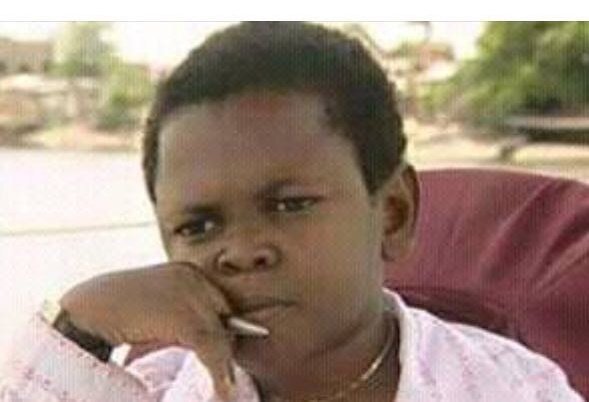 He starts telling me its his friend from S.A. nothing serious . Okay I forgive him and now I'm in love again .
Come holidays I visit my granny and I told her about Anthony and showed her his pictures and videos 😂😂 the only thing she saw was tattoos
Telling my granny that we moving to the state's soon becAuse Anthony wanted to wife me. Guys I was sure I was hella blessed.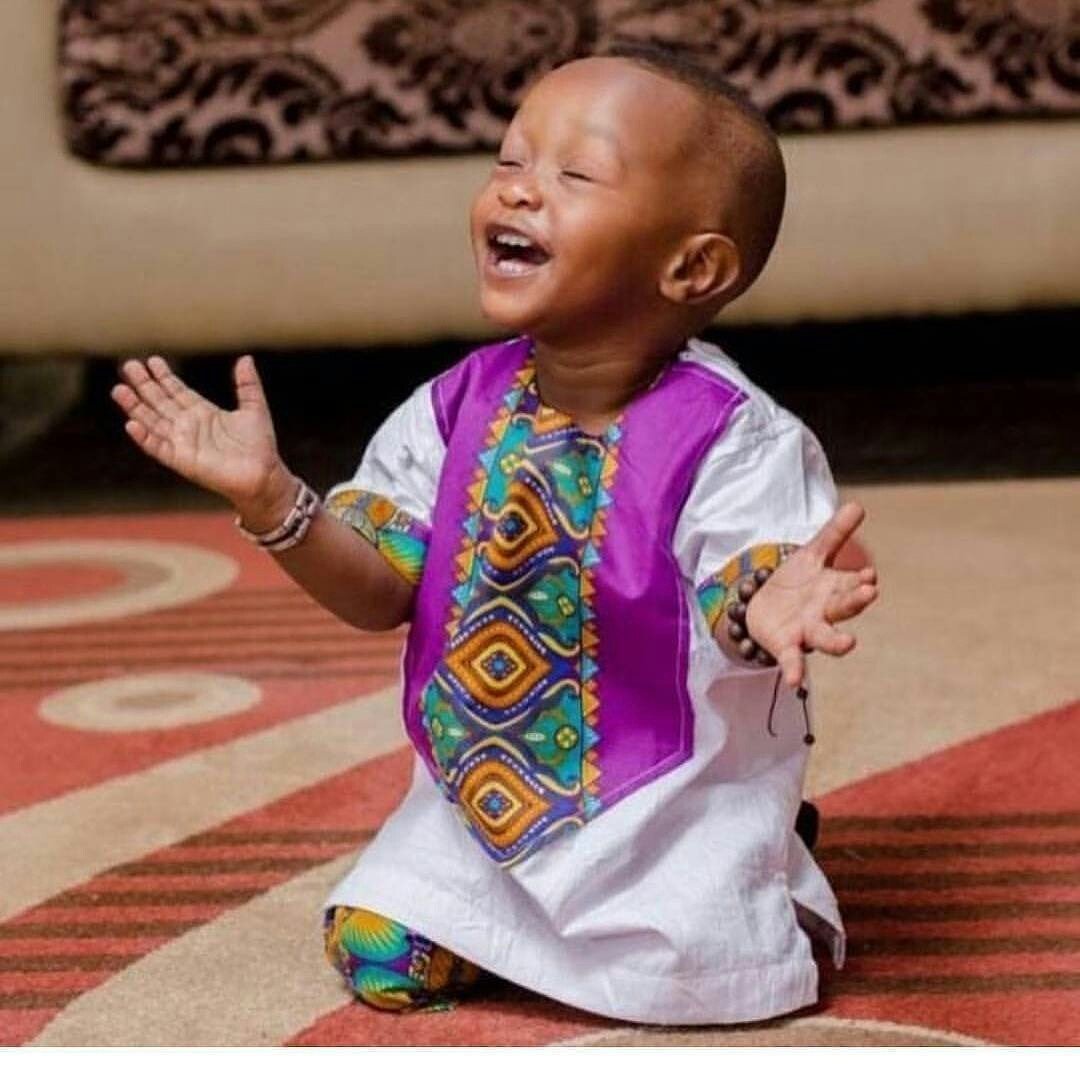 Soon after that Anthony starts ignoring me and he would talk to me when he said good night. I was crying that time. Almost everyday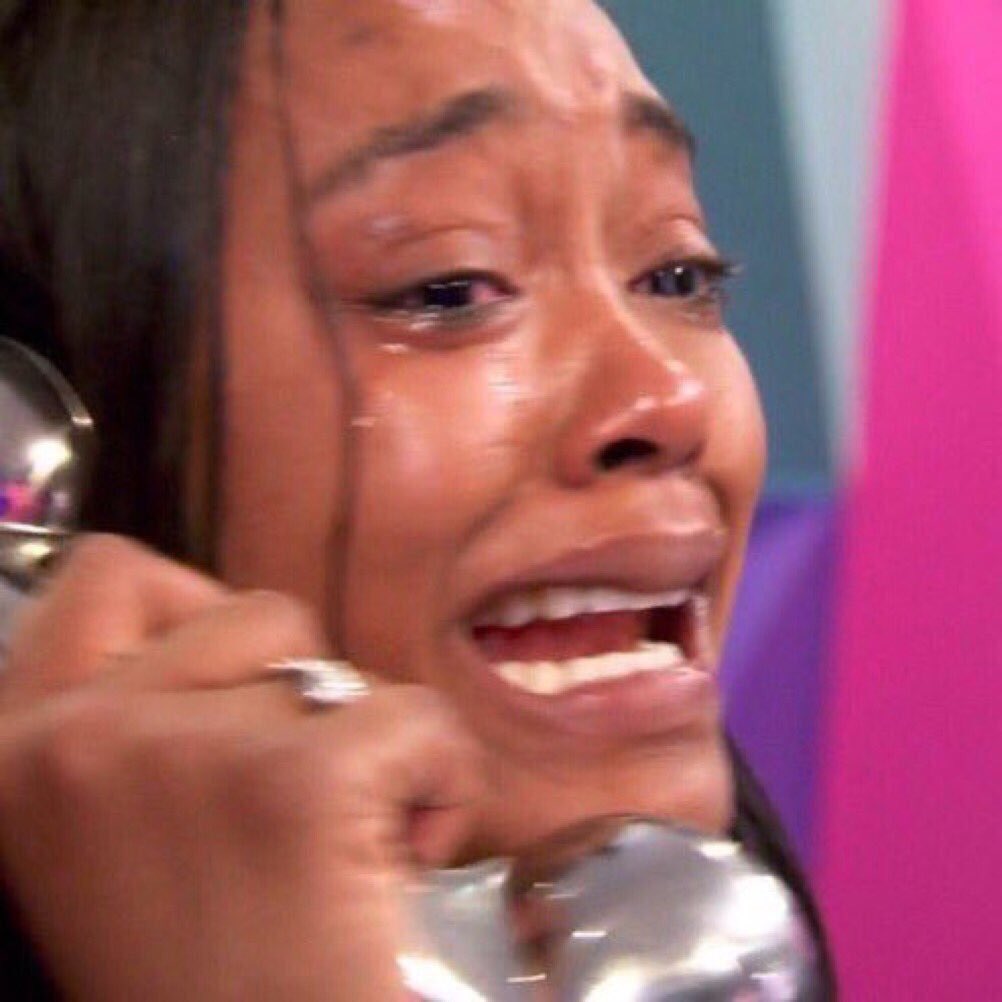 He then disappears from BBM for like 3weeks. Guys I cried so much and i even lost a bit pf weight because I didn't eat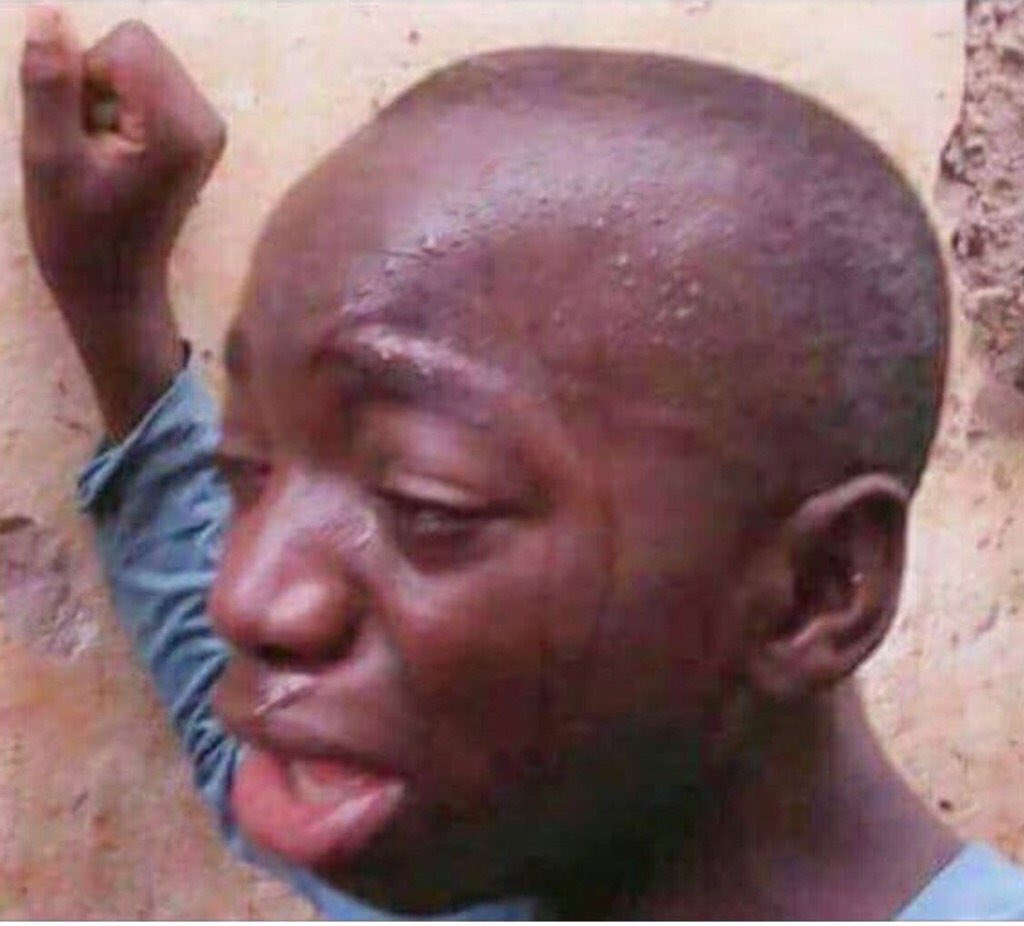 Guys this is too much. The love I had for that guy, beku bird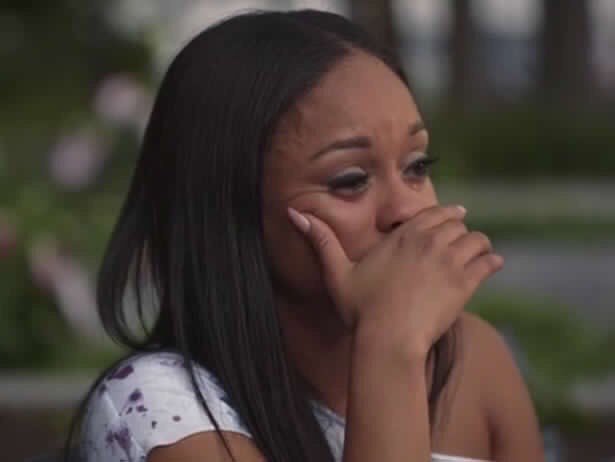 Soon he updates his status and says all the people who haven't met him or aren't his friemds should delete his contact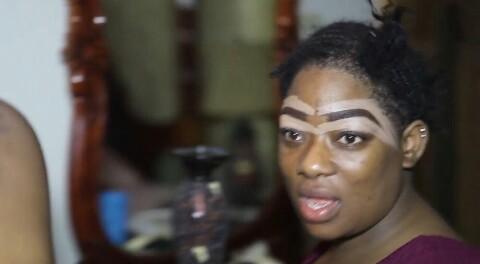 I text him "should I also remove your?"
Him: "why shouldn't you"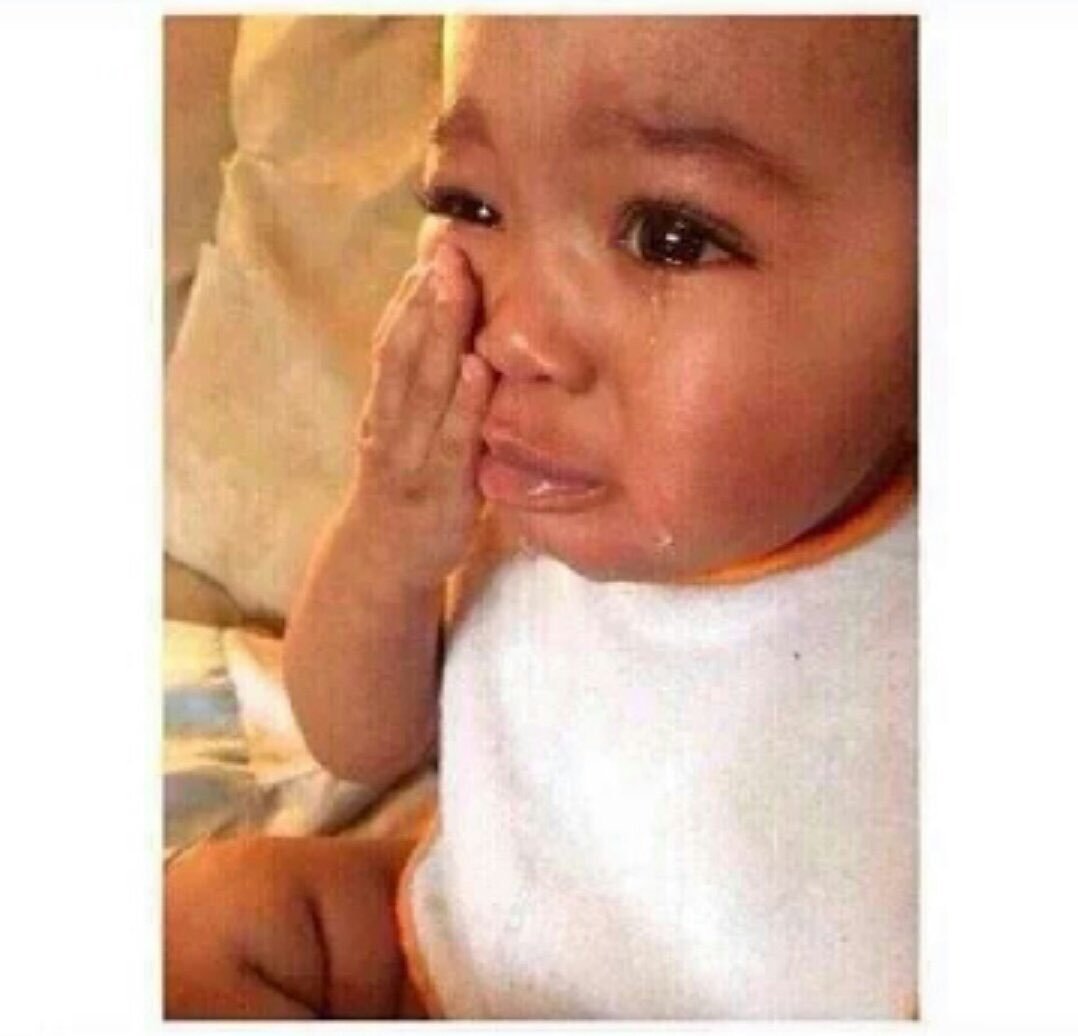 Ntate I refuse and start telling him that I invested too much of myself into us and I love him. I can't loose him over small things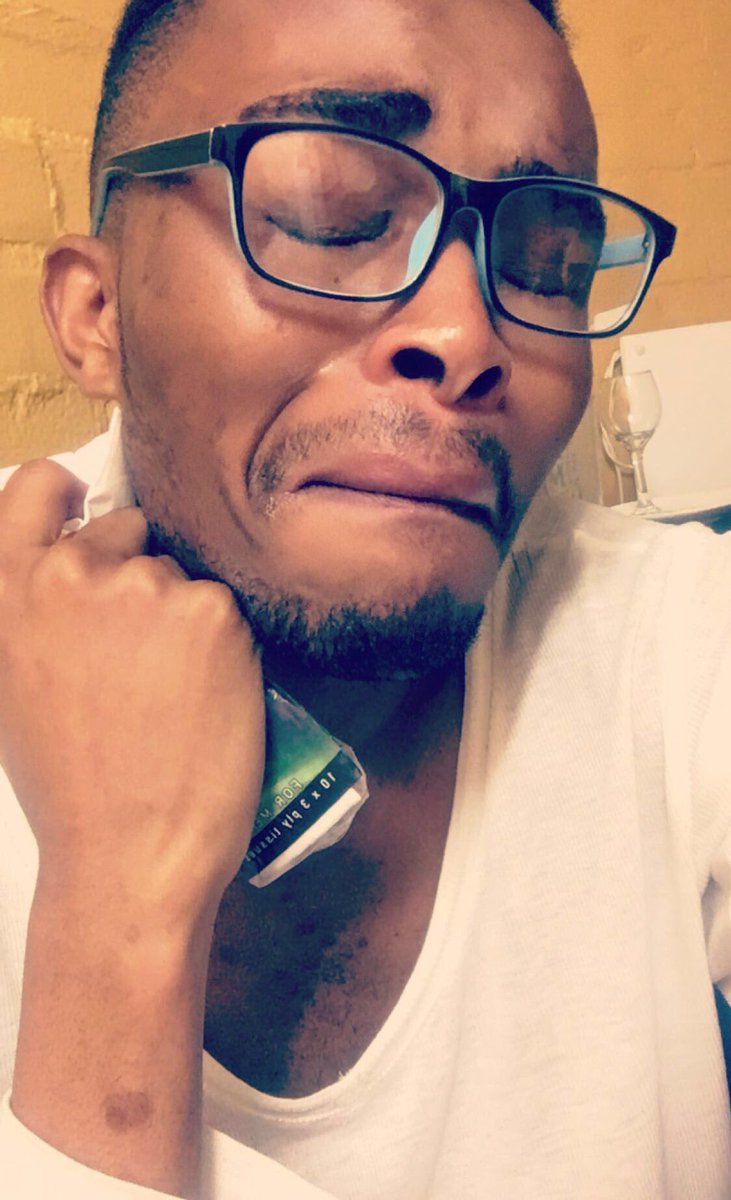 Him: bitch bye
And I was deleted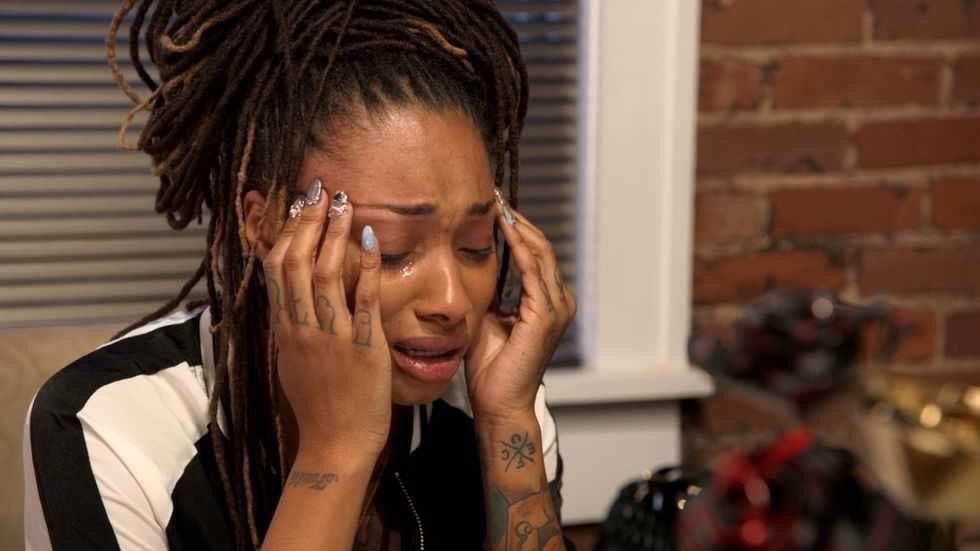 Guys ever since that day I haven't met him
I'm supposed to be an American makoti
This is too much 😭😭😭😭😭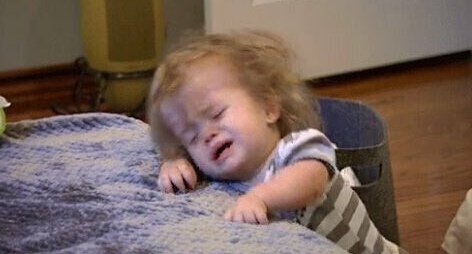 This content can be removed from Twitter at anytime, get a PDF archive by mail!
This is a Premium feature, you will be asked to pay $30.00/year for a one year Premium membership with unlimited archiving.
Don't miss anything from @thickMammie,

subscribe and get alerts when a new unroll is available!