[1] According to MB, We are committing "felony financial fraud." We contacted PayPal, Patreon and GoFundMe, and they all gave us statements saying that we're not. It's all documented in the article at the end of this thread.
[2]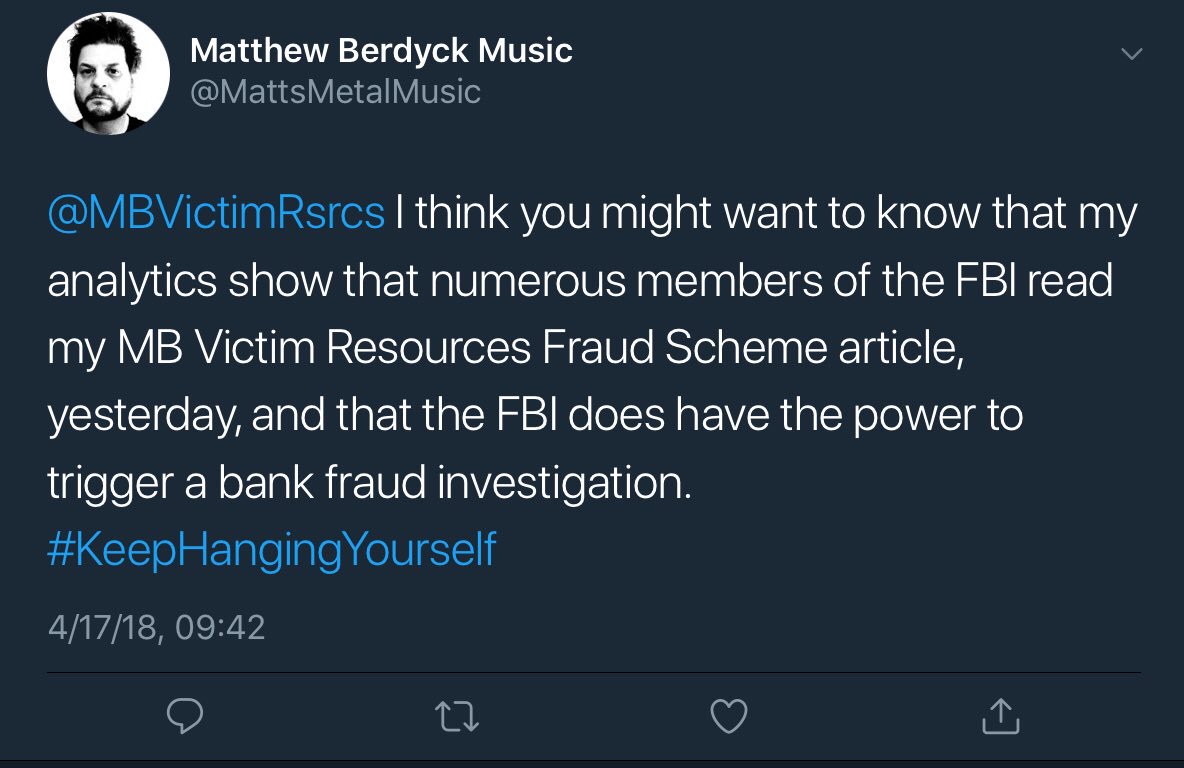 [3] In February, MB reported our GoFundMe for fraud and they "confirmed that there is now an investigation." This seems to be a rather melodramatic way of saying "they acknowledged his email." Our fundraiser is still there.
archive.is/KFpzJ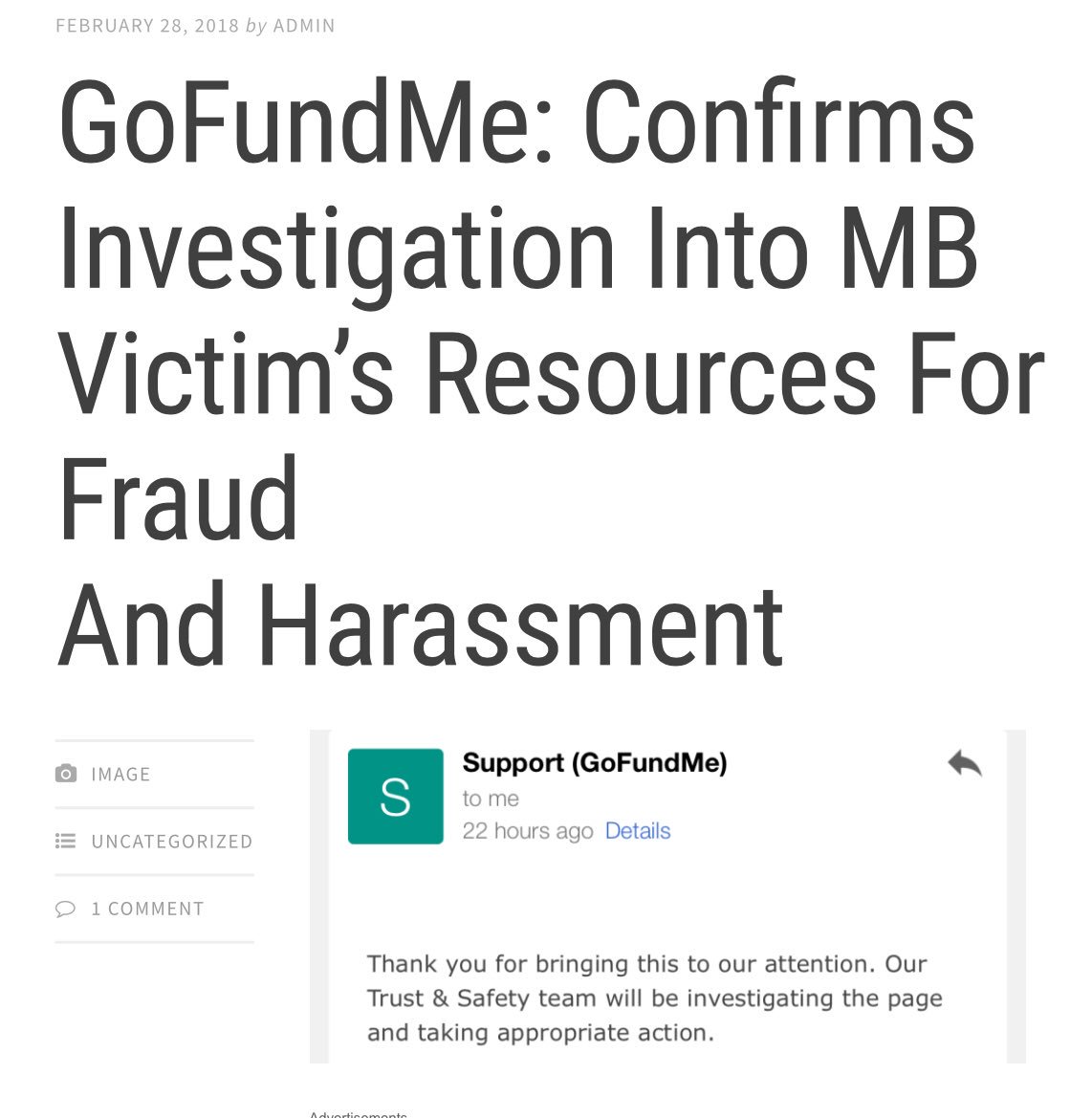 [4] MB says that PayPal is required to give up the identity of its users at the request of any person that donates to them. PayPal says our privacy is secure. (The only thing they "give up" is an address when a product is shipped.)
archive.is/KFpzJ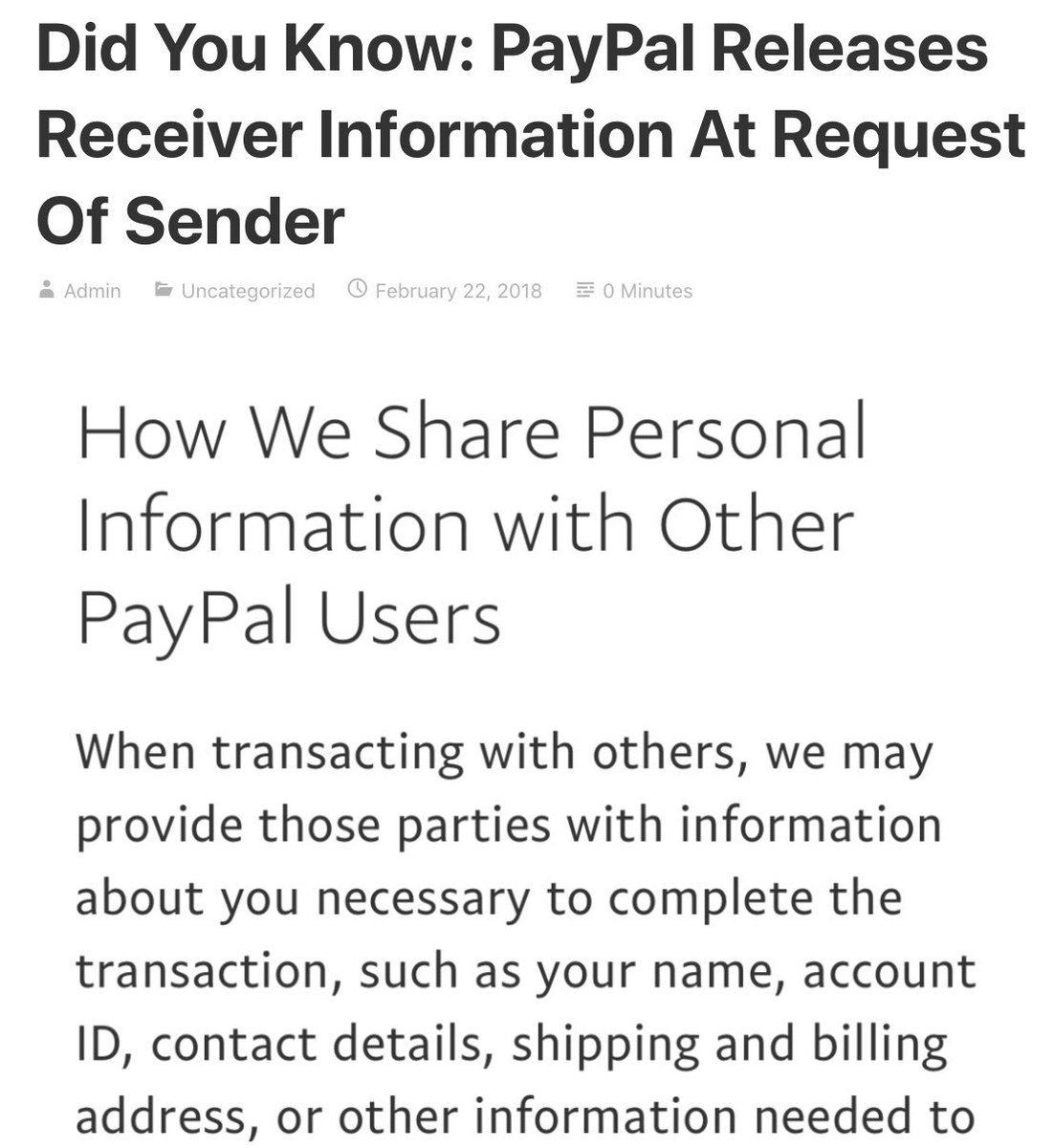 [6] Our post demonstrating that all our fundraisers are all just fine. (And so far, our one and only donation has been from MB's friend, Alex Hwang!)
[8] MB said we were definitely under investigation for "felony financial fraud". Now it seems like we're not and never were.


[9] Maybe because there's nothing worth investigating?