FBI releases new docs on Clinton email investigation:
Fascinating. Hillary StateDept shopped a Benghazi story to then-WSJ journo Adam Entous, who enthusiastically complied.
BTW, Adam has published several "Trump-Russia" stories based on anon sources.
vault.fbi.gov/hillary-r.-cli…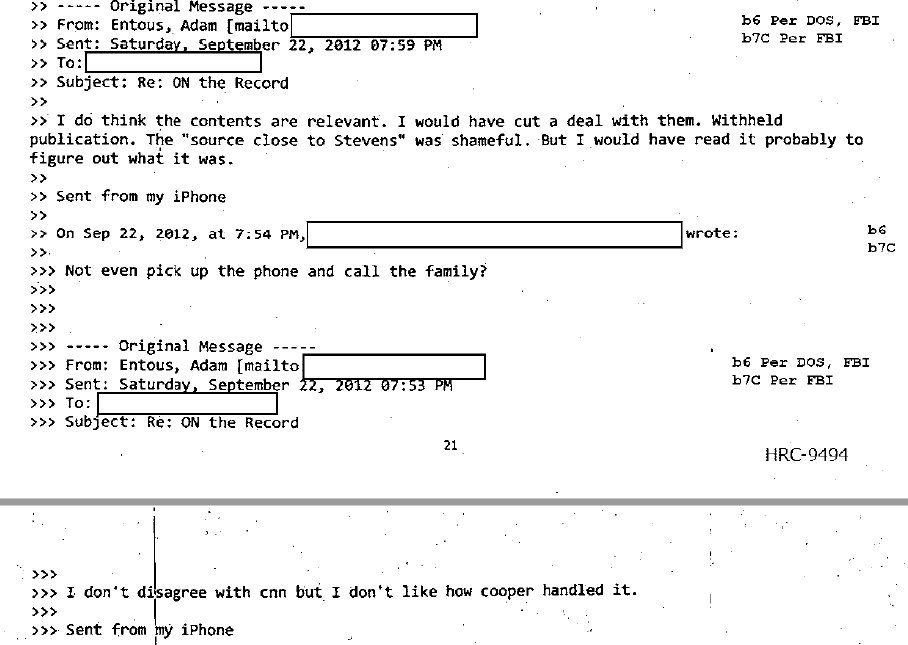 Fyi for those who haven't seen my other posts on this (and sorry I didn't thread). Very high probability that the redacted individual who Entous was communicating with was longtime Clinton operative (and at the time State Dept spox) Philippe Reines.
Lots of emails in this thread show that Reines used Amb Stevens tragedy to play sympathy card & attempt to quash reporting from several outlets.

He shopped around hit pieces on Anderson Cooper (for reporting on Benghazi). Asked multiple journos if they would target him.
"God bless you"- Reines wrote after Entous published his narrative.

Entous responded that he should use the WSJ more often!
It gets real sketchy here. After shopping the story, Reines want to make it clear to Entous that he only gave the quotes "when you sought comment."
Also in screenshots: Reines' "God bless you" and the evidence he is looking to shop a hit piece to a Murdoch paper (which WSJ is).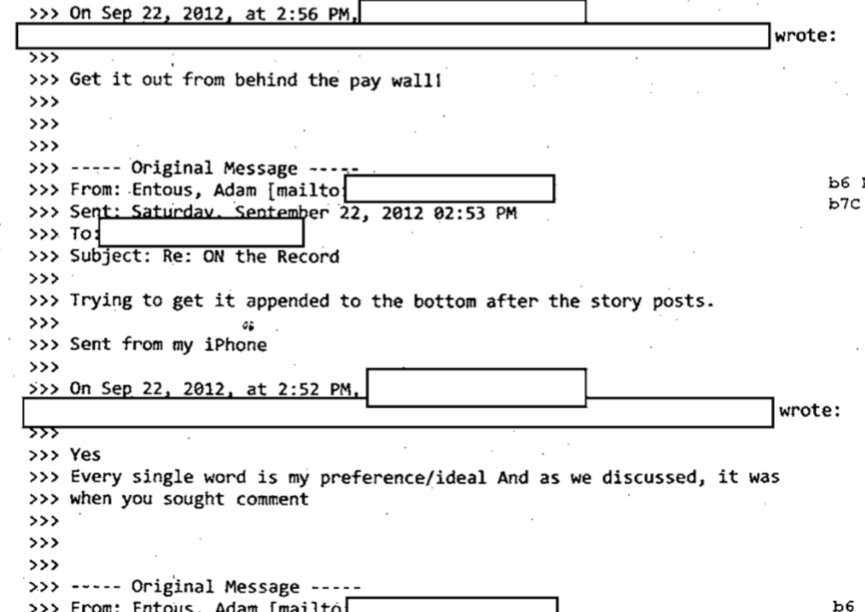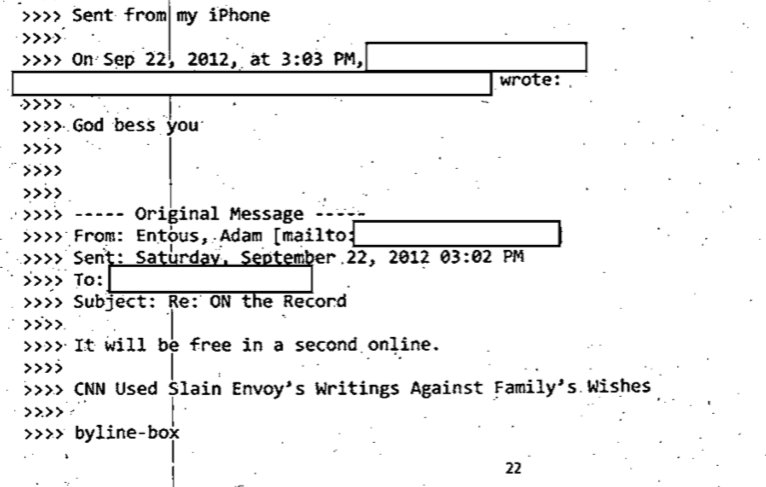 Friday eve, 9-21-12.10 DAYS after Benghazi attacks:
Philippe Reines, top Clinton aide: "Wondering who u recommend I go to to shop an item"
He's targeting Anderson Cooper for reporting Amb Stevens wanted extra security in days b4 attack.
WSJ's Antous delivers next afternoon: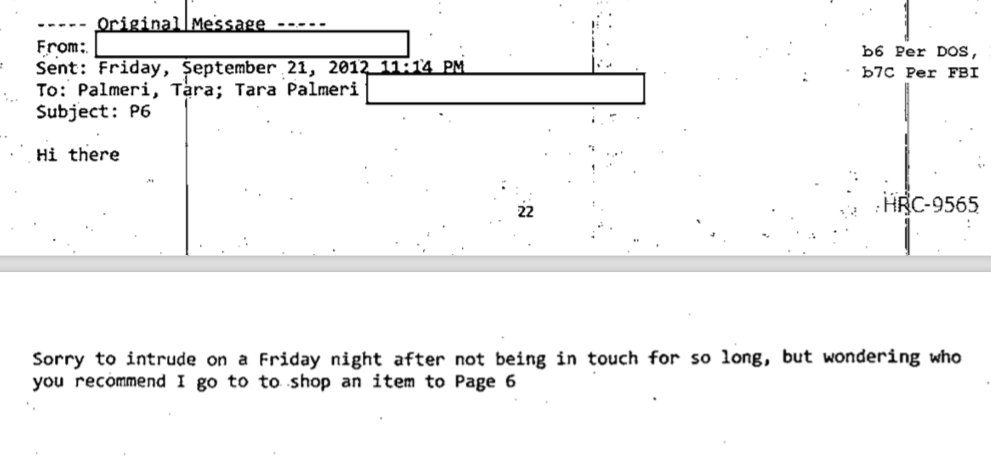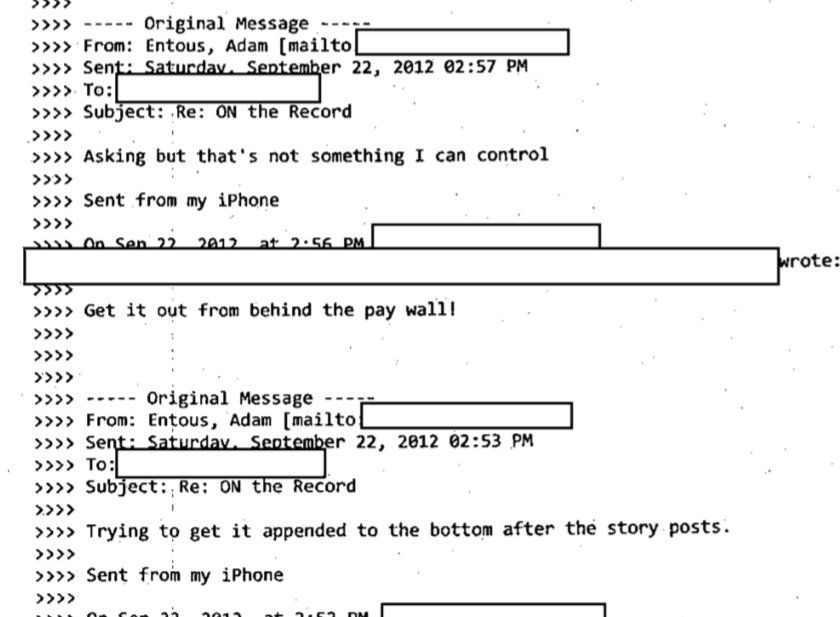 But Reines isn't done. After getting his shopped narrative published , Philippe fires off emails to several influential media figures. One goes to Wolf Bliter (Cooper's colleague). Another to a "Howie" (Kurtz?). It's clear he's trying to get ppl to stop Cooper.