LOS Angeles county recorder, I was on the roster, turned in my vote by mail ballot, was required to use a provisional ballot. your training states if I'm on the roster and turn in ballot I am allowed to vote AT THE precinct!
Oh, yea also I was a clerk at the poll! why was everyone else a county employee getting Full pay to work at the poll?
15 hours for 100 dollars LMAO, I just wanted to see the B?S myself. handing out provisional ballots for any excuse so ballots can be invalidated later if some employee does not like signature match
IF anyone voted Provisional make sure your vote was counted.
IMO I suspect Ca needs a Federal inspection of Elections before anything changes here.
things I saw, incoherent elderly voters assisted at booths, mostly Hispanic
people congregating together at booths, there was an LA Sherriff volunteer she was only making people move their cars if they blocked drive in front of fire station, Firetrucks were removed so we could use firehouse they park in the rear and dispatched from the rear.
The roster was a joke, had to look everywhere to find voters, perhaps an employee with a better education is needed or software not written by a incompetent programmer.
keep the hundred bucks I got my new bookmark.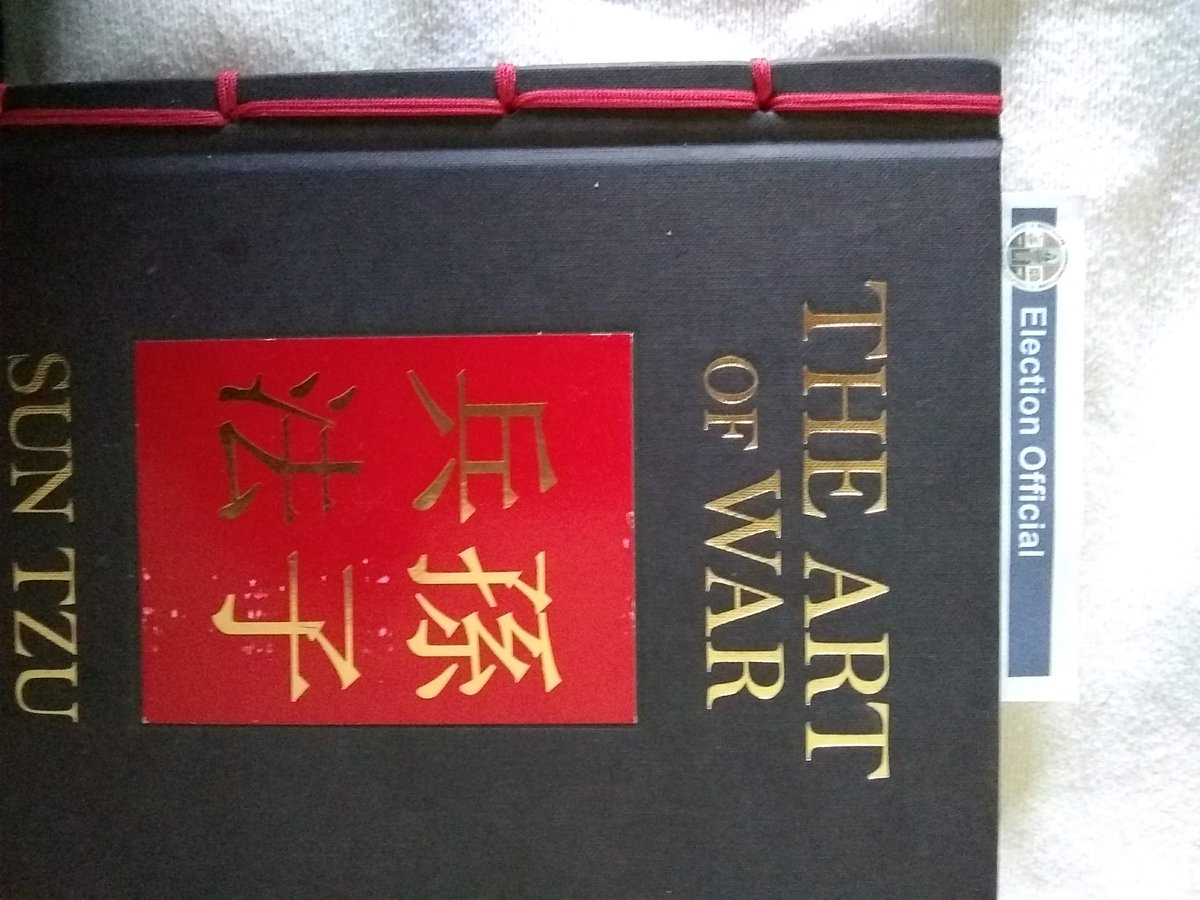 Want a solution? have poll workers service satisfy any jury duty for the year, companies that pay employees for jury duty must pay for poll worker service. pay poll worker your 15 dollars an hour min wage. a poll worker can only serve once ever 3 elections. use a voter id system