#HealthCare
#ForTheRecord
My story...
No one cared when Obamanation took my health care.
My family and I still have no insurance - we don't qualify under ACA giveaways.
Let EVERYONE pay the same price I did.
We have to pay cash or not go + $700 per person PENALTY on taxes!
I had insurance, could afford my healthcare my whole life. Why complain? The democrats destroyed it! Obama lied about how many didn't have "health care". It's MORE now. It's was never healthcare. It was an insurance scam.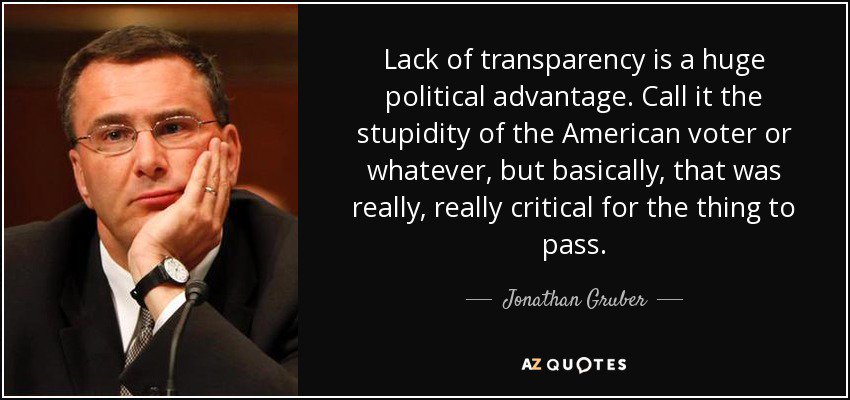 There was never a health CARE problem. There was a COST problem.
Cost of giving "free" stuff to those who had no accountability for it was the CAUSE of the problems. It began with medicaid/medicare.
We were giving it to people who were illegal aliens as well as the poor.
It was small when the programs began '60's,
I'm sure it sounded like a great idea. I'll never forget seeing the bill from the Dr and Hospital when my baby sister needed experimental surgery in the early 70's. Total cost? $8,000. What my dad had saved up to buy a new luxury car...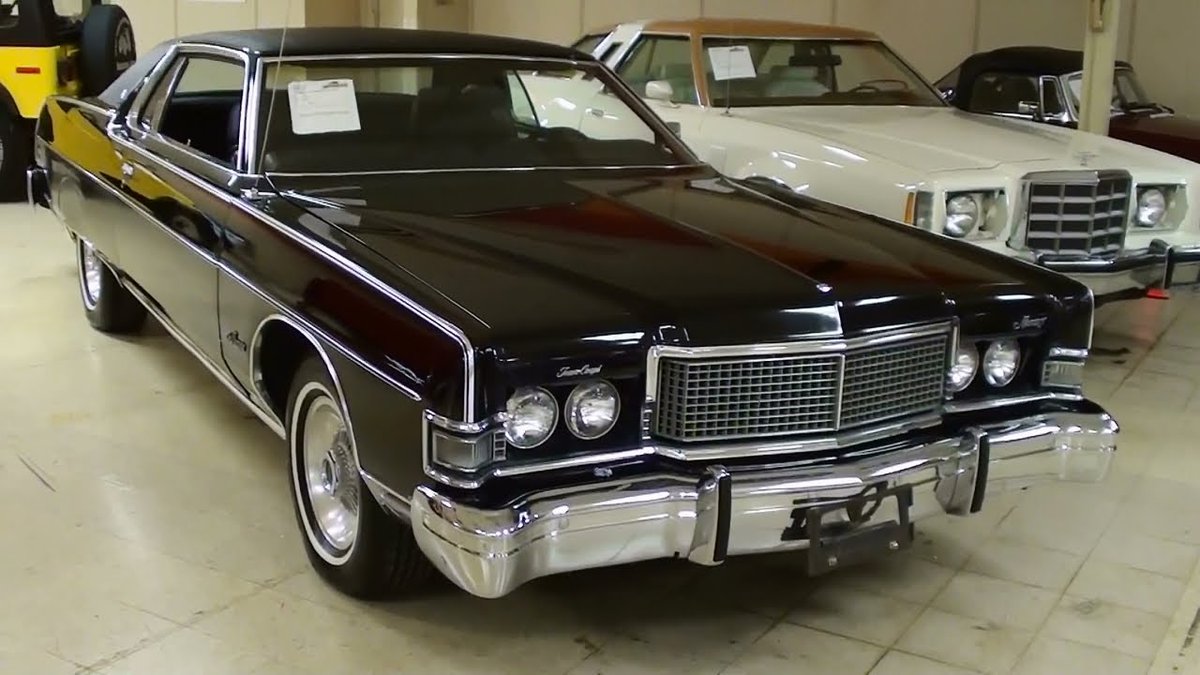 I have more stories about prices of health care and how things used to be since my grandfather was a Doctor. When they started Medicare/Medicaid most people didn't accept "charity" so it had little impact. Over time, like all government programs they take on a life of their own.
The more government has intervened to give something for nothing to someone who hasn't paid for it...the more waste, fraud and abuse there is. No one is held accountable-it's Uncle Sam's $$$. After all it's "FOR THE CHILDREN" or my personal favorite "Healthcare is a RIGHT!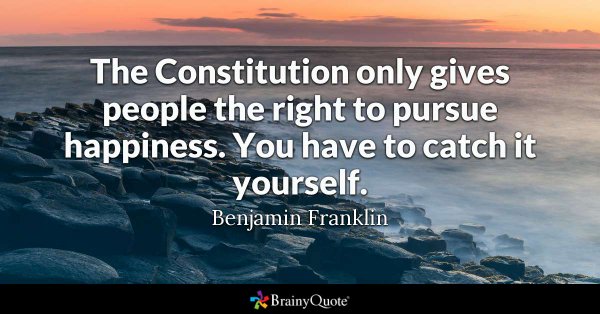 Most people had no health insurance early on but repaid if they were able.
Every doctor and hospital had "charity" accounts that doctors and wealthy benefactors donated to.
Those who had insurance had limits to benefits. You paid a percentage. You were invested in the cost.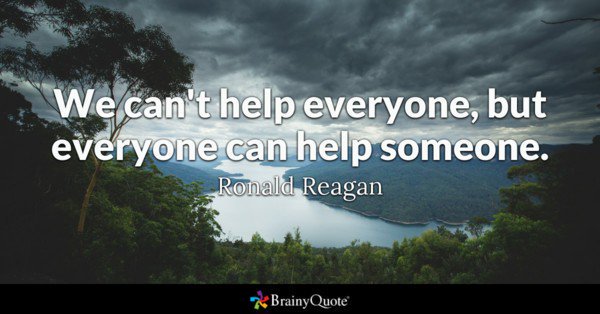 Even though quality of care didn't improve (some would argue it is now in serious decline) cost outpaced the rate of inflation exponentially.
Legislators, instead of allowing more competition and riding our system of the fraud added layers of regulation to make it worse.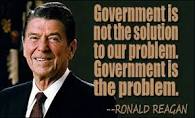 Bill Clinton he appointed HRC to give us a new health care system. America rightly revolted! Did that stop democrats? Nope..always demand more free stuff, but who pays? Those suckers caught making slightly more than poverty, that's who.
Then BO with the BIG lie and Yes! We CAN...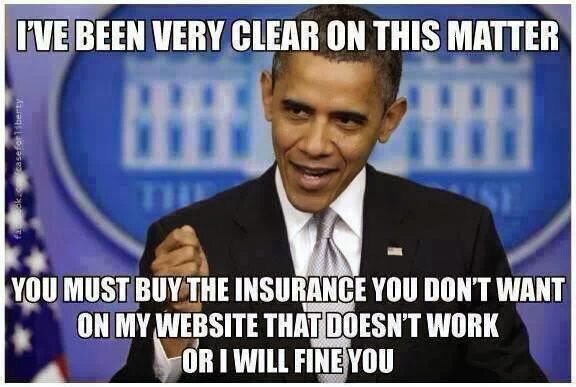 I took a job at a company to get healthcare for our family. A private plan was so high we couldn't afford it (husband is self employed). Every year cost doubled for my company, so my "raises" were small since they paid part of my insurance as a benefit. But my share went up too.
By my last year working at that company, the deductible was $8,000, the cost of the plan that I was FORCED to purchase took 75% of my pay. Taxes took the rest. Then the worst happened. I needed surgery. Guess what? The hospital wanted $8,000 up front, or no surgery. Oh well...
See that "ACA" that Nancy "we have to pass the bill to know what's in the bill" Pelosi and Harry midnight hour Reid shoved down America's throat WITHOUT a single republican vote...That was the SCAM of all time. It was written by people who would profit from it. Special interests.
Without surgery I couldn't do my job. I tried to get an advance and cash out my retirement account but to no avail. See, the government has rules about that. Sound familiar? Long story short, I had to stop working, no help for me.
#ObamaNoCare
should die before it kills again.
The system we have now is an illusion.
Doctors and nurses who do the work and care for the ill don't get the pay their profession deserves. Medicine changed from a calling to a business, and a government program. Doctors used to take the Hippocratic Oath. That stopped in the 60's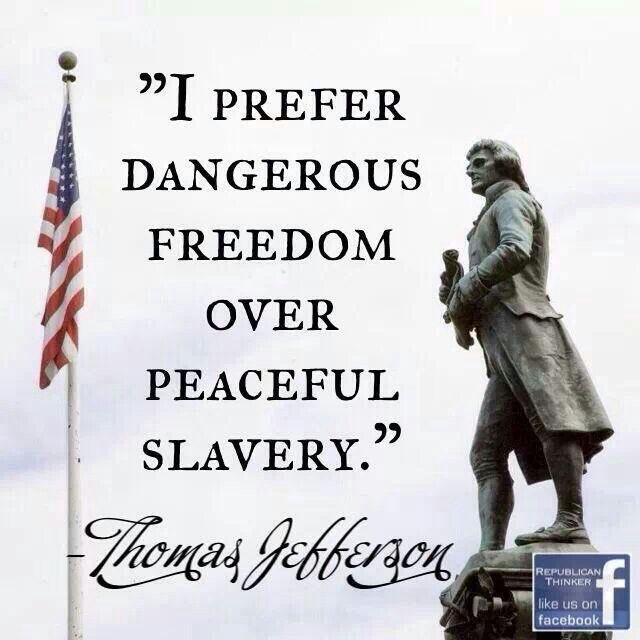 There isn't a doctor alive now that took the oath.
It's one of those myths we like to tell ourselves when we put our lives in their hands.
"First do no harm" has devolved into a cost/benefit analysis. You only need look at single payer systems to see how government really cares.
There are ways to reform the system.
For my children as well as future generations, I hope reasonable people can find a way to remove the layers of unneeded bureaucracy.
You need only to look at the VA to see where this will lead us otherwise.
God help us all if we do not.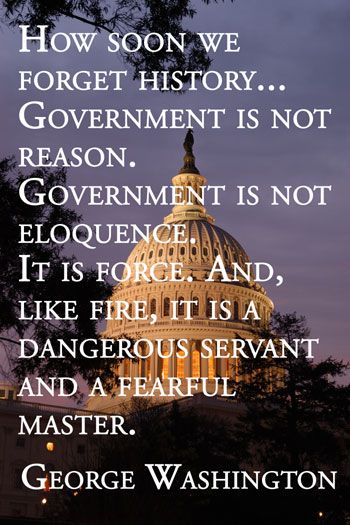 This was the last year we will have to pay the per individual penalty. I hope as the economy grows, and Trump increases the number of people who are willing to put the forgotten man and forgotten woman first
#AmericaFirst
🇺🇸 We will
#MAGAforAll
❤️Thank you President Trump 🌹