The mood seems a bit bleak this morning. Let's put this into proper perspective, shall we?
#TrumpRussia
#DirtyRubles
[THREAD]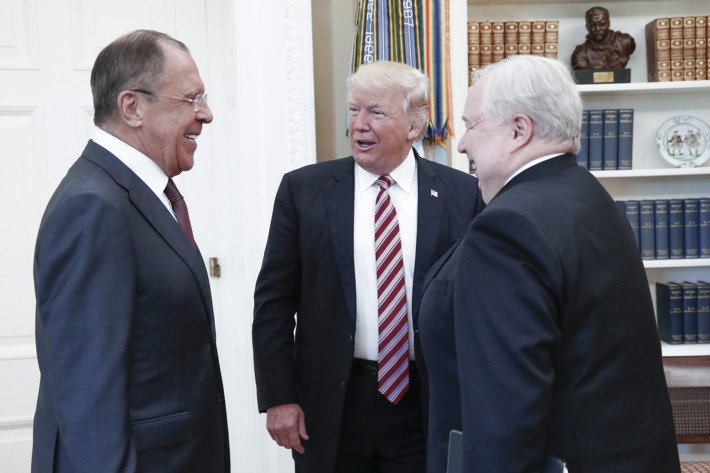 1/
This piece of Fascist drivel from
@GOPChairwoman
Romney No More is a bit offputting, I'll allow:
But, I mean, the
@GOP
is implicated here, via the
@NRA
. When Trump falls, they fall too. So they're increasingly desperate b/c they know the end of near.
2/

Tomorrow, the TRUMP CAMPAIGN CHAIR from May thru August 2016, when all the sweetest collusion went down, will go to prison & probably never leave...unless he turns on Trump.
We're numb to the corruption now, but think about that for a second. Really ponder it.
Unspinnable!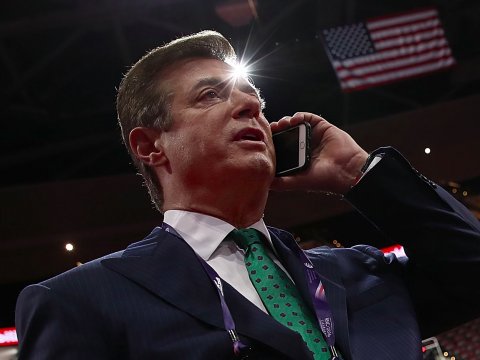 3/
Michael Cohen, Trump's liaison to the Russian mob who masquerades as an attorney, will be arrested any day now. Cohen is a longtime Trump loyalist & friend. And he's a mobster. Who recorded conversations with his "clients." Trump loves to talk on the phone. Do the math.
4/

As
@DrDenaGrayson
breaks it down, Trump can only pardon Cohen for federal crimes, not state ones. And the pardon power means Cohen won't be able to plead the 5th when he testifies against Trump for Mueller.
5/
Trump thinks the pardon power is a magic wand that will make all his troubles disappear. When he uses it AND FAILS, it will be like when Thor's hammer snapped in half. He will shit himself.
6/
Also: the fact that there has been so much reportage in the MSM on presidential pardons is itself unprecedented and damning. Coverage has slowly shifted from "Trump is innocent" to "how can Trump get out of this."

"WITCH HUNT" is perceived as strategy, not statement of fact.
7/
Word was, Mueller was waiting until the Summit of Corpulent Dictators was over. Well, it's over. Trump got his photo op, and not much else. Even the hard right admits he blew it.

There's nothing on the agenda to give him pause. Only incentive to hurry it along.
8/
Did you see that Mueller asked for 75 MORE blank subpoenas in the Manafort case? That brings the total to 150. Hey, how many GOP members of Congress are there?
9/

And back to Cohen: his Third Client is our big-headed friend
@seanhannity
. If there is a reason Hannity hired this Russian mobster that doesn't involve the fact that he IS a Russian mobster, I'm curious to find out what it is. Fox News will HAVE to repudiate Trump soon.
10/
Meanwhile, gas prices are climbing just in time for summer, and Trump's ICE goons are like something out of a sci-fi movie. The optics of this are horrible. Even people who don't pay attention to politics will object to kids in cages.
11/
Roger Stone worked w/Wikileaks to get dirt on HRC, the WSJ reports. Another Trump loyalist in Mueller's crosshairs.
12/
Here's a thought: Trump just pissed off the G7. Their intel agencies all have access to the kompromat tapes, reportedly. Might they now have more incentive to release them? Let's not forget that Trump digs sexual assault.
The only play Trump has left is to muddy the waters, demand loyalty, and try to steer the ship of state toward Fascism. Good luck with that, asshole. That won't fly here. You know why? Because WE'RE AMERICA, BITCH!

[END]