Thread incoming...

The Topic: Crossing a Dangerous Threshold...


We knew this was coming, knew that there would be a push to incite violence as a means to distract and deflect from the bigger crimes which are being revealed.

And make no mistake, this is all drummed up, faux outrage pushed to DEFLECT from very serious crimes being exposed.
Literally everything that people on the left feared Trump would do if he won has turned out not to have happened - including colluding with Russians. But yet, the outrage machine has ratcheted up to eleven.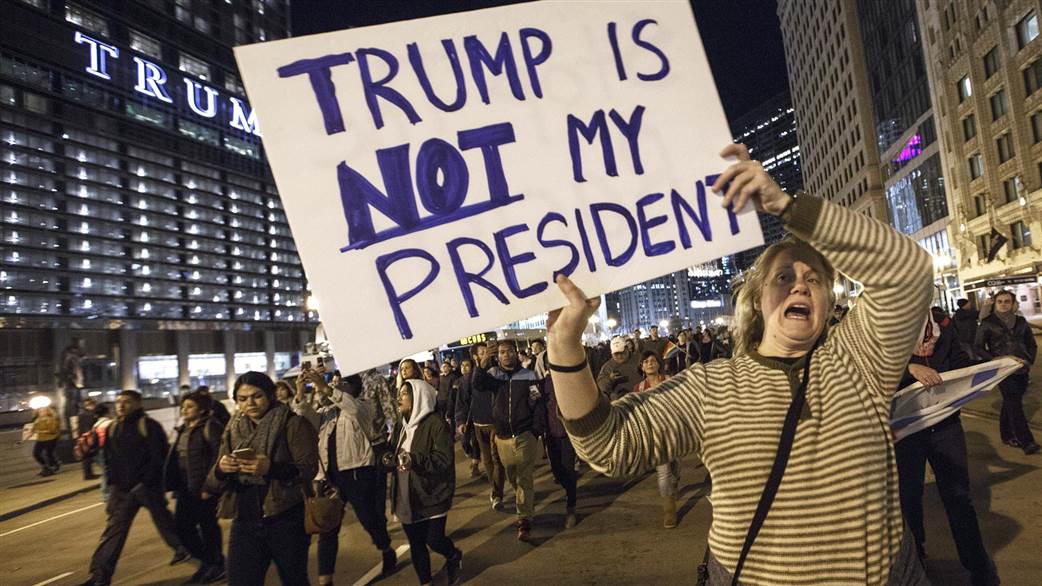 This isn't just about one election, this is about an entrenched cabal inside our government that spans across the aisle, and right now is fighting for their lives.
This cabal has been using their propaganda tools to full effect for 24+ months - trying to divide, scare, and inflame the situation to the point of violence.
We're about to cross a very dangerous threshold in this country and it's going to be up to the rational thinking people on the left to realize their folly and pull back their compatriot's before it's too late.
Make no mistake, these aren't democrats pushing these attacks - and yes, these are attacks. Look at what happened to Bondi, or Neilsen - these are powder kegs waiting for a match, not protests.
latimes.com/politics/la-na…
This isn't protesting, it's violent, unruly, mob like behavior - that's being encouraged by the media and politicians alike. Not because they believe in the righteousness of the cause (well, some do) but because they're trying to distract, divide, and SAVE THEIR OWN ASSES.
Let's not forget, we've had two mass shootings in that same time frame which were both (likely) aimed at killing Trump supporters. One shot up a baseball field full of congressmen, the other opened fire on a bunch of country music fans.
The people pushing this and organizing these events are fascists, not democrats. It's going to take the reasoned and intelligent people on the left (they exist, despite the hype) to pump the brakes and start calling this out for what it is.
It's not
#resisting
- it's an attempt to incite very real violence and bloodshed. You have politicians like Waters calling for the continuation of these dangerous situations because she is HOPING for a riot. Hoping for violence. Hoping for war in the streets.
Why? Because she's dirty as fuck and knows judgment is coming. She's willing to risk bloodshed to save her ass - just like the rest of them. These aren't people we should be defending, let alone listening to. These are people we should be calling out for who they are.
Stop and ask yourself why this is escalating so quickly. We've had mobs before in this country, we've had crazy lefty (and righty) groups over the years harass politicians and supporters. We've even had that turn terribly violent.
But in modern times those acts have always been condemned by both sides.

Not now...
The fringes on both sides are trying to start something nasty. We cannot let them succeed.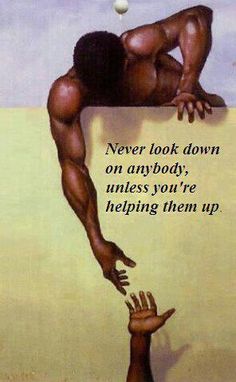 If we can't be adult enough to reach across the aisle and de-escalate the rhetoric, then we need people left of center to wake up and realize that they're being manipulated in the most dangerous of ways. And it looks like it's happening...


Stay safe out there.

/END