Was this a 'sudden' retirement for Justice Kennedy?

How long has he been mulling it over?

And why now for God's sake?

Why at this singular moment in history?

Something stinks
Of course we could follow the money

🤔

Maybe he knows one of Mueller's lines of investigation led to him. And he knew staying in that position of power was too steep a conflict of interest in light of the overwhelming and damning facts against Trump he may have gotten wind of.
Ppl need to remember we're dealing w/potential historic US Constitutional changes in light of Trump's abuses of Office.

We're on new ground imo

Who's to say the SC office hasn't 'already' secretly conferred with the Justices over the Constitutionality of this Trump debacle?
At some point wouldn't
#Mueller
be compelled to 'privately seek guidance' from SCOTUS on any number of damning Constitutional points..? — especially ones affecting National Security 'in realtime' in the face of Trump's alleged
#Treason
&
#Conspiracy
?
I think some or ALL of the Justices know far more than the public does about the scope of
#Mueller
's investigation
Question is: Do they live in a bubble like the rest of the government?
Or
with all their wisdom & knowledge can they step outside and see the bigger picture?
imo

the only ppl on EARTH at this 'present moment' that can truly SEE the big picture are: Robert Mueller and his team and they've already left behind waves of Grand Jurors scratching their heads, who even now (like everyone else) are trying to put this all together with paste
And by paste I clearly mean

'glue that doesn't work very well'

I just wanted to be clear

because 'some people' aren't trying to put this together at all

they're literally sitting in the corner eating the fucking paste
other ppl are wringing their hands walking in circles feeling sorry for themselves 'oh me oh my fascism is taking over America'

Someone hand America a joint and a beer and turn on Netflix 😒

MEANWHILE, in a Trump Children concentration camp... children are contemplating suicide
This clumsy paste I speak of
is public knowledge
We lack many of the ingredients to make all of the pieces stick
Let's hope
#Mueller
has them
He's putting together America's puzzle right now
Let's help seal it when he's done.
I don't know about y'all..?

but, I never want to see this UGLYASS side of America EVER again

Fucking move to Russia losers or back into your KKK swampholes

WE don't want u

P.S.
To fashionable
Ivanka, Melania & Jared:

There's no season for treason baby

It's orange all day
Paul Ryan?

Yeah man... you're a real sissy
Mitch McConnell

Well now... you're a real piece of work aren't you?

The quintessential example of what a lack of love does to a child.
If Trump demands he can appoint a Supreme Court Justice tmrw and fast track it... who is going to stop him?
Isn't it clear to everyone by now Trump is above the law?
Trump IS the law now
Look what he just did to the Supreme Court. The Supreme fucking Court... tsk tsk
He's Governor Lepetomane in these here parts Cowboys & Cowgirls
Ehaww mutherfuckers
Make America Gene and Cleavon again
Meanwhile at Trump HQ
Meanwhile inside Jared Kushner's mind
Don Jr. is dreaming this right now
Michael Cohen right now
Melania rn
Ivanka rn
Runs in the family
Eric hard at work
Jared and Ivanka consider this as foreplay
Just another gif in an average day with the Trumps rant
It could go on forever
Kind of sum up the day with gifs while relaxing at home with the Trump's... up close and personal
Rare, candid... moments
Like this one:
Stephen Miller has been searching a long time for this
Putin rn
Mueller rn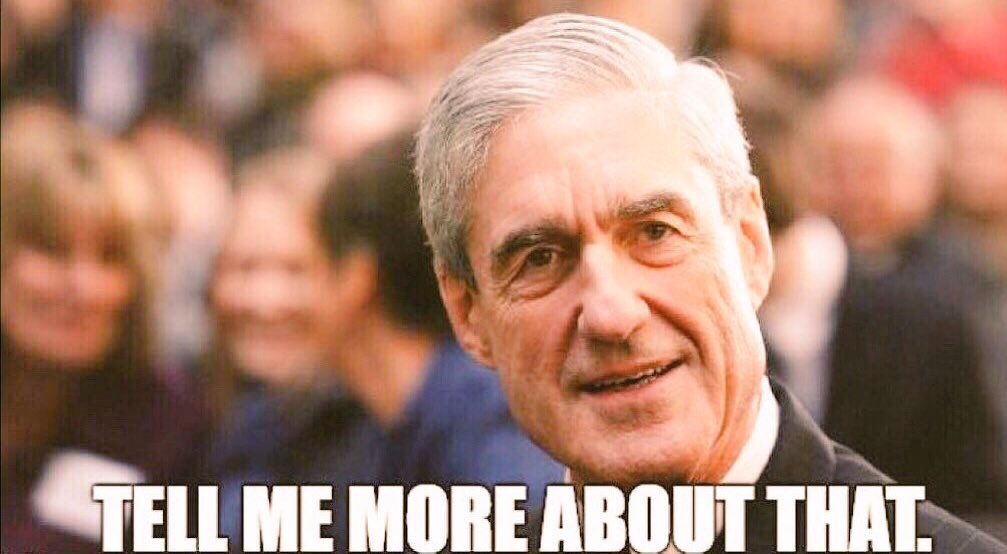 Trump agrees to Summit with Putin
Agrees 😂

Like he had a choice