A group of Democrats asked the US VP Mike Pence , to take advantage of his Latin American tour to improve relations with Ecuador and also to pressure
#Quito
on its decision to continue giving asylum to the founder of
@WikiLeaks
,
@JulianAssange
translate.google.com/translate?hl=e…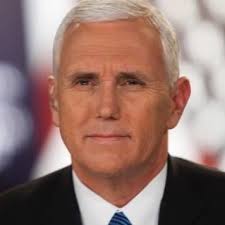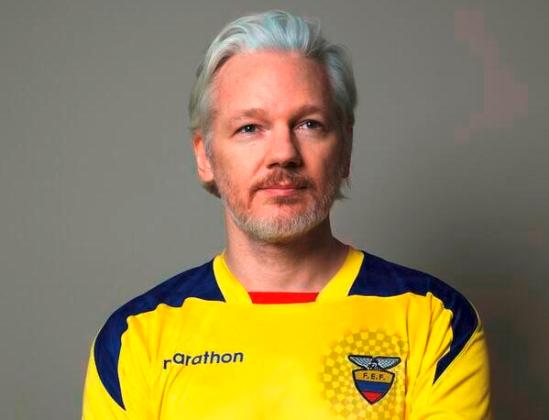 According to NYT, Chuck Schumer and nine other Democratic senators said in a letter to
#Pence
that they were extremely concerned over
#Ecuador
's protection of
#Assange
at its embassy in London.
nytimes.com/aponline/2018/…
...
At the arrival where VP Pence was received in
#Quito
by José Valencia.
...
NYT has made a correction in above mentioned article as follows:
"This story has been corrected to remove reference to Senate Minority Leader Charles Schumer, who did not sign the letter."