For the anti-vaxxer crowd set lose by right wing Trumper
@Cernovich
--SCIENCE is real.
Vaccines aren't a matter of belief, they prevent killer diseases. Proven. Science.
If you want to kill children by not vaccinating them--AND pose a public health risk--move to Antarctica.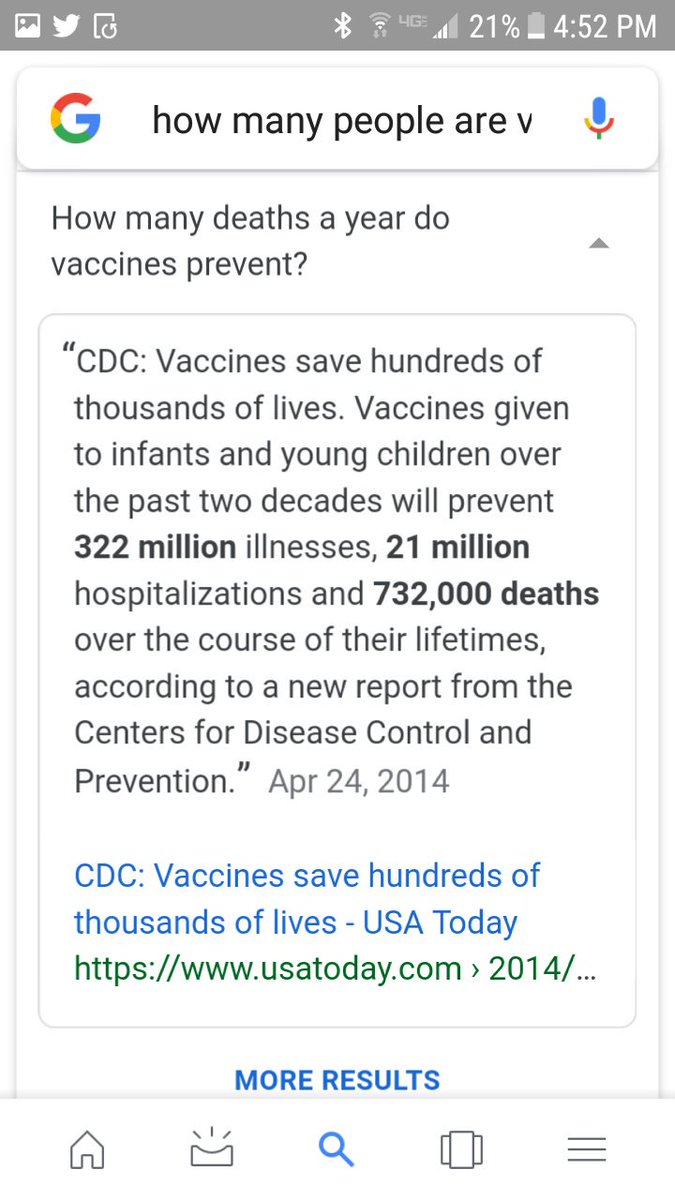 Annually about 3M lives are saved by
#vaccines
.
But another 3M die from preventable diseases by NOT being vaccinated. 1.5M of these deaths are in children under 5.
If you want children to live, get them vaccinated. Same for folks over 50.
Vaccines save lives.