What concerns me is that Americans are already inured to Trump's outrageous behavior and thus are shrugging this off. Many on the left are making inane comments like "we knew, so what?"

This isn't just about America. This is about the free world versus dictatorship.
The FACT that the POTUS spoke out AGAINST our own government in defense of a foreign dictator who attacked our country as clearly as the 9/11 attacks should give every American a frisson of fear.
Two superpowers aligned today against the West.
#HelsinkiSummit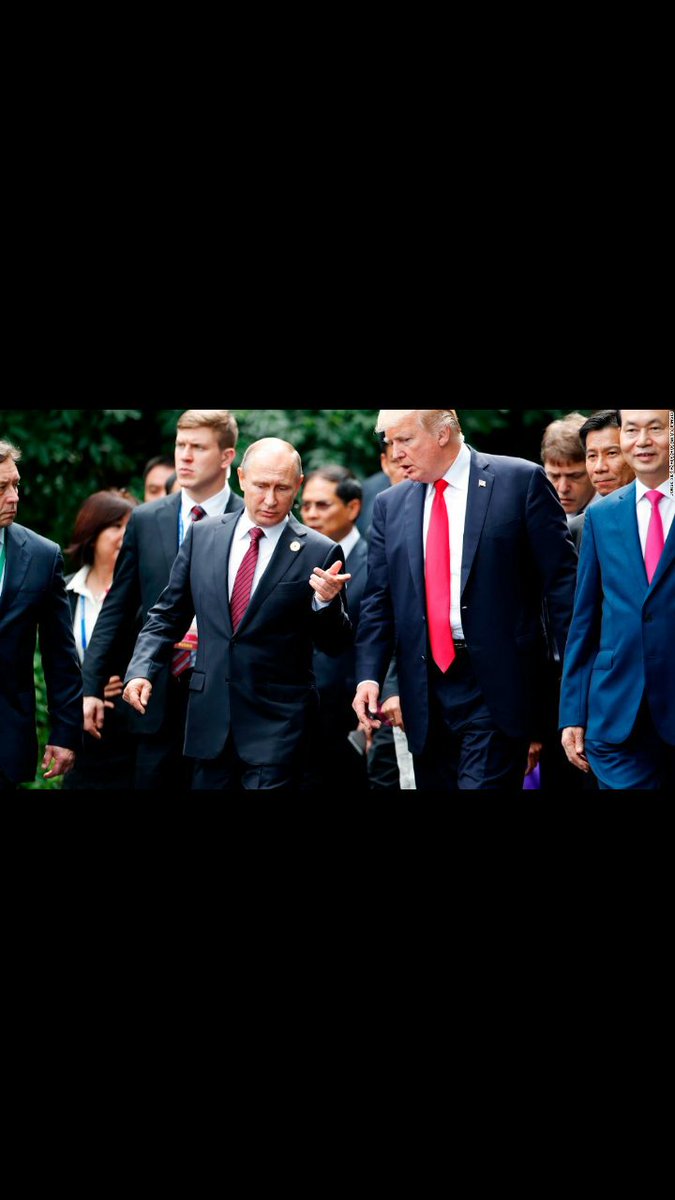 #Putin
made Trump sit and wait--he was nearly an hour late. Putin was in charge of every aspect of the
#HelsinkiSummit
.
Trump became hysterical over reporters' questions
#Putin
just chuckled and demurred. Trump talked about his Electoral College win while Putin laughed at him.