If
#Putin
wanted a US president to do his bidding, it would look exactly like Trump, who puts migrant children in cages but shakes in fear before a dictator who attacked America.
washingtonpost.com/amphtml/opinio…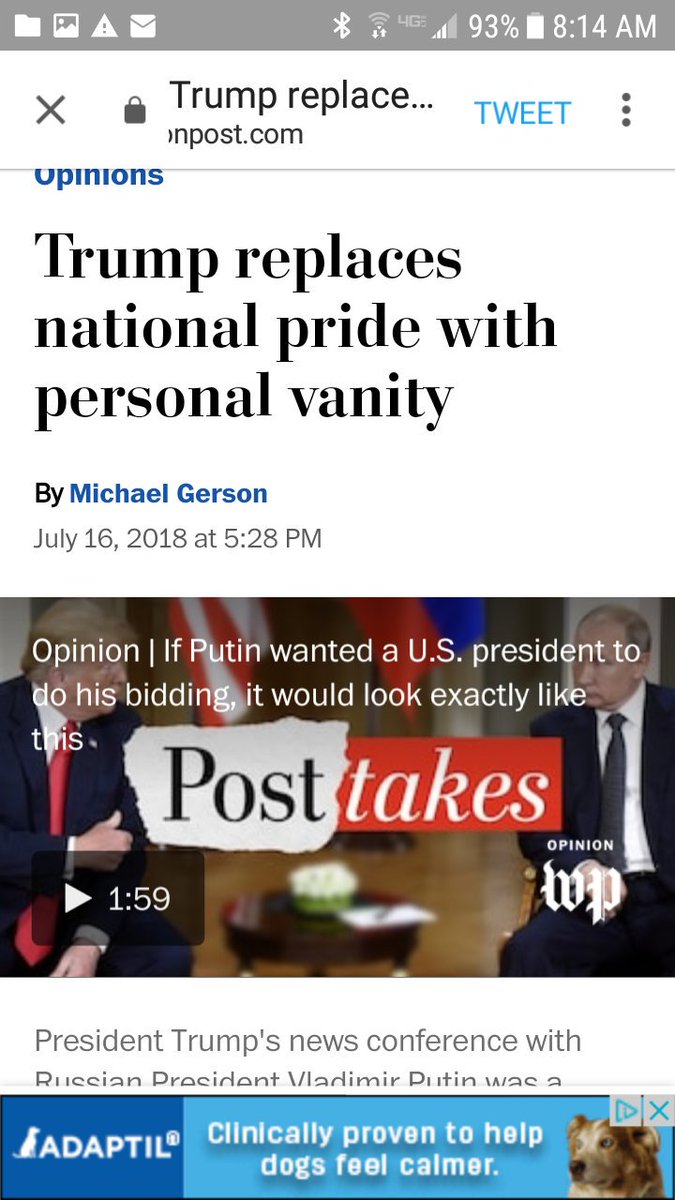 The lead-in to
#HelsinkiSummit
was Trump being mired in pro-
#Putin
rhetoric, as Gerson explains here.
The list is unsettling long and also speaks to Trump's jejune status. As evidenced during
#TrumpUKVisit
, he's unaware of basic geography or geographical terms.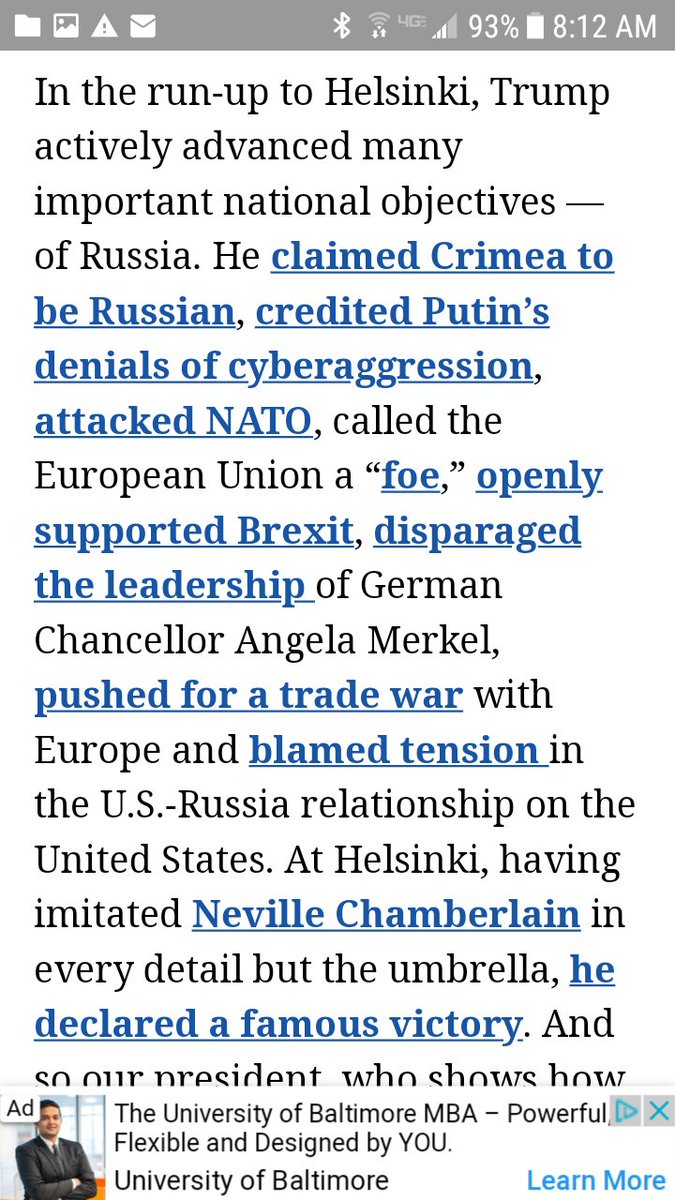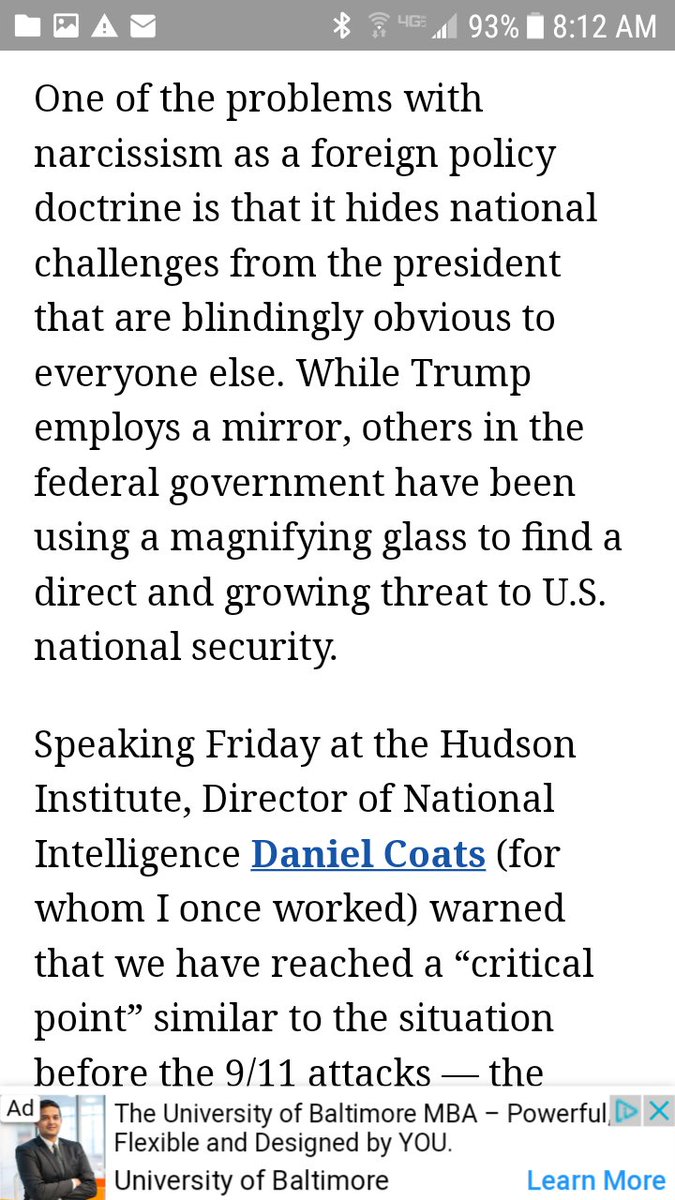 "The president remains in total denial about Russian intentions and actions."
The fact that no one in Trump's inner circle has been able to adjust his mindset to accept this reality when he put this in motion July 27, 2016 with his shout-out to
#Putin
is alarming at best.