Comparative analysis is literally one of my favourite things in the world!
In trying to explain differences, we're forced to step back, identify key features that we otherwise took for granted, & think more rigorously about the drivers of change, or continuity.
#thread
So I was VERY excited to read this new
@OUPAcademic
book by
@HazelSophiaGray
!
Comparative analysis of two, formerly very poor countries, with histories of strong state intervention, and subsequent economic liberalisation. 😃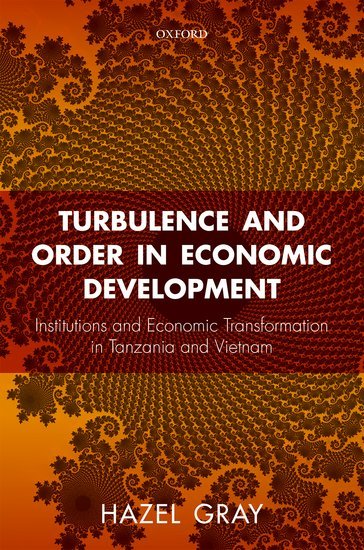 Vote now!

Why has poverty fallen more rapidly in Vietnam than Tanzania?

[There are other factors: better education, lower fertility rates, corruption, ethnicity, colonialism. Do add whatever explanation you consider pertinent].
1)
Should we
#BlameTheIFIs
for prescribing inappropriate policies, & undermining state capacity in Tanzania?
@HazelSophiaGray
: Tanzania's econ liberalisation was shaped by IFIs
But Vietnam cautiously reformed through experiments by local gov in provinces, & learning from China.
It's not just about donors proscribing experimentation, however.
@HazelSophiaGray
: when socialism spawned crises, Tanzanian leaders pursued fragmented, individualised strategies of accumulation.
Whereas in Vietnam, local provinces experimented to reform the collective project.
Vietnamese politicians & officials learnt by doing; identifying what works in context; harnessing local institutions; and developing state capabilities through ownership of the process of experimenting.
Strong parallels in China - see
@yuenyuenang
's 📕.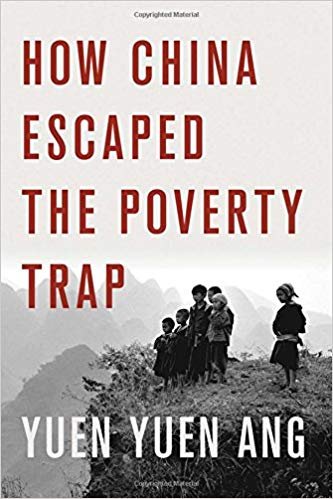 But.. it's not just about productivity.
Vietnam's real wage growth outstrips productivity
@HazelSophiaGray
argues that growing wages were enabled by minimum wage regulation, agricultural productivity, & low food costs
3)
Vietnam has strongly invested in AGRICULTURAL PRODUCTIVITY: institutional support for smallholder agriculture, boosting investment, & market access.
--> productivity, low food prices, cheaper labour.
Whereas in Tanzania, SAPs left farmers more vulnerable.
(This is me, not HG. Others have similarly argued that agricultural productivity was key to Asia's industrialisation & more inclusive growth. If you're interested, see:
jstor.org/stable/1812786…
)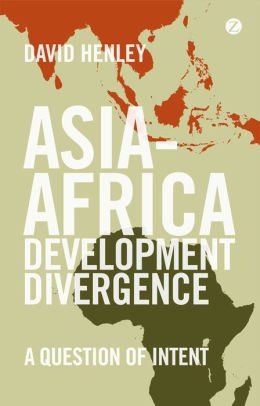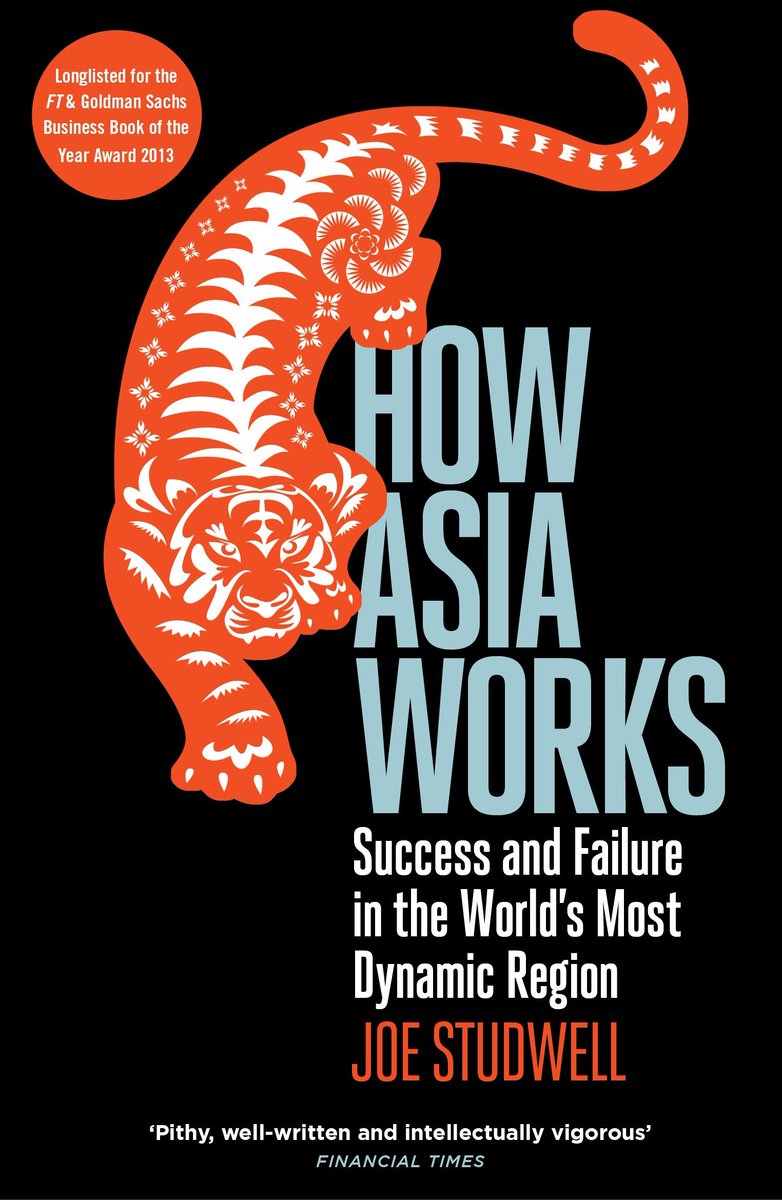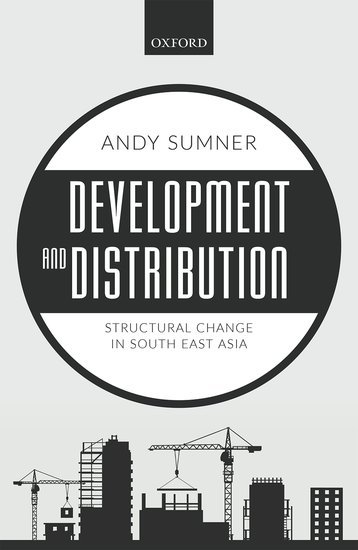 (But -- still me, not HG -- rising agric productivity & low food costs don't explain wage differences WITHIN Asia. In China, labour's share of GDP FELL over the past 2 decades of high growth, whereas this fell in Vietnam...)
(Briefly, Malesky et al argue that Vietnam's political institutions are more inclusive than China, with a geographically broader range of influential decision-makers, acting as checks and balances, exerting greater influence over central decision-making)
But Malesky doesn't really explain why this is: he doesn't explain why Vietnam's political institutions happen to be broader, and more inclusive, and how the country hopped onto that positive feedback loop.
But
@HazelSophiaGray
does!!
(4)
Fighting the American war decentralised the distribution of power in Vietnam, strengthening local organisational capabilities.
Poorer provinces continued to exert influence, due to their association with revolution. This --> egalitarian spending.
CORRUPTION is another big difference between V & T.
It's not about
#size
, but
#form
of corruption, &
(4)
the ways in which lower level political organisations impose discipline on public/private investments - argues
@HazelSophiaGray
.
[echoes
@yuenyuenang
&
@mushtaqkhan100
]
VERY crudely summarising, T&V's econ divergence is shaped by:

- Histories of political organisation, & mobilisation
- Distribution of power (ideologies, not just resources)
- Agric productivity;
- Geography, neighbours & FDI;
- Scope for (& monitoring of) local experimentation;
I've totally butchered the book, and rearranged it to fit with my twitter poll, so sincere apologies to
@HazelSophiaGray
, and kudos on an awesome comparative study of development divergence 👏
#comparativeanalysisisthekeytolife