From now on even Children will be charged for waiting room at Railway Stations. And God forbid if you dont have Aadhaar. Theres a growing trend of Govts snatching little children off their parents, for God knows what.
Welcome to
#NewIndia
#MannKiBaat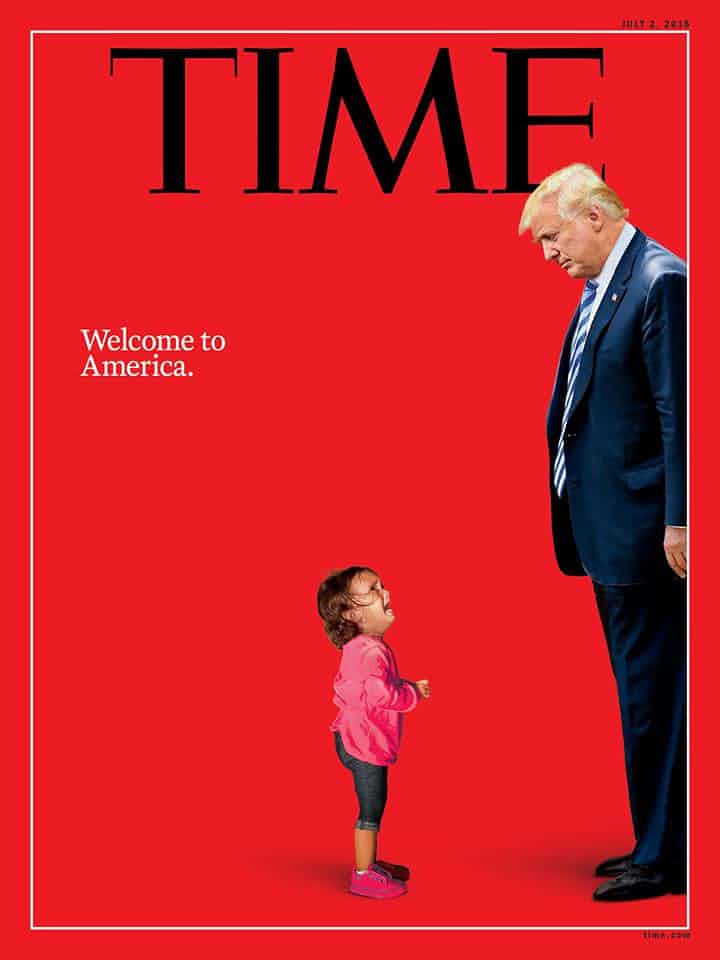 These so called Blue Helmets under United Nations was created to maintain colonies by force after decolonisation. Our honourable PM should hire better speech writers than those who glorify such orgs who still thrive to maintain same world order
#MannKiBaat
As per draft bill on Data Protection by Srikrishna Committee executives engaged in data theft knowingly/unknowingly could be jailed for 5 years.
1 Does this include Govt officials?
2 What about hundereds of Aadhaar agents selling login details?
3 What abt contracts to spy firms?
What provisions does this draft bill on Data Protection by Srikrishna Committee have against Govt to Govt deals designed to hide critical info from public scrutiny and inturn provided to known firms proven to be fronts for foreign spy agencies?

Guess we will run a seperate thread on this bill on Data Protection by Srikrishna Committee. There are many critical and fundamental issues the bill has left out. We will raise those in our thread.
Temples at the Assi Ghat are being uprooted for the development of certain Anglo-American-Israeli companies. Has our honourable PM's speech writers included this in is
#MannKiBaat
today at Lucknow? Why should our PM have these foreign PR speech writers to put words in his mouth?