5 States had elections on Tuesday night, with the headline event - the special election in
#OH12
- coming in too close to call. As of midnight it looks like Danny O'Connor is around 1,750 votes short. What does this mean for the blue wave? [THREAd]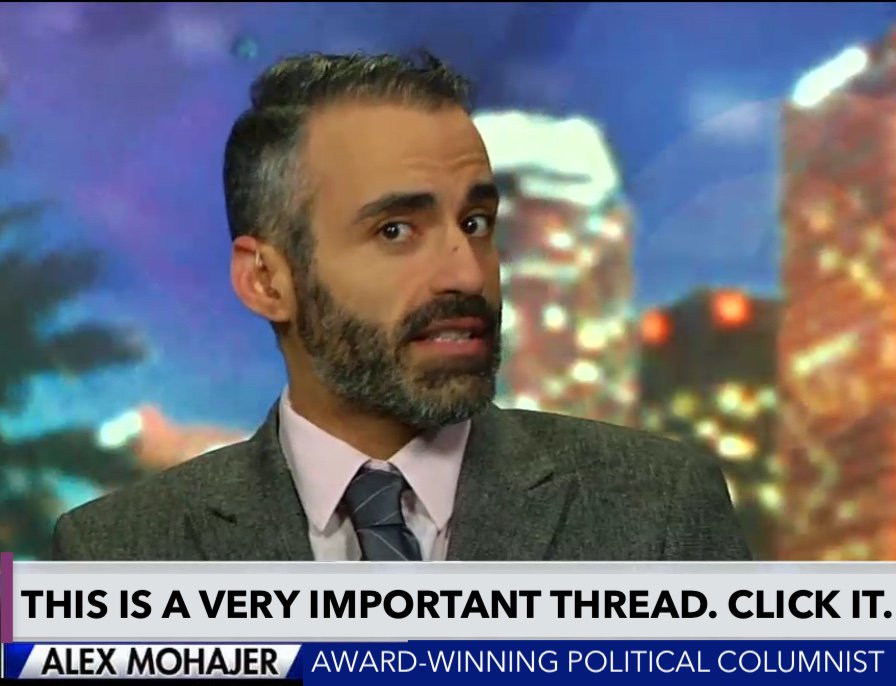 1)
Every Vote Counts. As of midnight, the race is too close to call in OH-12. Democrat Danny O'Connor is short around 1700 votes. While there will need to be an official recount and absentee and provisional ballots that will keep this race in suspense, it's still a wake-up call.
2)
1700 votes. Out of 202,000 votes cast. Did you stay home because it was raining? Did you assume the
#bluewave
was a sure thing? Perhaps you thought your vote doesn't matter? As of 2016, OH-12 had a population of 760,000. Hoping for a blue wave? Listen up: YOUR VOTE COUNTS.
3)
Stay vigilant, and don't take our momentum for granted. We have 91 days to go. Register. You, your friends, fam, neighbors, strangers. Do it here: (
bit.ly/register-to-vo…
) Organize. Commit to
#GOTV
no matter what. OH-12 a) may be a loss, b) proves Nov. will be hard-fought
4)
& c) proves we have a chance. Some perspective: Trump won OH-12 by 11 pts in 2016 and GOP has held this seat for over 30 years in one of the wealthiest most Republican districts in OH. It should never have been so close. Dems need to flip 23 seats in November. Is it possible?