In a nutshell & contrary to public perception
@SushmaSwaraj
was targeted for her opposition to US sanctions on India for not dumping Iranian oil. But if troll army was unleashed by establishment, what does it say abt India's
#ForeignPolicy
? If not than who controls Indian trolls?
"We dont make our
#foreignpolicy
under pressure from other countries. We believe in UN sanctions but not in US sanctions."
-
@SushmaSwaraj
defies US sanctions on India for buying Iranian oil. So why were trolls from establishment unleashed against her for protecting our interests?
Maybe
@SushmaSwaraj
didnt realise she was playing with Fire & hence had to be Nudged. But than why would this nudging come from the establishment's pet troll army. Have they lost control over their own trolls or are they being controlled from somewhere else by someone else?
Even as US imposes sanctions on Iran, the first container ship of India destined for Afghanistan from Indian port of Kandla is berthed at Iranian southeastern port of Chabahar. But theres more than meets the eye &
@SushmaSwaraj
is in the crossfire.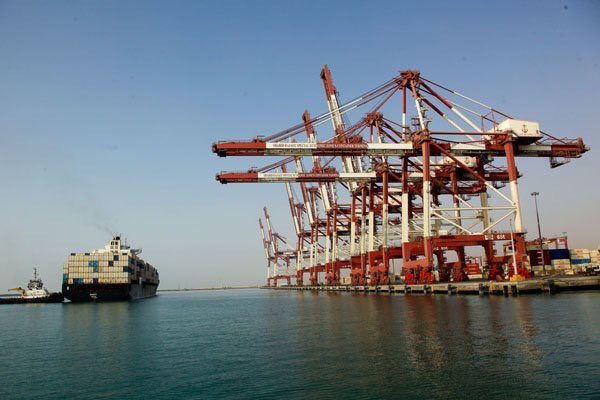 "At some point demands for policy change become regime change. US policy toward Iran is at this point. This is 21st century siege. What will matter most is the degree to which India and others are willing to buy Iranian oil and risk U.S. wrath and sanctions"
-
@RichardHaass
, CFR
Amidst this crossfire Iranian President visited India with an amazing offer - buy Iranian oil in Rupees instead of Dollars! It was amusing to see how none in the Indian mainstream media nor the guardians of Indian interests deemed this crucial piece of information noteworthy.
Allow us to explain gravity of this Iranian offer. As our dollar deposits are needed mostly to pay for Petrol our deposits are
#petrodollar
deposits. If we shift payment to Rupee or gold like how China did then INR/USD slide will automatically go making Rupee stronger & $ weaker.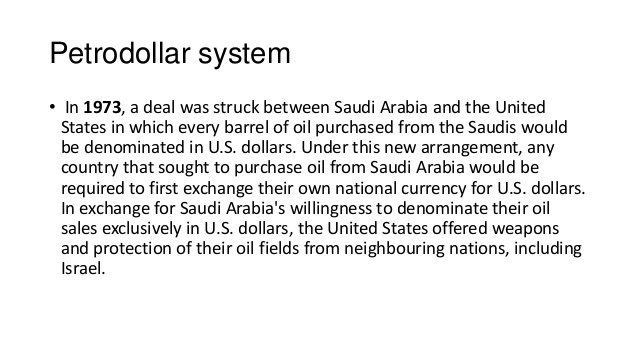 Sure we did comply with US plan. In Oct 2017 India received its first ever 1.6 million barrels crude oil shipment from US in Odisha. And what did we get for dumping Iran for US oil? A dirty waste product fuel that US can't get rid off.
#IranSanctions
thehindu.com/sci-tech/healt…
When Americans themselves are opening doors to Russian gas supplied by a French company, how stupid of Indian policymakers to ditch Iran on US advice? And what did we get in return? A dirty waste product fuel that US can't get rid off. What diplomacy?
sputniknews.com/business/20180…