First issue of
#TheGoodJournal
carries one of my short stories (along with lots of fab wtiting so go get a copy).
But this short thread is about how that short story was born.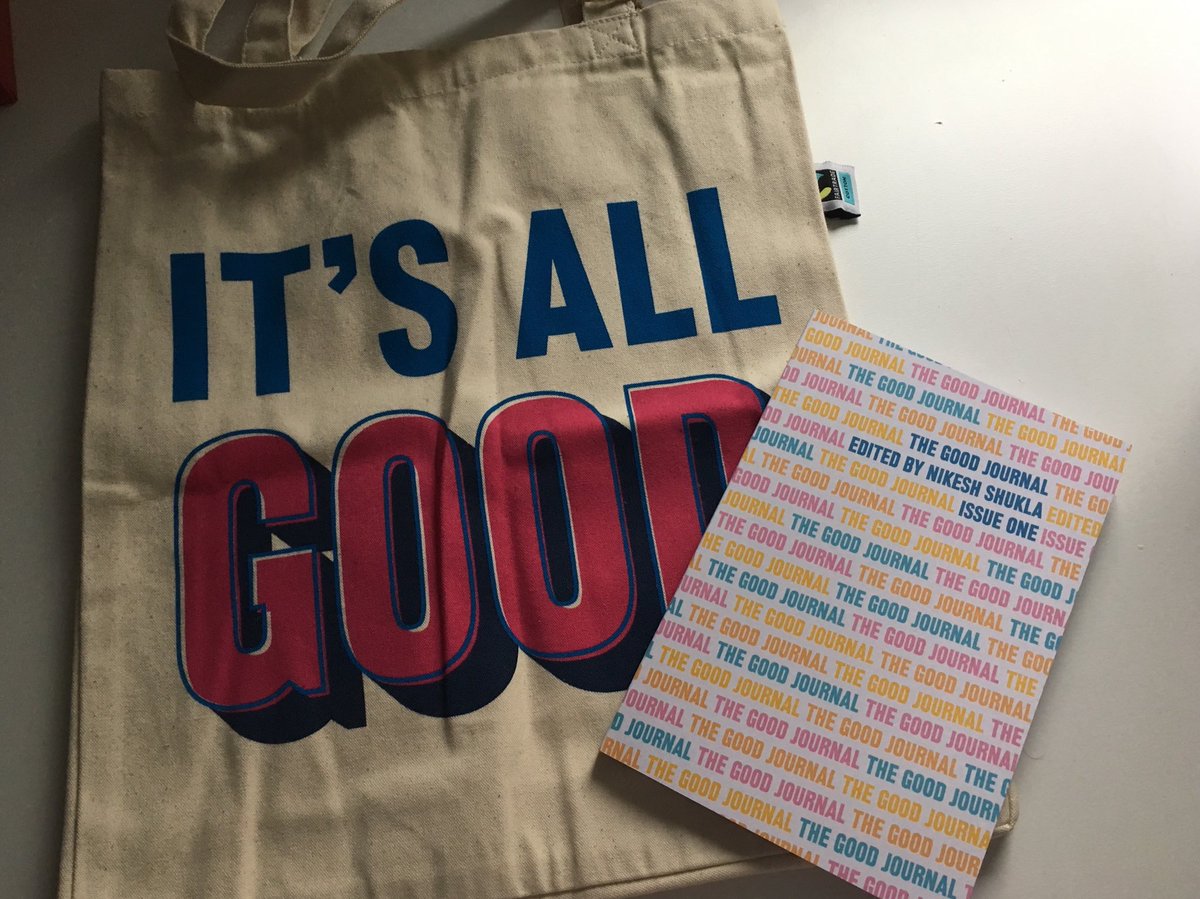 Some years ago I was sitting on a rooftop in Barcelona with some friends.

My friends had left Buenos Aires in the early 2000s when the economic crunch got too bad there
One friend had lived through the dictatorship and the dirty war when he was younger. His partner who is one of my dearest friends had met him in BA while she was working there.

Even though we became friends in BCN, our memories of Buenos Aires are a special link.
Now this is the fun part: one of the loveliest 'couple' things they do is dance tango together.

It's sweeter because SHE can't walk a metre in heels, struggles even to walk off the dance floor but is GLORIOUS while she dances.
And believe me when i say they dance. It's near pro!
But this time we were talking of the dirty war, the terror that average people felt and lived. But also of similar fear and love and laughter elsewhere that we'd lived.

At some point, my friend who can't walk in heels said, 'there is a tango bar in Buenos Aires....'
And at that point,
@TheBuddhaSmiled
interjected with, 'that's a brilliant opening line.'
And everyone turned to look at me.
Except I was already noting it down for later.
Fast forward a few years. In the meantime, I wrote
@HotelArcadia_
and the
#BachchanBook
.
But I also kept researching something that really fascinates me: how non-combatants are impacted by politics of violence.
Suddenly the images came together. The tango bar. The old woman still seeking a grandchild stolen by the state. The woman looking for answers that she doesn't necessarily want.

The silvery glint on the waters of the Rio de la Plata. And beyond that....the sea.
I wrote the first draft in about three hours, with that song on a loop, blasting on the speakers.

It sounds fast but I had sat on the idea, researched the matter, thought about people, places, plots for nearly five years.
So any way, today am meeting that tango dancing, can't walk in heels friend today. And am taking a copy of
#TheGoodJournal
with the story for her.
Viva la milonga!
There are many versions of the song but I quite like this Mercedes Sosa version (also on youtube which makes it accesdible)
The story is born not only of research but experiences, heartache, homesickness, fears, love and laughter that I share with my friends.

We are all 'citizens of nowhere'. For varying reasons. In different ways.

I think my friends will understand that it is my present to them