#Keralafloods
As you can see the flood hit areas in Kerala, they are all rich, almost all. Only 10% may be poor.
They don't need any help in cash or kind.
Please stop sending food or other things.
Security forces are doing the needful.
All they need is labour force, once the water recedes.
Kerala has no labours, though they pay high wages.
Electricians, plumbers, carpenters, painters, masons, domestic helpers are needed urgently by Keralites.
Commies & Kerala Govt are begging for funds for their own luxuries.
Most of the development in Kerala is done by common people.
Even the International airports are the contribution of common citizens in Kerala.

The coffers of Kerala Govt were empty.
#KeralaFloods
has come as a boon to commies, their own needs will be met using relief fund donated by Central Govt, State Govts, temples, different organisations & compassionate common people.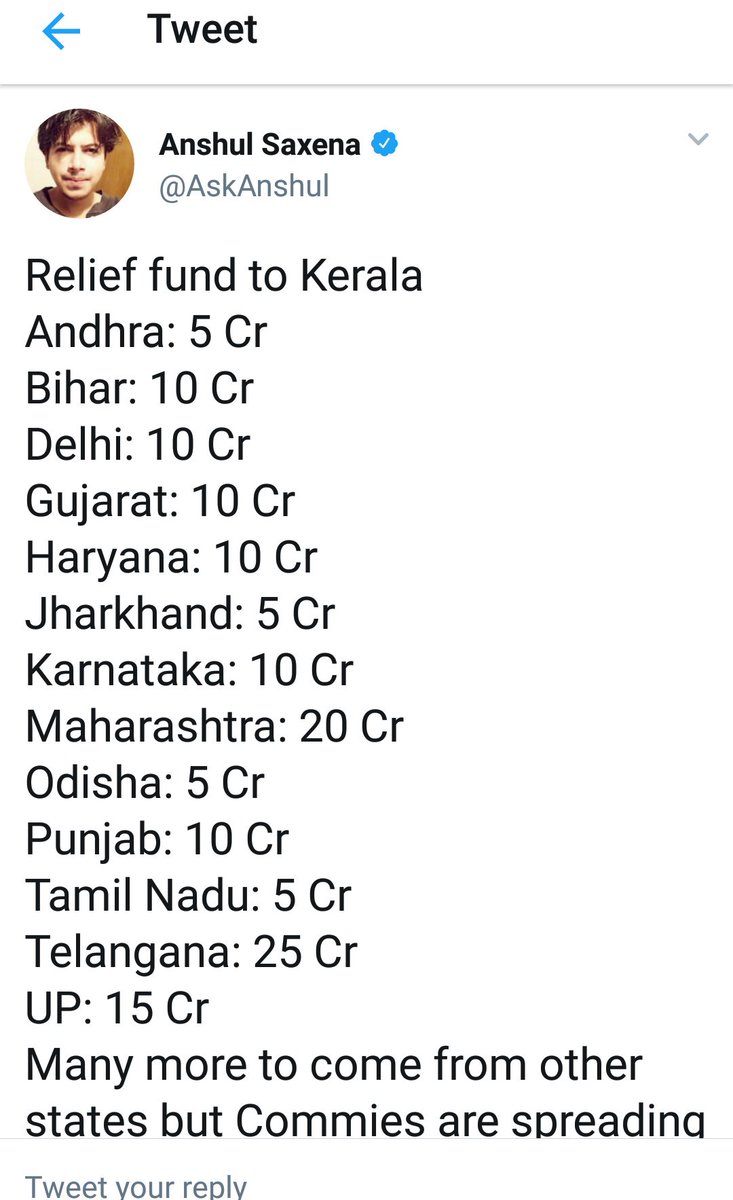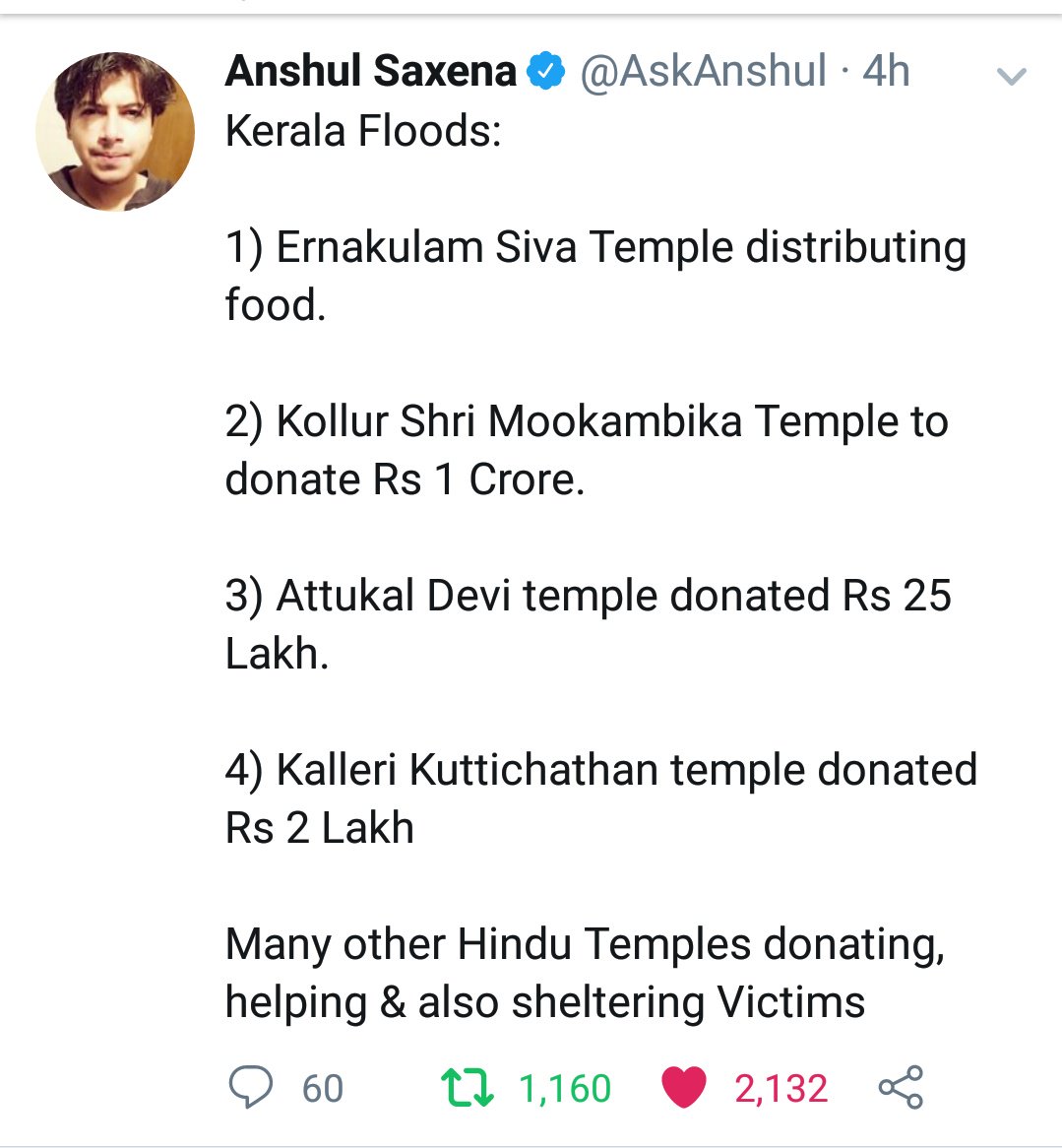 This thread will give clear picture of Kerala

Why there's Labour problem in Kerala?
This thread will throw some information on it.

#KeralaFloodRelief
They just wasted the food. So much arrogance 😒
Wish not, you'll have to search for food from trash in the future.
Floods make many rich poor & many poor destitute.
Economies don't stand still during floods.
Be humble.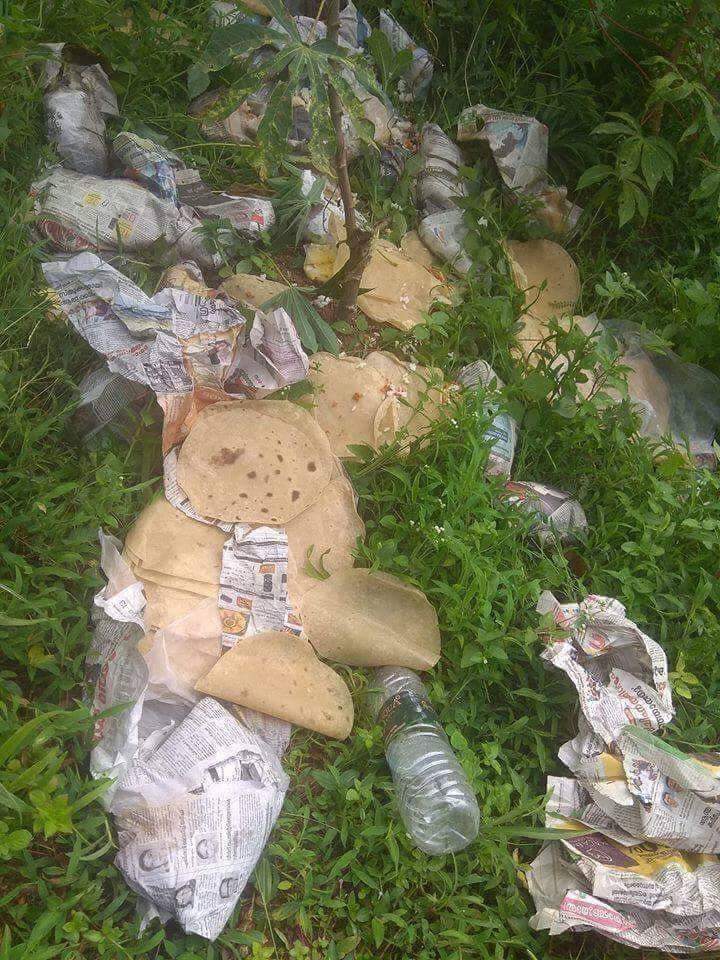 #KeralaFloodRelief
Wayanad, one of the 1st & worst affected districts is desperately poor.
It is one of 2 Kerala districts drawing support from the Backward Regions Grant Fund along with Palakkad.
Donate generously to PMNRF to help the poor.