#BREAKING
#MichaelCohen
has pleaded guilty to campaign finance violations: hush money payments to
#KarenMcDougal
and
#StormyDaniels
.
This is terrible news for Trump.
The allocution will be handed over to Congress and the
#MuellerInvestigation
.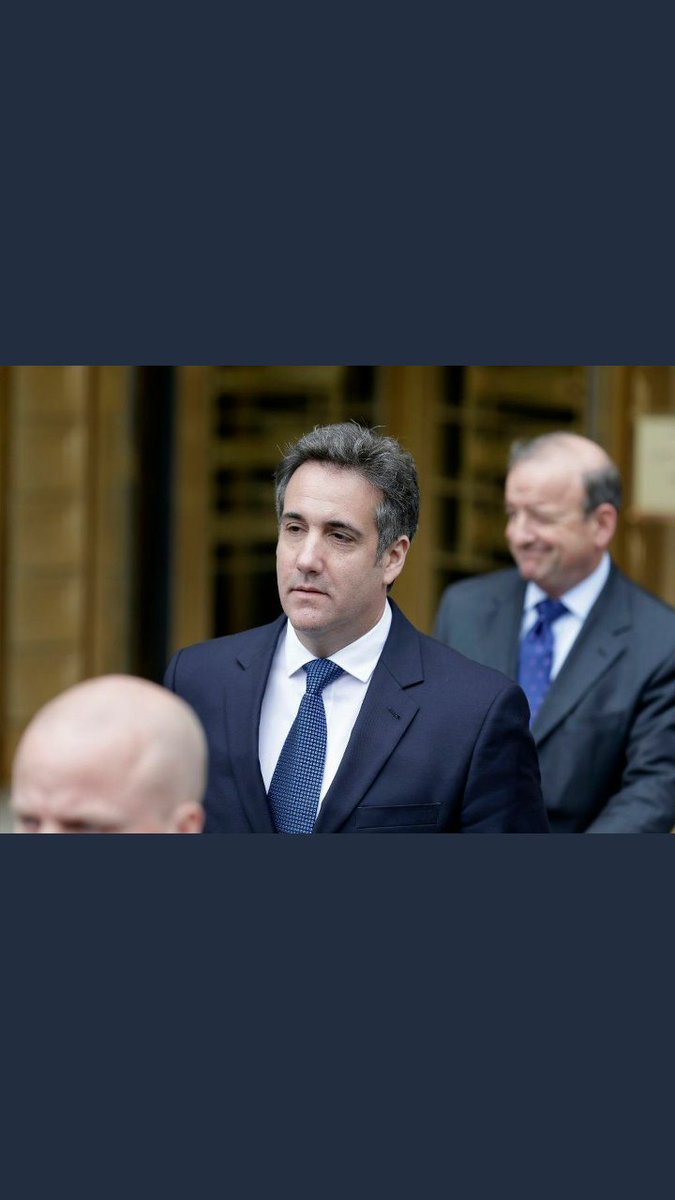 #BREAKING
To be very clear,
#MichaelCohen
is now an admitted felon and cited Trump as his co-conspirator.
This could be turned over to Congress as a high crime and misdemeanor.
This is huge.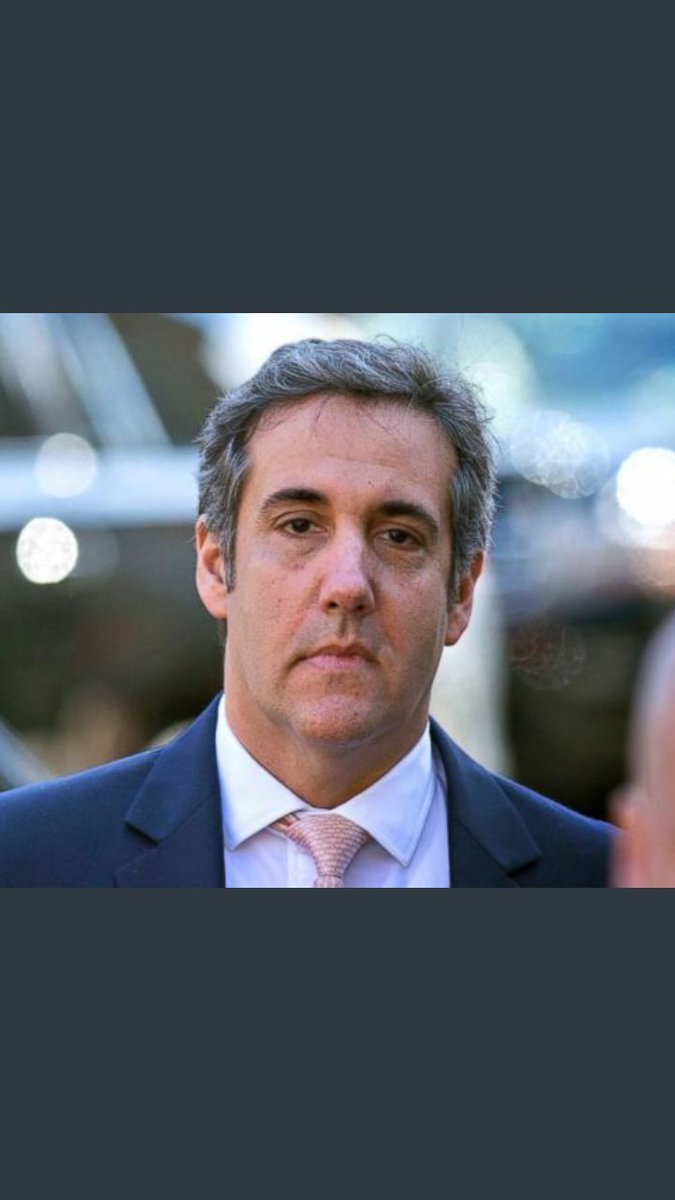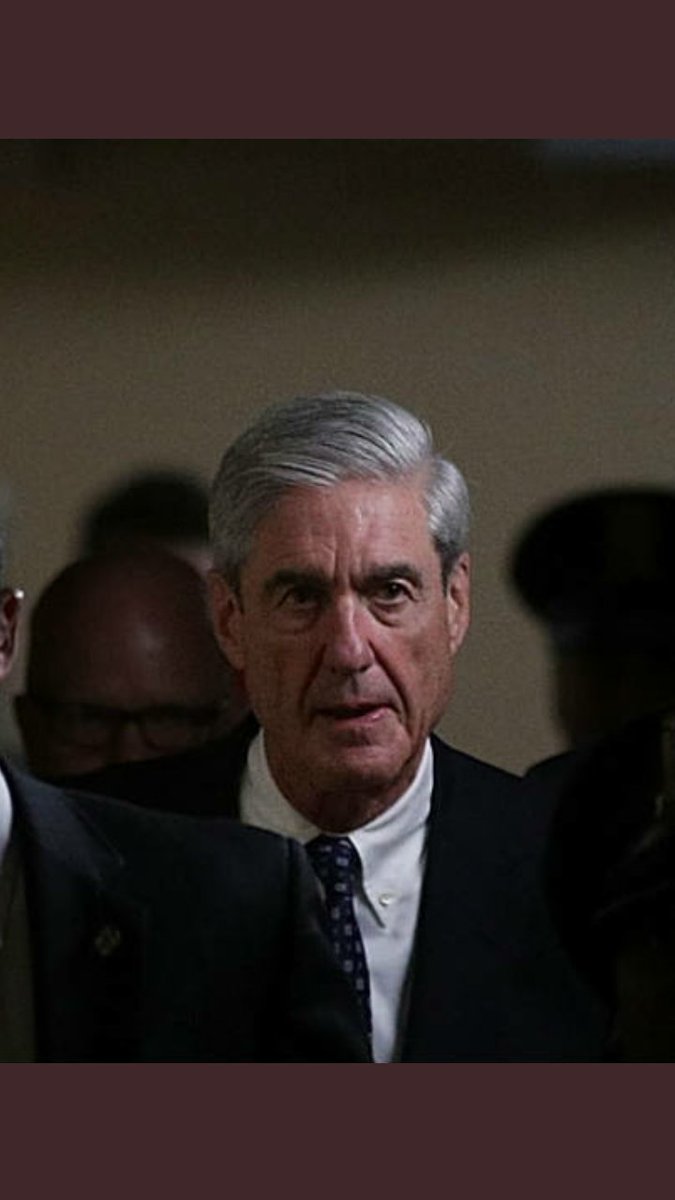 And what cannot be ignored is that
#MichaelCohen
served as Deputy Finance Chairman for the
#RNC
.
And Cohen just pleaded guilty to campaign finance crimes.
This implicates the party. This is no longer just about
#MichaelCohen
--it's about the
#GOP
.