The
#KavanaughSCOTUS
hearings start today.
I've seen MANY people express frustration, and trolls posing as progressive far left are bashing Schumer & Senate Dems.
Dems can't stop this confirmation.
Here's why, and what WE need to do.
#TuesdayThoughts
THREAD 1/6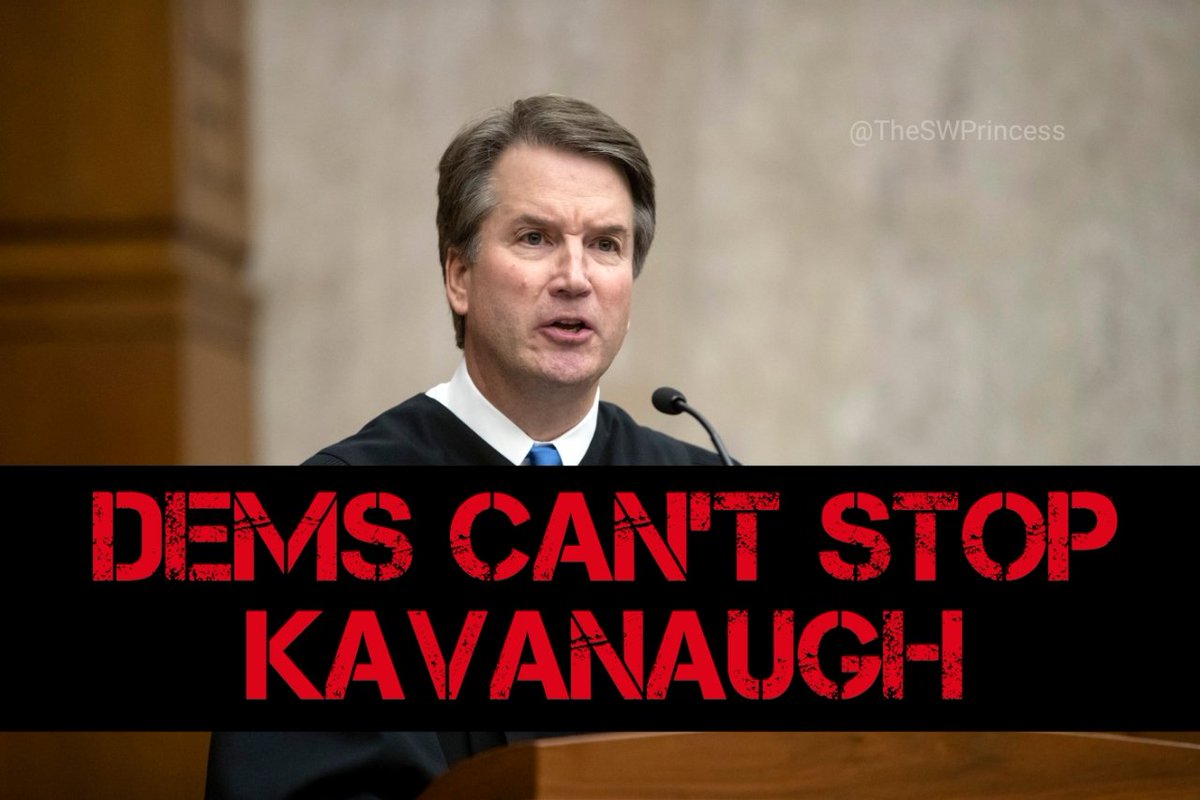 🙋‍♀️ Dems gave in too easily! Why didn't they fight back?
👨‍🏫 They did - they filibustered & insisted on roll call votes for some controversial candidates, which passed.
As the minority, there isn't much else they can do. 📰
goo.gl/Dxkejr
3/6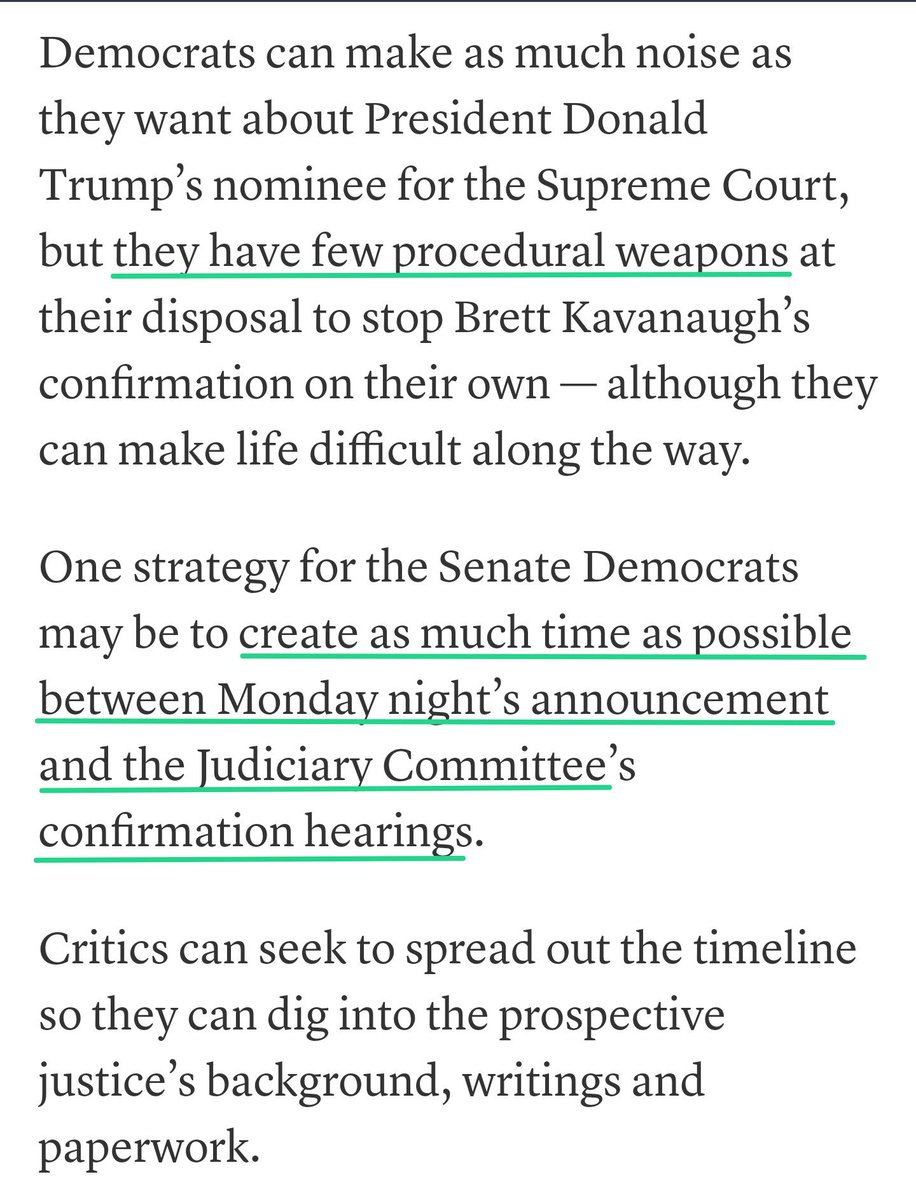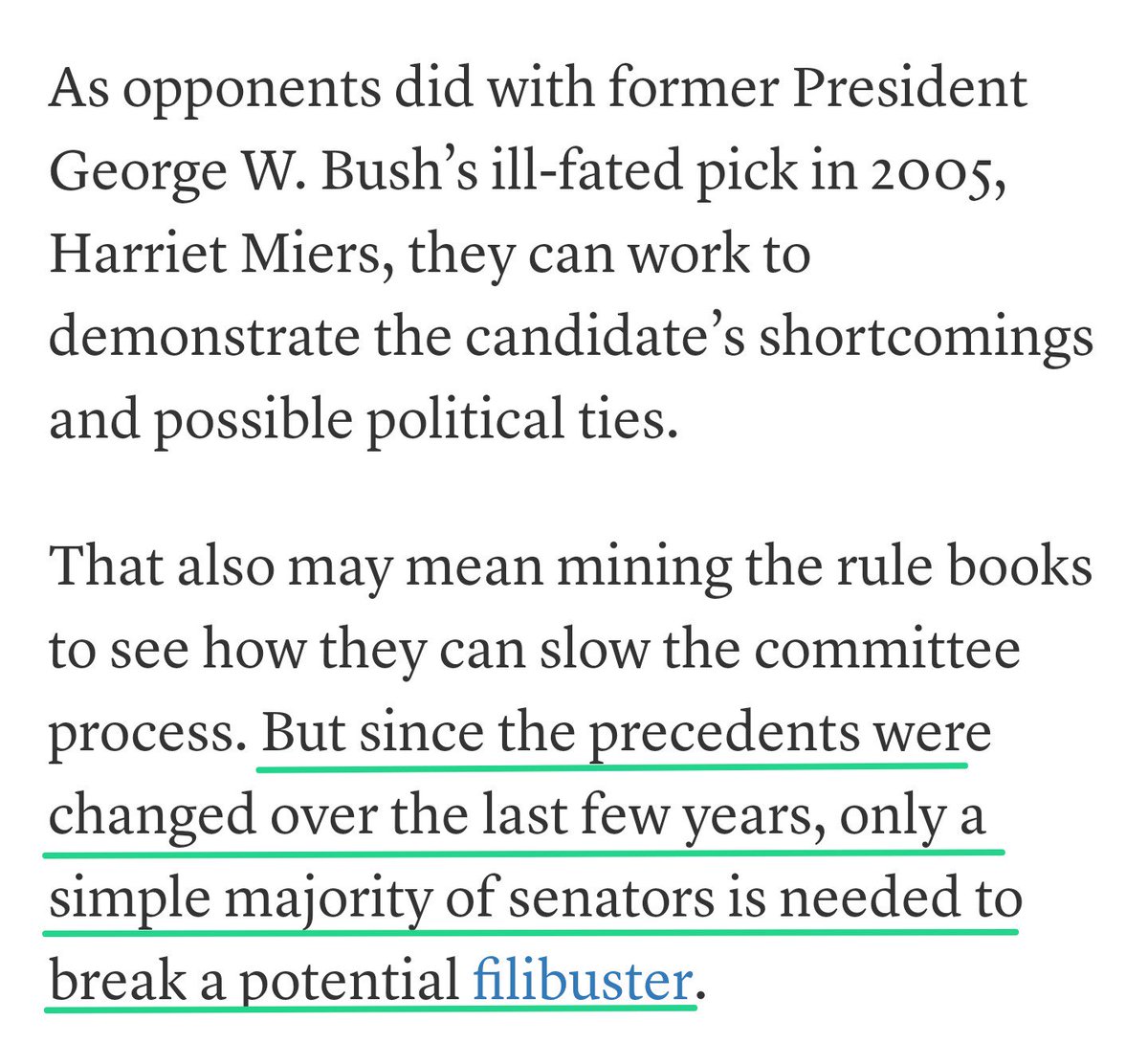 So what's the plan?
We get a majority in the
#Senate
. That's the ONLY option.
Focus on
#Midterms2018
.
Don't blame Senate Dems, the GOP took all power from our minority. Blame them!
Want the GOP out?
DO👏 YOUR👏 PART!👏
4/6
#BlueTsunami2018
goo.gl/Vv7AHv
Some accounts ignore the facts above & insist that Dems should've done more or fought harder.
Check their timelines.
They may be trolls posing as far left progressives. Their goal is to trash our leaders as not being dedicated enough. I've seen several recently. 5/6
The bottom line is that while nobody is perfect, and no politician will ever do exactly what each of us think they should, the ONLY way to break the GOP majority is to
#VoteBlue
. No 3rd party protest votes, no not voting. 6/6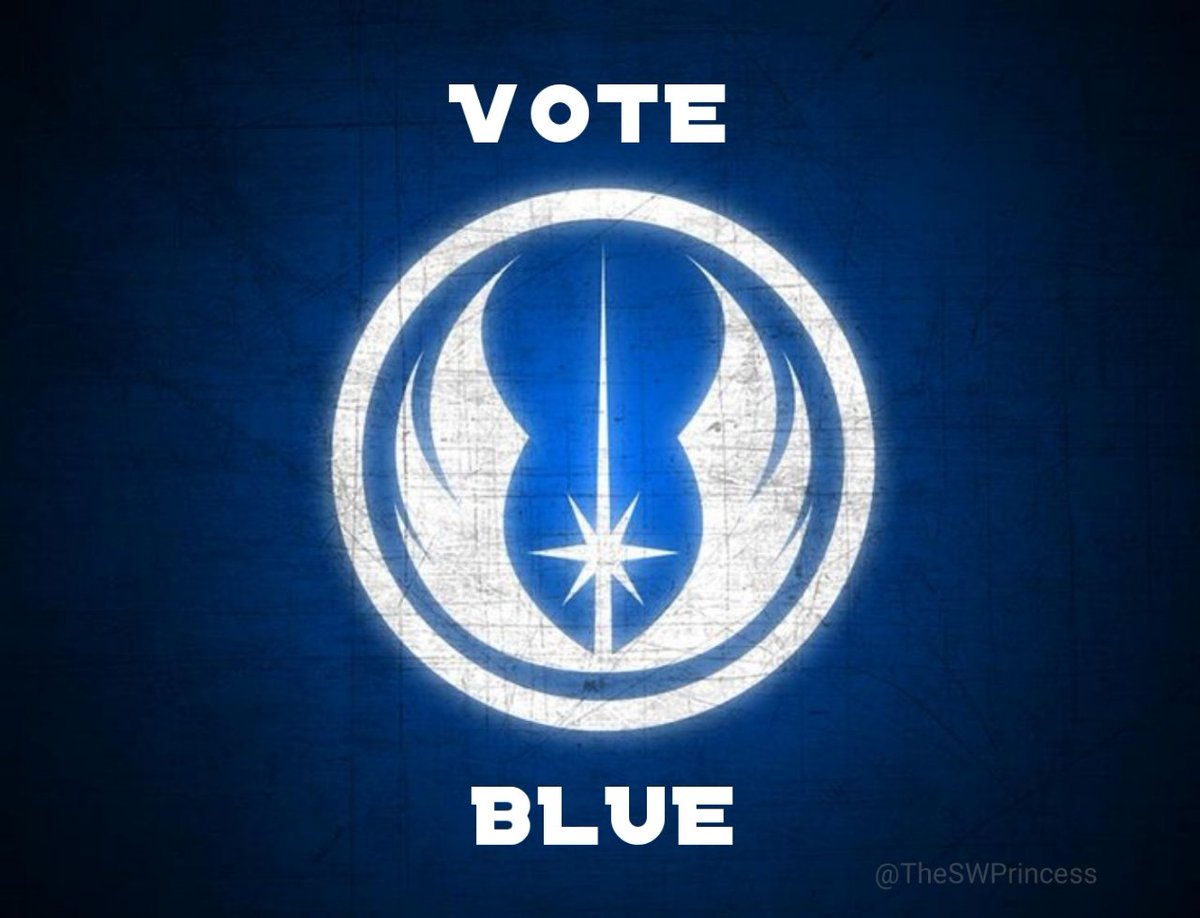 Thanks to
@ybbkaren
for her help with info regarding senate procedure and the Roll Call article.
goo.gl/Dxkejr
For information on the history of quorums and why quorum breaking won't stop a Supreme Court nomination, this Vox article is excellent.
goo.gl/AuzMWD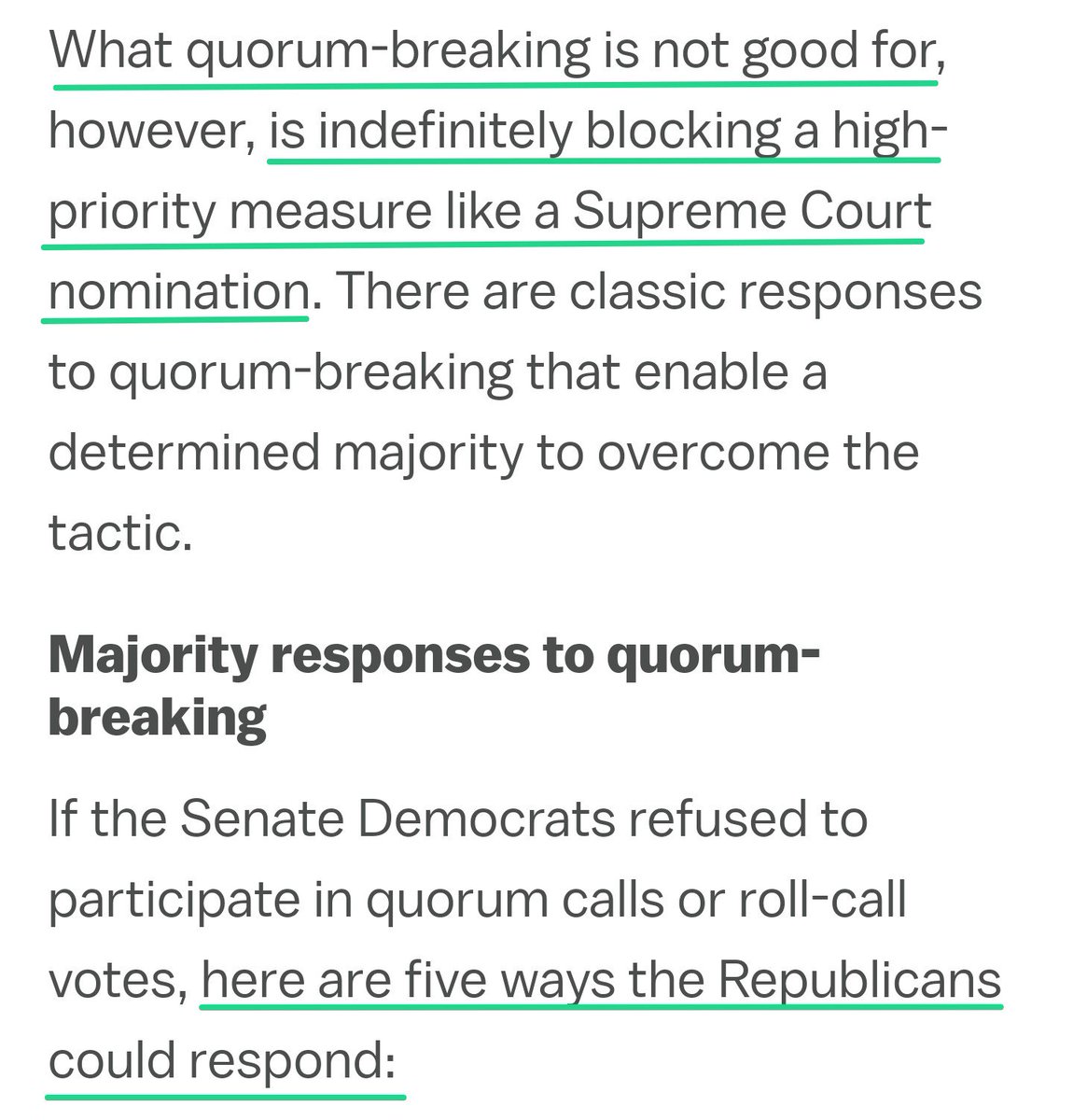 And Dems are doing what they can!

And McCain's replacement has been appointed.