Profile for al-Komeet Forces: a
#Tiger_Forces
"storming unit" from Tartous led by Firas Issa (pic 1).
Group is approx company-sized (~80 men) and is the *only* known TF unit fighting IS in south Syria (now moving to Lajat).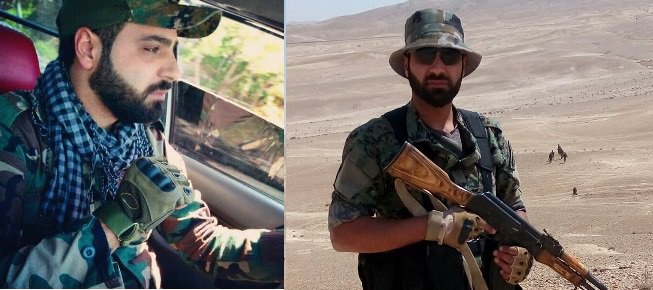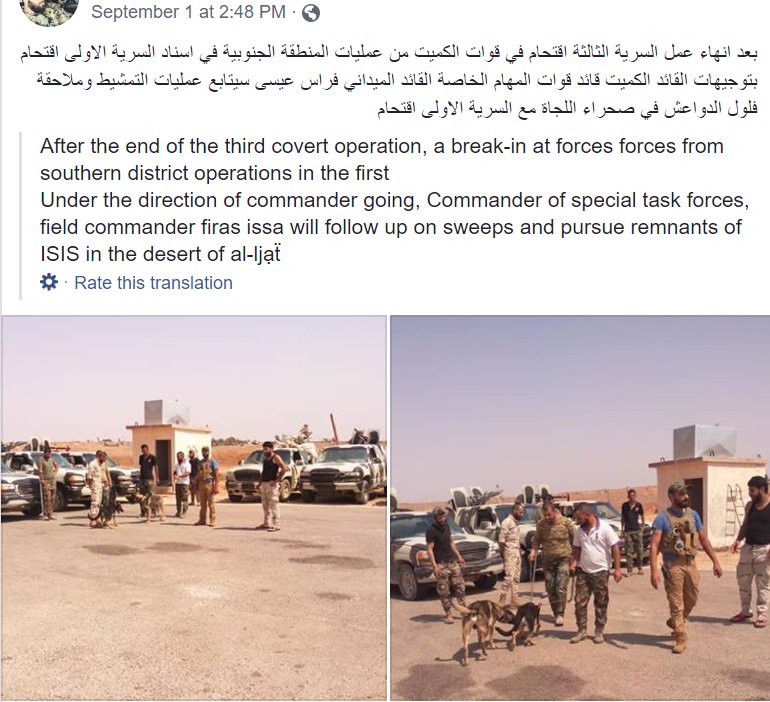 Al-Komeet is particularly interesting bc they have close ties to both
#Hezbollah
and Bustan Association.
While Tigers fought IS in Reef
#Aleppo
in Jan 2017, al-Komeet was fighting in
#Qaryatayn
w/
#Hezbollah
& al-Rashashat Battalion of the Bustan Association.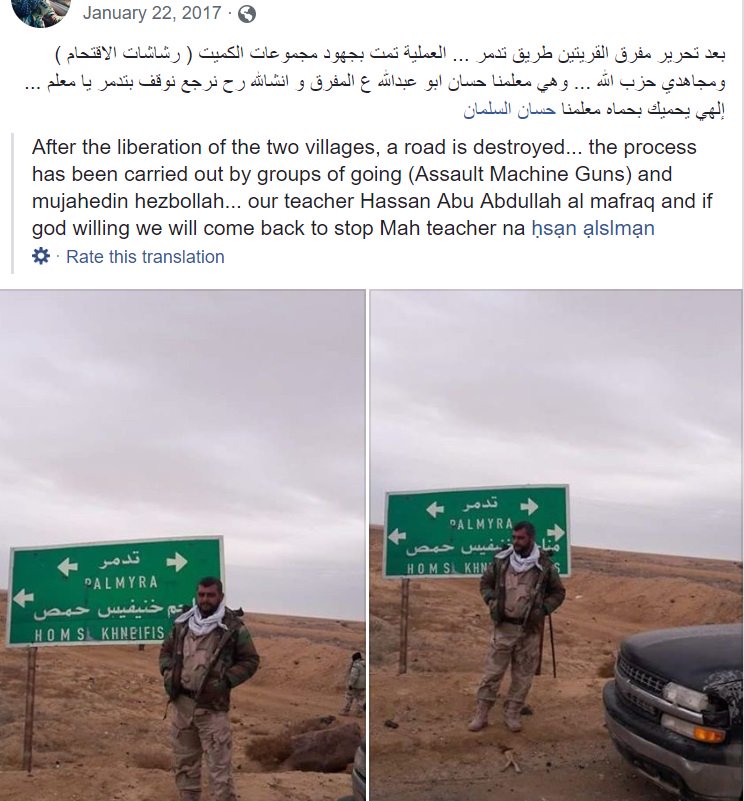 Firas & al-Komeet also fought with
#Hezbollah
in
#Boukamal
#DeirEzZor
in Dec 2017 (pic) and likely w/ them in
#Suwayda
now where they cont to operate alongside Bustan's al-Rashashat Battalion.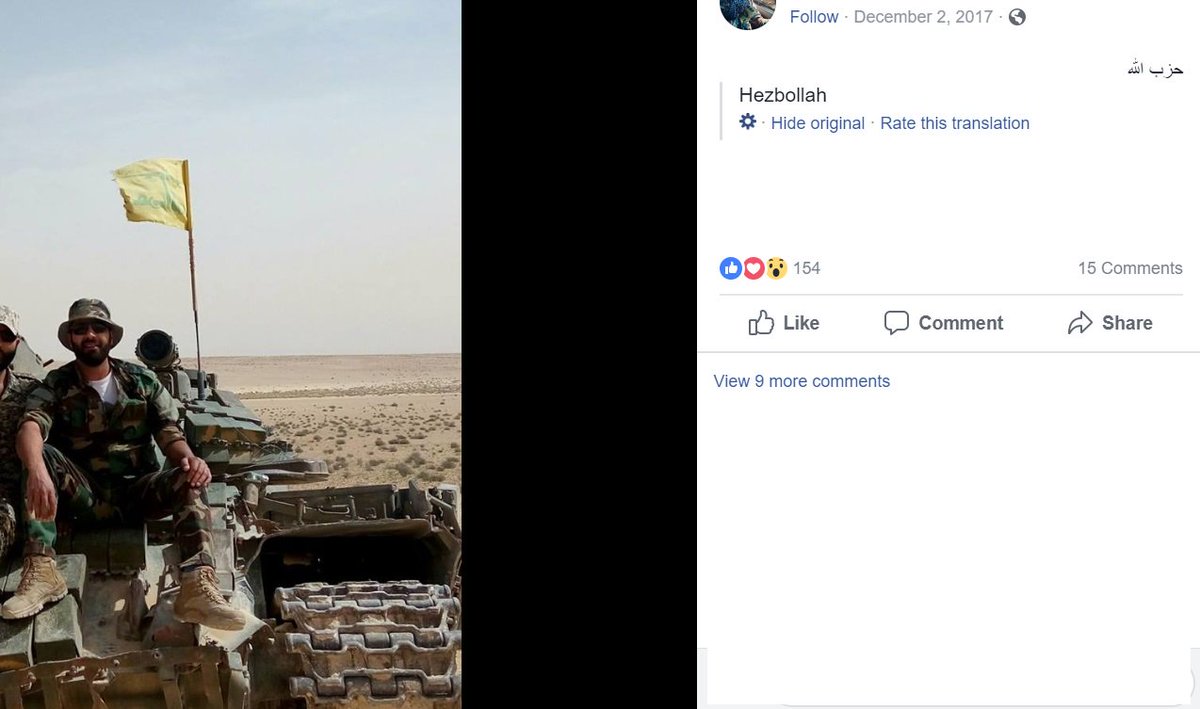 Despite this relative independence, Firas has deep ties to the TF. He participated in the Shaer offensive in 2014/2015 and fought alongside the Cheetahs Groups during the Aleppo offensive in 2016.
The case of multiple affiliations is not unique to al-Komeet: some
#Tiger_Forces
units maintained ties to the
#Desert_Hawks
for years, others to the
#LDF
,
#SSNP
, and several are based around extensions of the
#Makhlouf
clan. More on these dual affiliations in my next article.