ALERT: Senator
@CoryBooker
exploring most important line of questioning of the day with
#Kavanaugh
on his views on race, his commitment to respecting Court precedent on
#affirmativeaction
, and views on race and policing.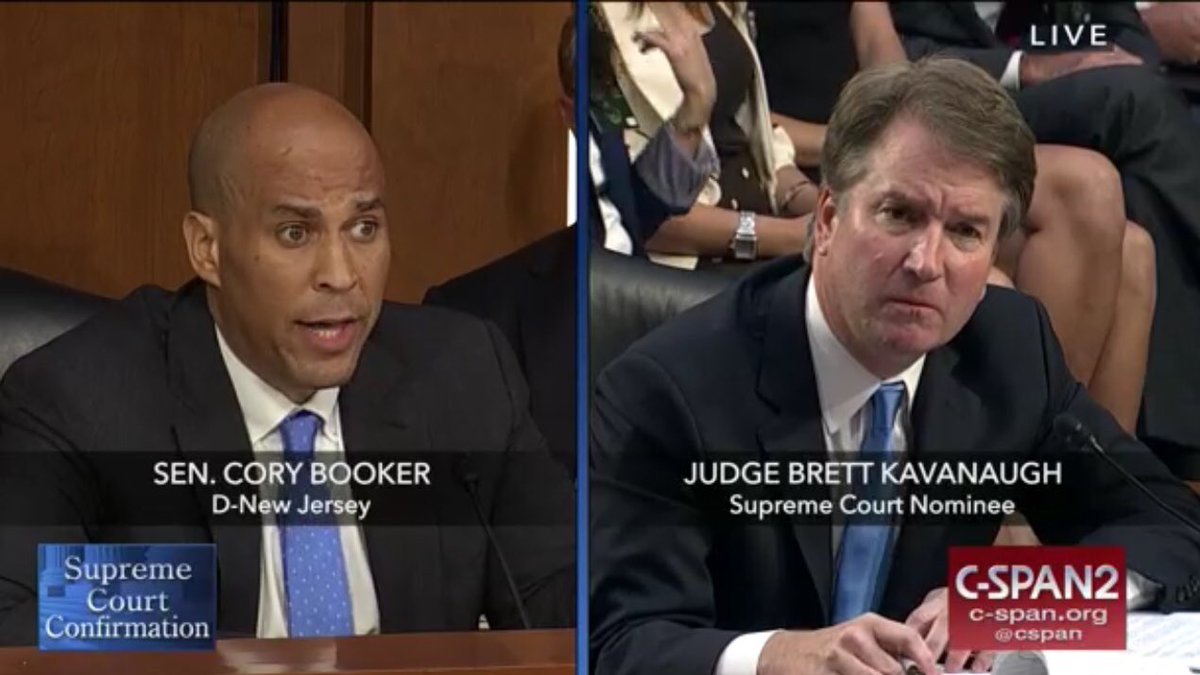 Thank you
@CoryBooker
for pressing
#Kavanaugh
on voting rights. Voter suppression and voting discrimination are real. Kavanaugh's opinion signing off on South Carolina
#voterid
law despite evidence of discriminatory purpose and effect.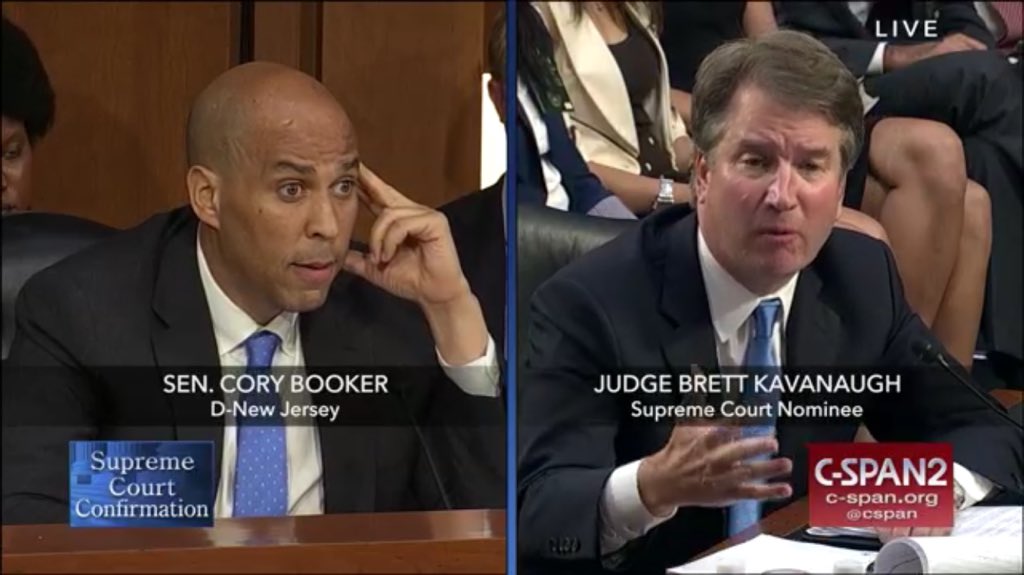 Critical to press
#Kavanaugh
on whether he believes racial diversity in the higher ed context is a compelling state interest. We (
@LawyersComm
) are fighting attacks on affirmative action right NOW in cases involving Harvard & UNC. Would he respect Court's precedent in this area?