For those asking for affiliate marketing training & information, here's a great resource you can use:
3hundrd.com/affiliate-cour…
It's a free 10-day "getting-started" video guide which you can take right now.
Here's what inside: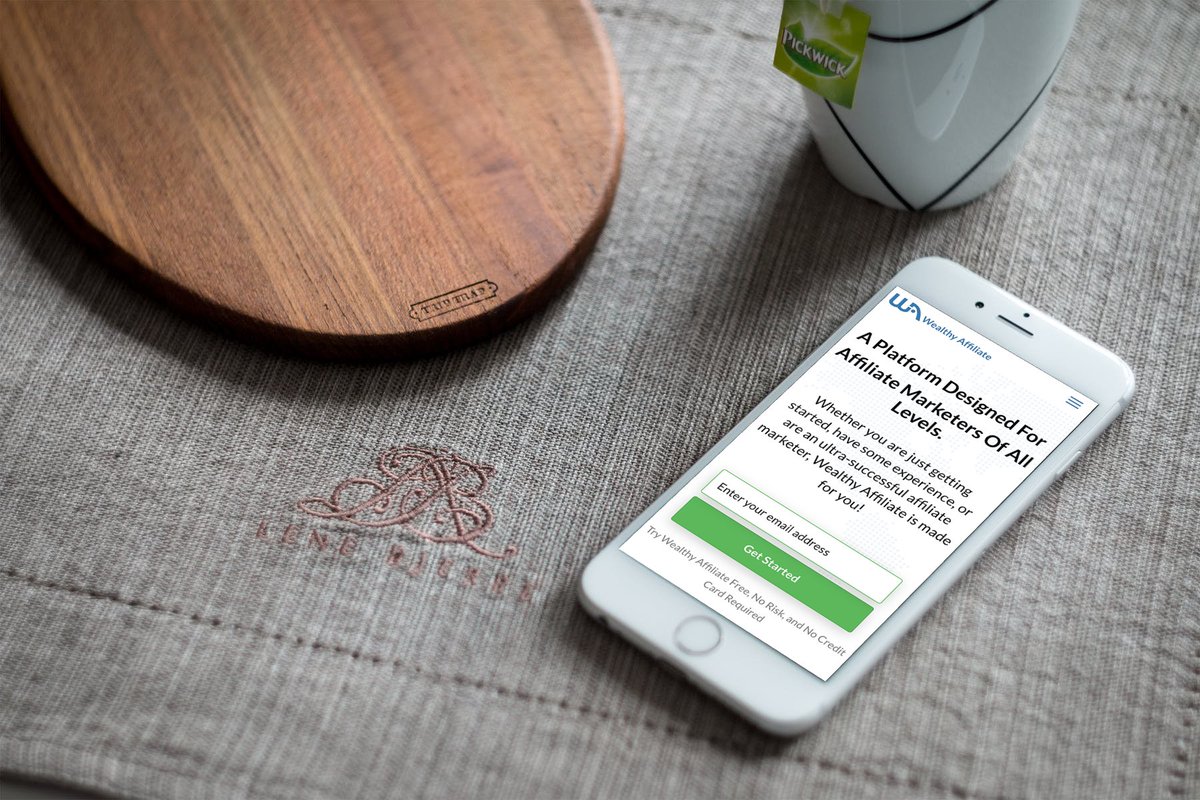 Lesson 01: Getting Started

All you need to know and do to get started with your affiliate marketing business.

If you're a complete beginner, this should be your first step.
Lesson 02: Understanding How To Make Money With Affiliate Marketing.

This lesson explains the entire process of how you can use affiliate marketing to create an additional income for yourself and for your family.
Lesson 03: Picking Your Niche

One of the most commonly-asked topic on our side of Twitter.

Picking a niche does not have to be as complicated as you're making it out to be.

There's actually a formula to finding the *best* one for you.
Lesson 04: Building Your Own Website

What if I told you that in around 2-5 minutes from now, you can have a decent-looking website up and accessible online?

That is what this lesson is going to show you how to do.
Lesson 05: Setting Up Your Website For Succe$$

Google Analytics, Wordpress plugins, cornerstone-pages and so forth.

This video will show you all you need to know to do just that.
Lesson 06: How To Set Up Your Website For SEO
You know this already, but
#SEO
is your best friend when it comes to affiliate marketing.
It's a *must* that you set up your website for the best possible SEO results it can get.
Lesson 07: Creating Your First Content

This video will give you a bit of an introduction to content writing, which yes; is needed for affiliate marketing.

It's not as hard as you think (when you know what you're doing).
Lesson 08: Structuring Your Site Menu

For many, the navigation of your website is an often-overlooked feature but if you want your site to grow on a steady, unshakable foundation; you should definitely not disregard it.

*no one is telling you this*
Lesson 09: An Introduction to Keyword Research
Long tail/short tail and everything in between.
If you need a quick understanding of keywords and their role in your SUCCESS, you need to watch this.
3hundrd.com/affiliate-cour…
Lesson 10: Course Recap

A quick recap to cover all that was explained in the previous lessons and seeing how the whole picture fits in + making sure your website is all set for the next phase;

Getting traffic and making money.
~Disclaimer~

While the above course is free to join, I am an affiliate and I do get a commission if you decide to go on to the higher levels of training.

This is the first of 5 levels available when you go to premium.

Here are all 5 levels:
> Level 1: Getting Started (free course)
> Level 2: Building Traffic
> Level 3: Making $$
> Level 4: Mastering Social Engagement
> Level 5: Achieving Success Through Content Creation