5.
We are hopeful these UK parliamentarians would not offend an ethnic minority's sentiments who want to see their heritage go back home.
6.
Thankfully, UK has a precedent. France recently announced it would return colonial-era heritage back to African nations.
nytimes.com/2017/11/29/art…
10.
In short – Our whole effort is premised on a singular ideology – "You can't be proud of what your grandfather took from mine!"
dailyo.in/variety/britai…
11.
@IndiaPrideProj
's UK volunteers who will be wholly focusing on this effort. From my heart - Thanks for raising your hand to help.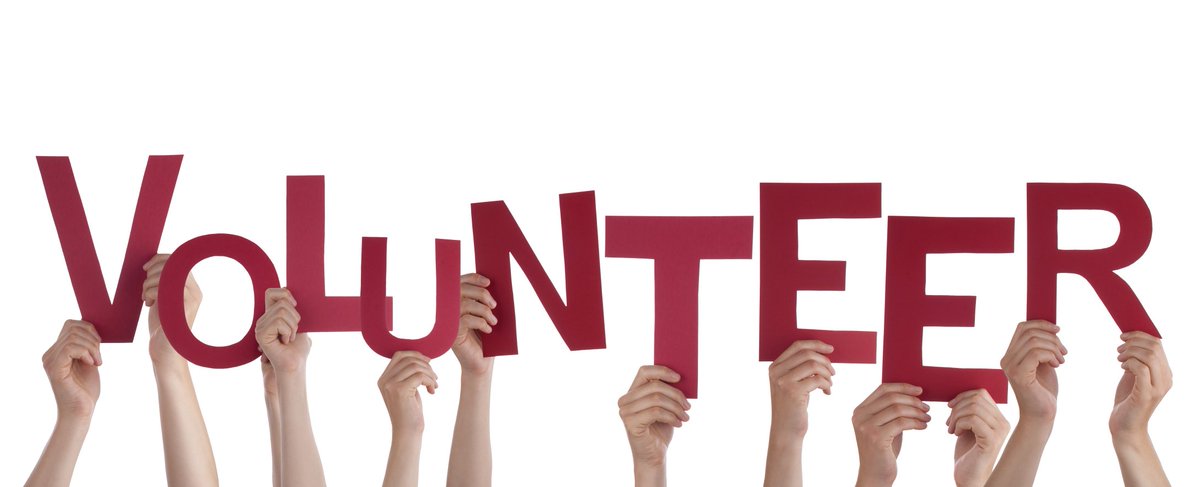 12.
How *YOU* can help. Yes you 🤝.
If you are *in* the UK – Join forces and talk to your MP.
If you are *Not* in the UK - Download the "agony shrieks" images and share. Build the narrative. (download here)
dropbox.com/s/jlh6nur6d1h3…
13.
We need all the blessings and support that we can get. Together we will
#BringOurGodsHome
!!! Thank you!