#Electionday
in
#Brazil
#GreatAwakening
Today I voted on the most unapologetic conservative chandidates that I have in my entire life.
My candidate for president of Brazil, Jair Bolsonaro, on the verge of being elected in this first round of voting is NUMBER 17. 👾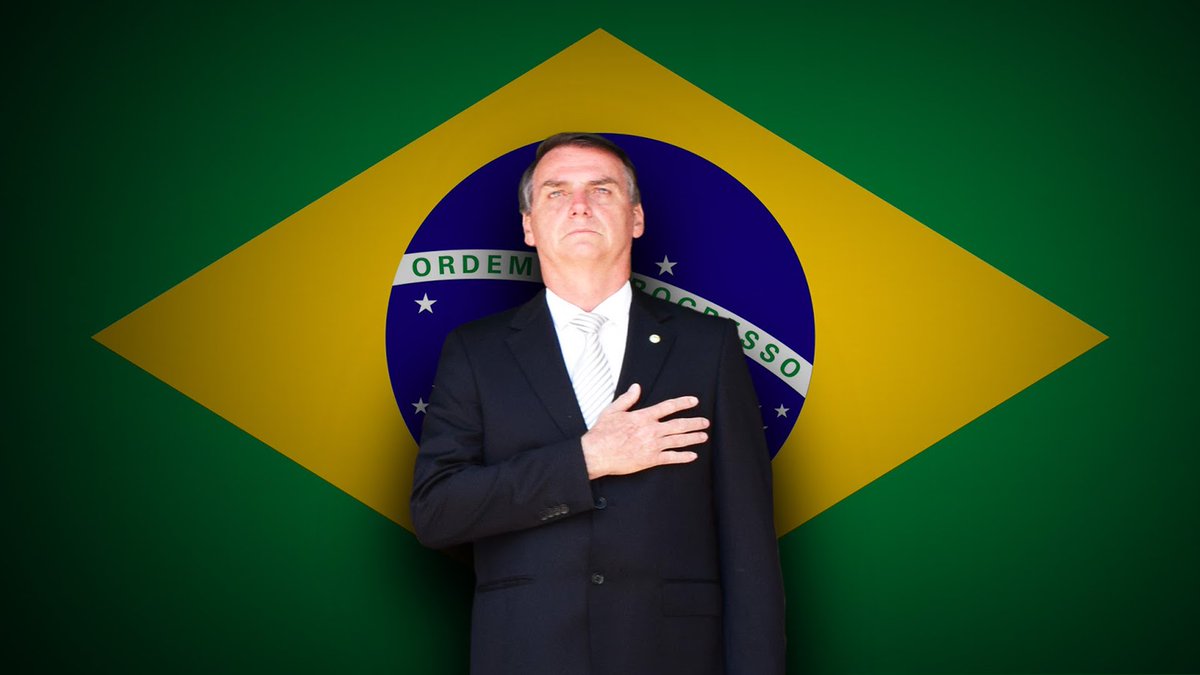 I have reason to believe that he will be just shy of victory in the first round, with some 48-49%. It will be a short but bloody battle until late October against the PT socialists and all the politically correct peeps.

STILL: a night of conservative FORCE around the country.
#Electionday
in
#Brazil
#GreatAwakening
My conservative candidate and next Brazilian president has the number 17 👾
#QAnon
, and in the first round he won in... 17 states! No kidding, official stats!