Thread: 26 reasons why I'm voting against any
#GunSense
candidates.
Yes all the guns in theses photos are mine.
#maga
#HurricaneMichael
#notonemore
#GunControl
#GUNviolence
#gunrights
#2a
#2018Midterms
#AndrewGillum
#guns
#2A
#AMAs
#hurricanemichael2018
#momsdemand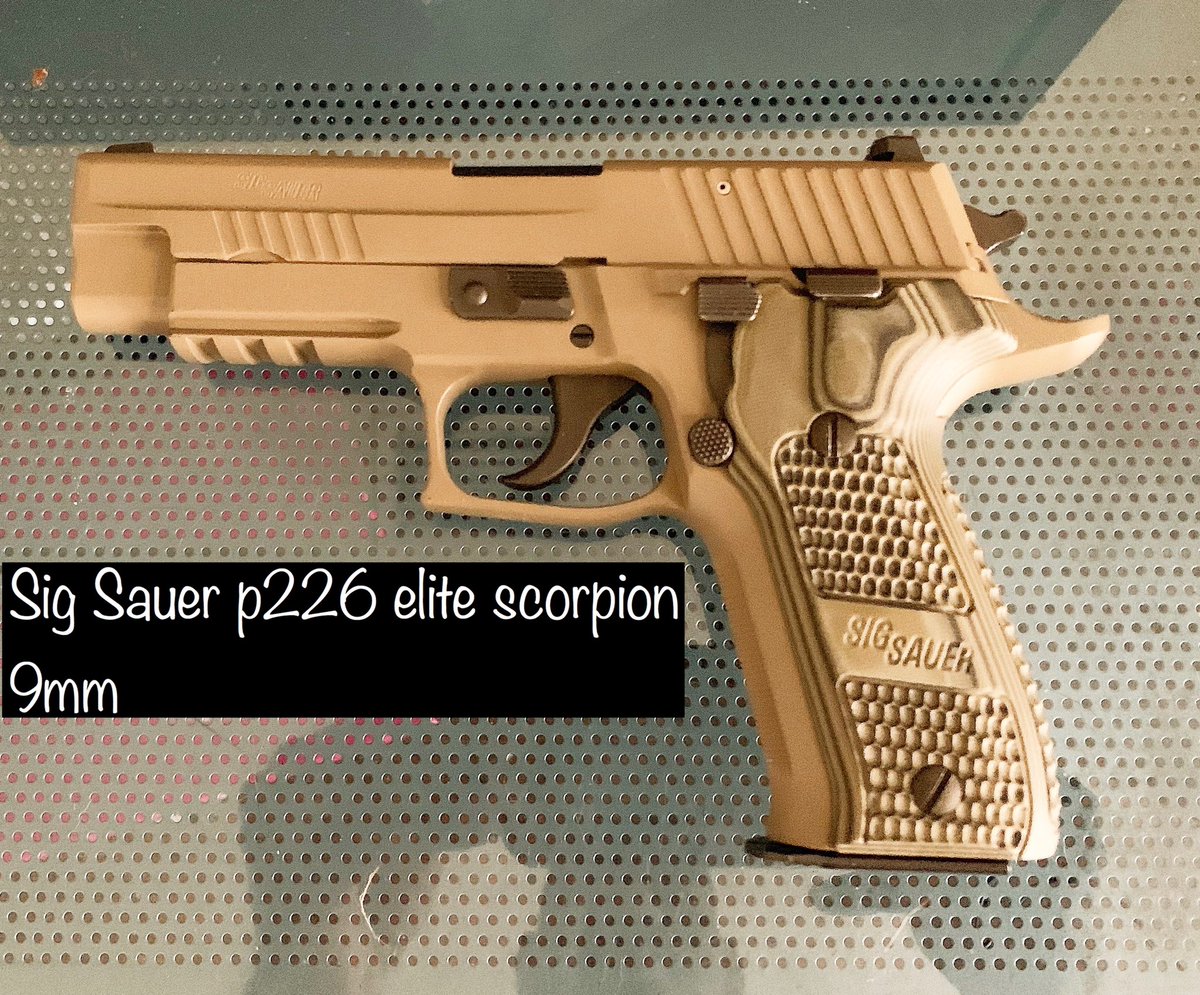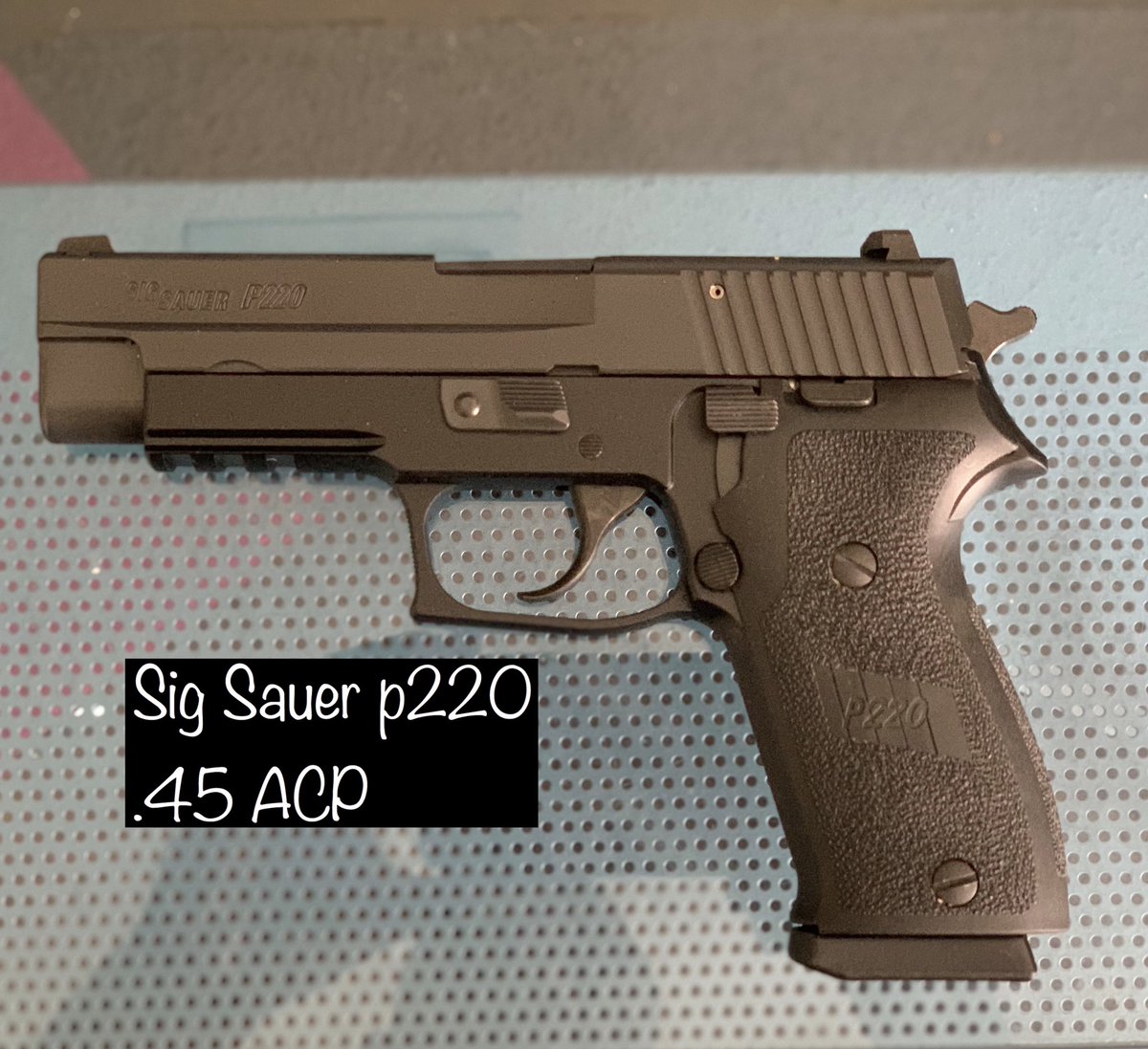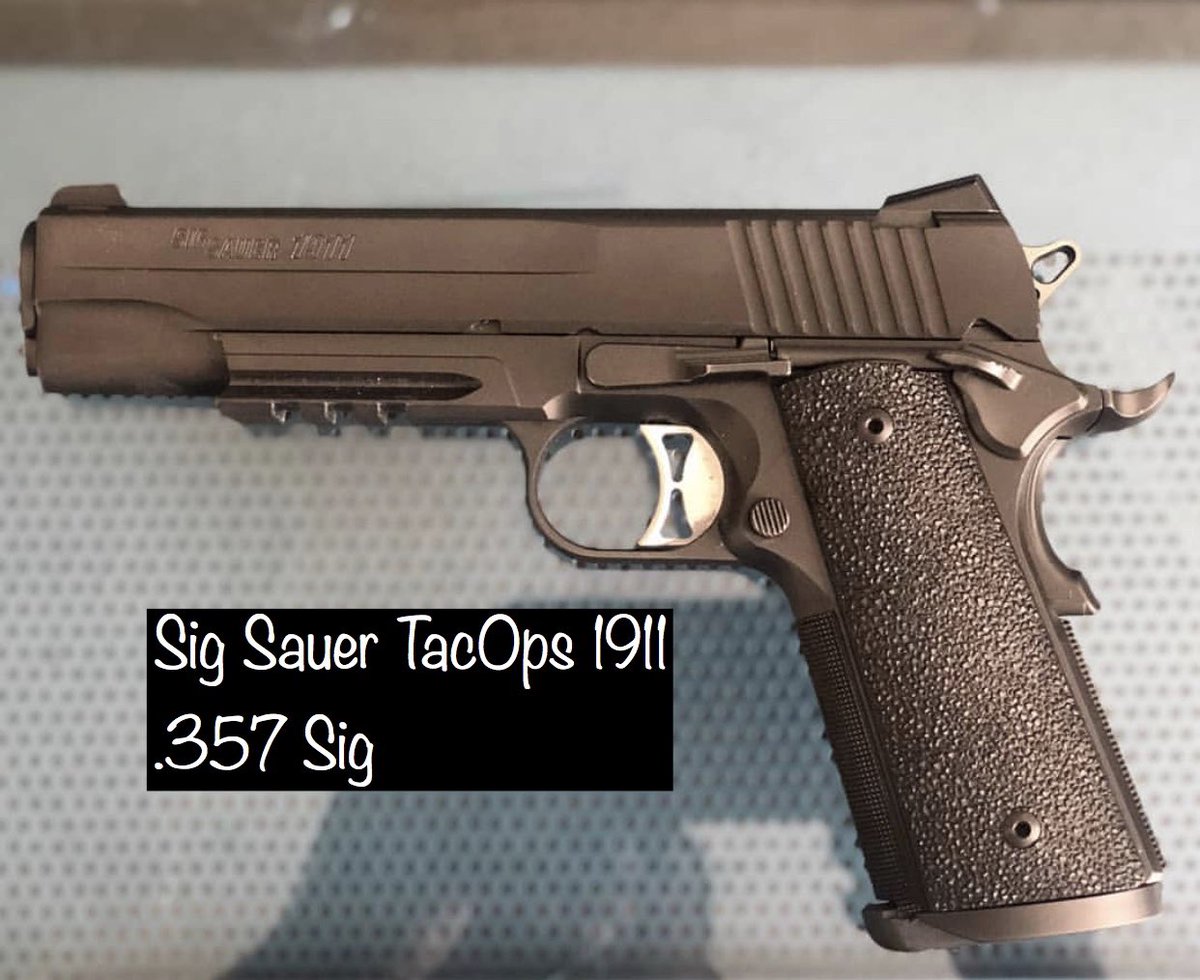 My rights to self defense isn't up for discussion or interpretation, from politicians who pay people with guns to protect them. I and other gun owners pay you to represent us, not to tell us what's best for us. We deserves a statesman, not a celebrity.