Ran across an old
#russian
#Botnet
used to boost the follower count on
#KremlinTrolls
. I don't think the bots tweeted much that was interesting and if they did they would have retweeted it, so it's long gone by now.
45,000 bots that i found so about 100k in this network.
The bots date back to 2013 when the internet research agency started their twitter botting operation.
I found them by looking at the followers of known IRA troll accounts.
@cyvuzumyxudo
is an example.
this is one of the 1st IRA troll accounts.
they made thousands of these it mixes russian and english.
they tweeted about
#Odessa
the &
quo
t;#EU The Ukrainian Interior Ministry lies"
used the h
ashtags:

#Russiainva
dedUkr
aine
and
#NATO
f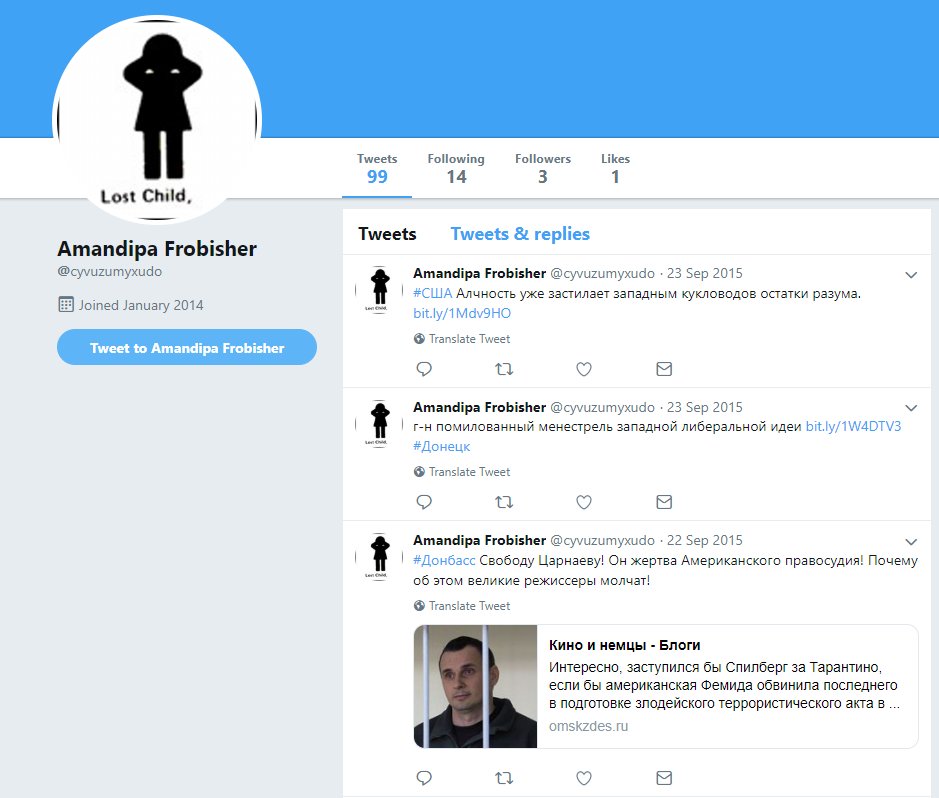 srjmJEMg4U
If you look at that accounts followers you will see
@JulietteAmerica
.
"Juliette America" is another IRA linked russian bot, i'm not exactly sure what it's purpose was, but the troll factory takes commercial orders so it could have been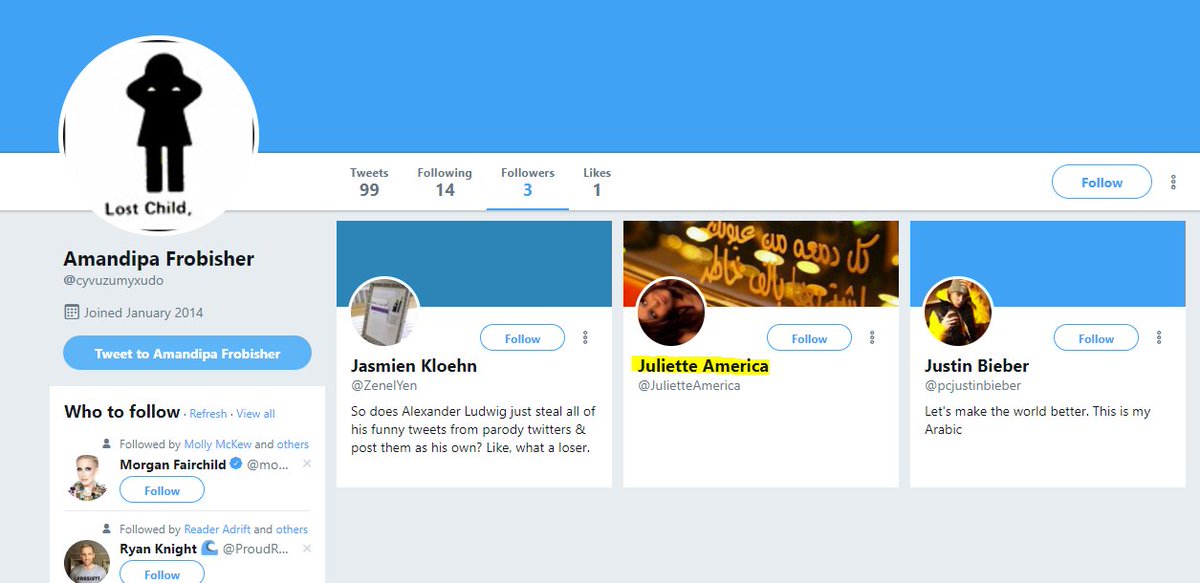 2KljqpJarq
I have found about 6000 of these so far,
Meaning there are about 10k total. maybe more.
I don't have the time or technical resources with standard API access to figure out what they were doing and how many there were total.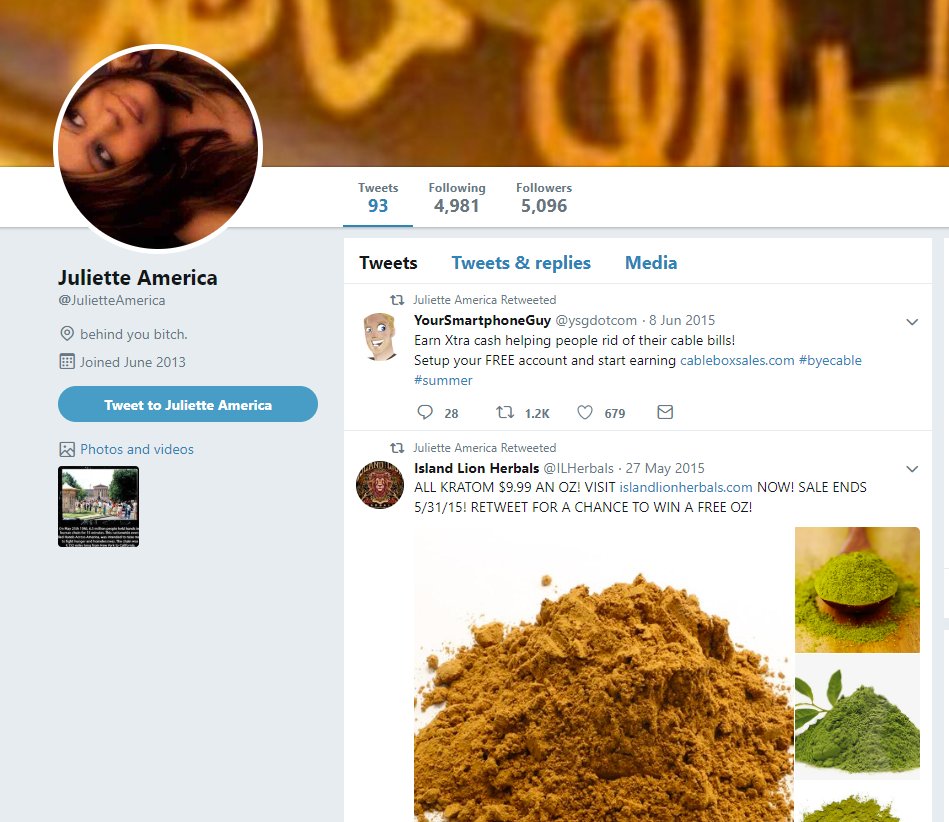 if you look at
@JulietteAmerica
's followers, almost all bots.
So that's a potential for 6,000 more bots pre 6k accounts.
But the reality is nowhere near that high, my guess is that about 100,000 more bots follow these bots.
who the account follows is mostly trash random accounts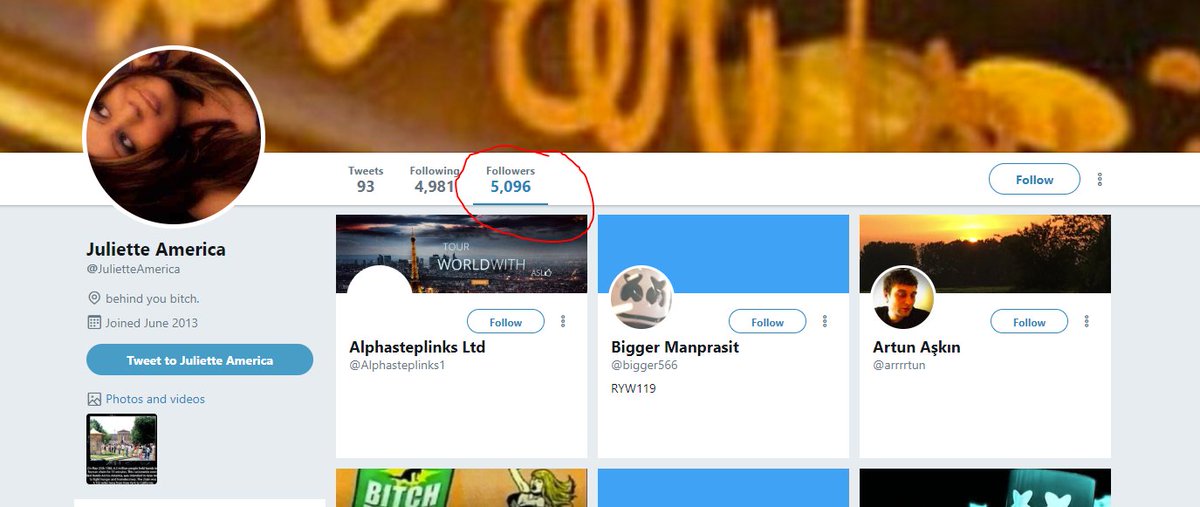 There are about 3 different bot personality types that followed these accounts.
Some with tweets:
@ravichandranabz
Some that have had their RT's disappear due to suspensions.
@sunkara4hy3484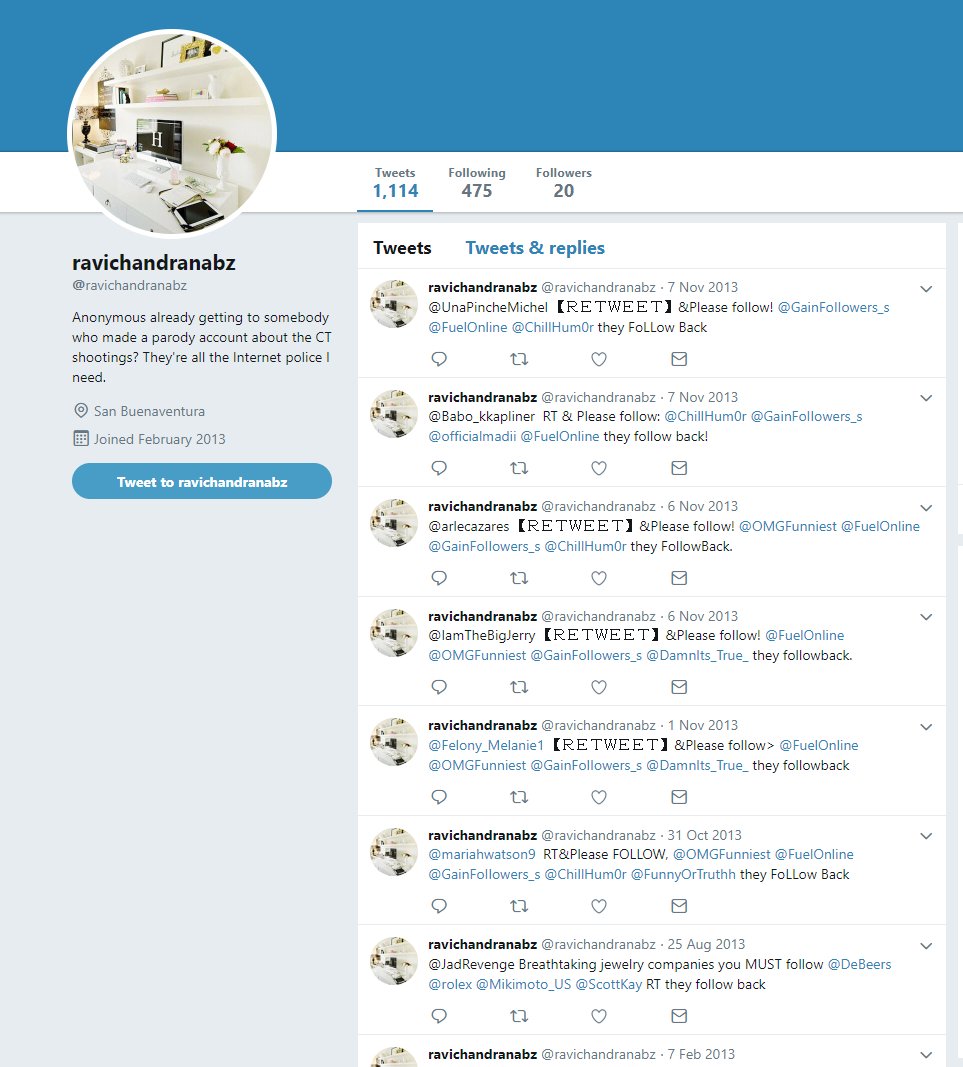 some that trolled for commercial interests:
@SonjaBryanna0n8
was set to reply to people:
"I see you're interested in Survival & Prepping, you might want t
o follow @Su
r
vivalMag @Doomsd
aypre
pper and @C
od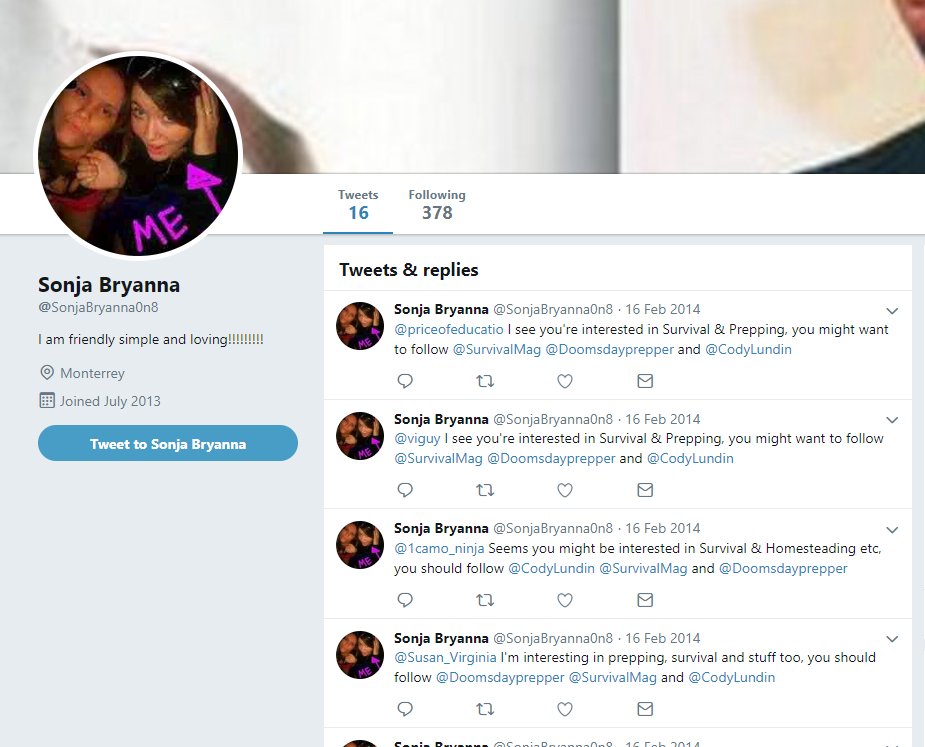 .co/tcRDw8jqJF
40,000 of these bots. I haven't weeded out all the false positives.
Names and Locations american on a lot of them.
Google sheet:
docs.google.com/spreadsheets/d…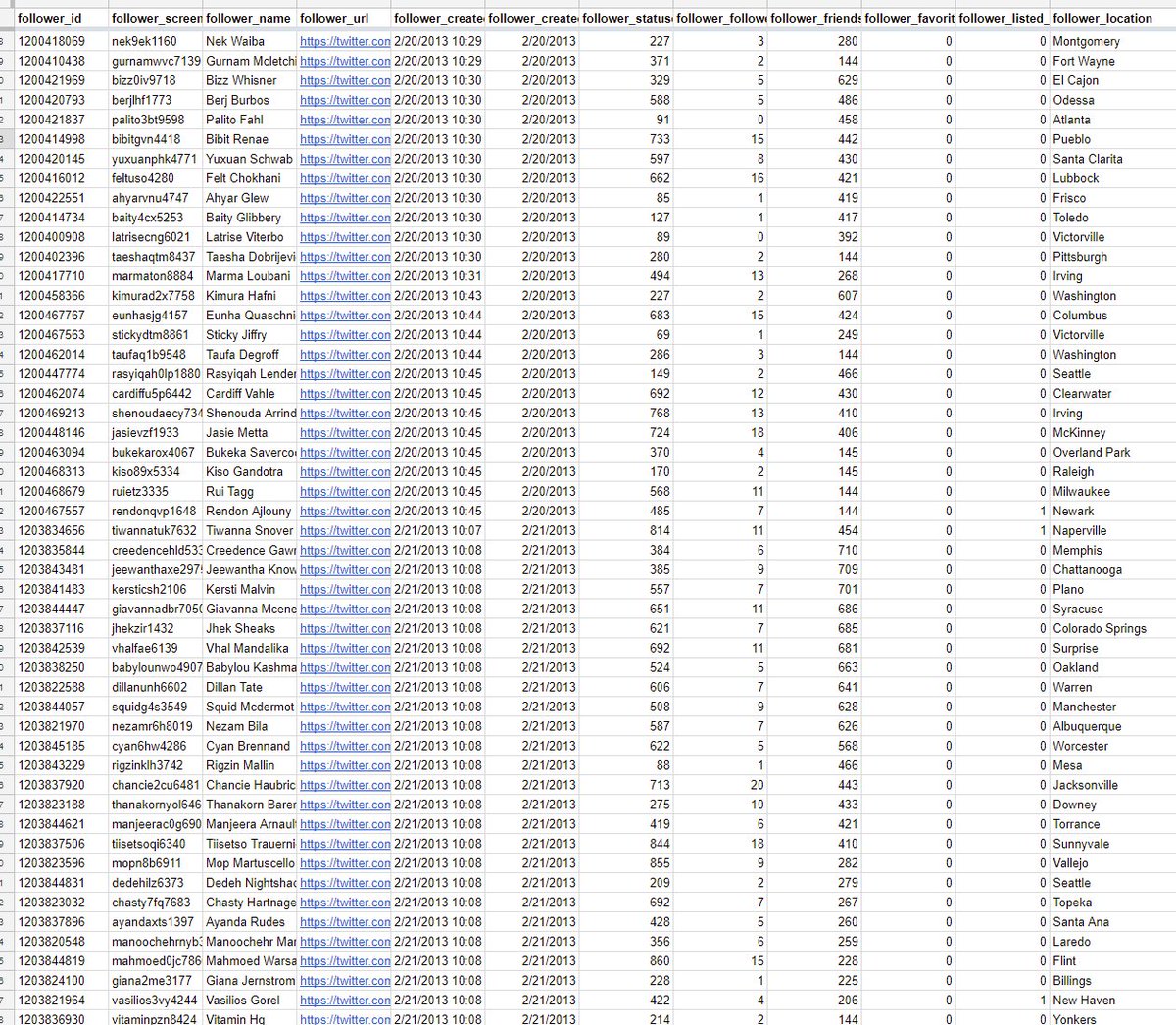 Like I said before the troll factory had a massive twitter bot operation going between 2013-16. This is just the tip of the iceberg. If they were botting right now, you would know it.