In the past, I have made costly mistakes in business & personal life which you can avoid by learning from me. The path to success is littered with storms, bumps, bends, twists, potholes, blockades called
#failure
.
Follow the thread and see why you need a
#roadmap
/
#businessmodel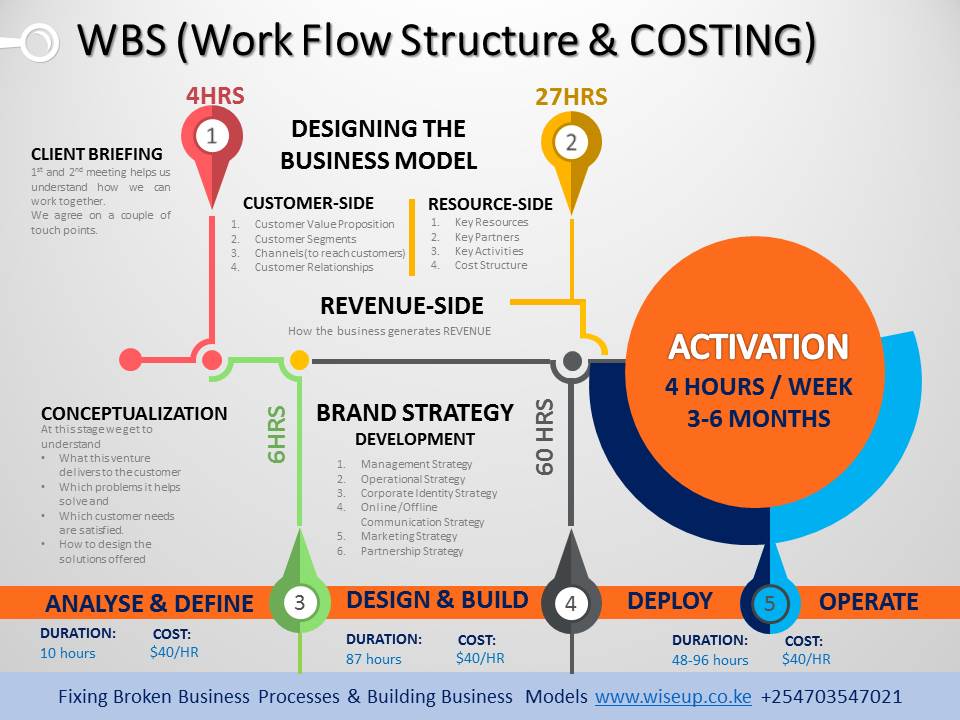 A
#businessmodel
must
#clearly
bridge your present with the future.
This applies to every sphere of life.
Imagine going to a place you have no idea about without a roadmap?
That is why having an
#EntrepreneurInResidence
is important.
As an
#EntrepreneurInResidence
I usually help drawing up a realistic
#roadmap
that will clearly pronounce your intentions,
what will enable you to get to your envisioned destination,
and which indicators you should see to know you have reached that desired destination.
1)
#CLIENTBRIEFING
1st and 2nd meeting helps us understand how we can work together.
We agree on a couple of touch points.
2)
#CONCEPTUALIZATION
At this stage we get to understand
•What this venture delivers to the customer
•Which problems it helps solve and
•Which customer needs are satisfied.
•How to design the solutions offered
3)
DESIGNING THE BUSINESS MODEL
This stage starts with designing and building the Customer-Side (Those you serve), then Resource-Side (Enablers) and create a create a relationship between the two sides to create
#WinningRevenueModel
99% of all failures start here. u can do better
3)
DESIGN AND BUILD ROADMAP OF
(a)
#CUSTOMERS
1.Customer Value Proposition
2.Customer Segments
3.Channels (to reach customers)
4.Customer Relationships
(b)
#RESOURCES
1.Key Resources
2.Key Partners
3.Key Activities
4.Cost Structure
(c)
#REVENUE
How the business generates REVENUE
4)
BRAND STRATEGY DEVELOPMENT
Once you have a framework for your business model, it is time to do the finishing both the exterior and interior of what you have built.
This is how you want your target audience to understand you and your uniqueness.
Better stand out.
Let's Go