#FlashbackFriday
2001.
Our wedding.
We had 40 guests attending for obvious reasons 😁
I got married to
@taradurotoye
in 2001, living in a "one - room - room" in Lagos. .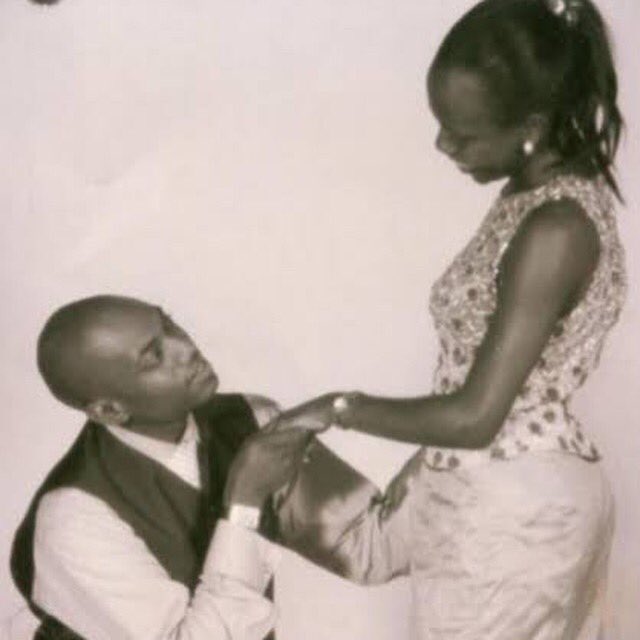 I was 30 years old and had started my firm, VIP Consulting from my room; where I had a bed (covering a hole in my rug) and a waste basket and chair. .
@taradurotoye
had to go to her parents house everyday to take a bath, because she couldn't use our community toilet & bathroom..
And that's where our dreams began. .
.
We've been through so much and have come so far, solely by the Grace of God and a determined work ethic. .
So where ever you might be in your life today. .
Even if your life seems as bleak as this wedding picture of ours in May 2001, know that God hasn't even gotten started with you.
God bless you.
FD.
#JustLikeYou