1.
This is a love letter 💌 to all of those who are currently in the service industry.
Last night, a Wall Street guy was drinking at an NYC bar where my husband
@BobbyCrace
was working. The Wall Street guy didn't tip him.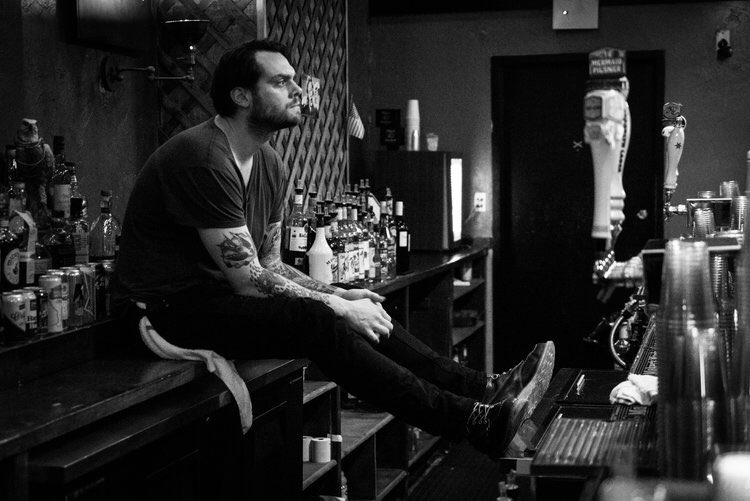 2.
A man sitting next to The Wall Street bro noticed said to him "You forgot to tip the bartender." To which the Wall Street bro responded:
"No I didn't. It will be better for him if I don't."
3.
An indication that if Bobby were tipped, it would be looked at as a "handout" and he wouldn't be motivated to "work on his life".
4.
My husband Bobby runs a nonprofit, finished editing a book that is being published next month, plays three instruments and is applying for grad school. Regardless of that my husband has always taken pride in his work as a bartender.
5.
Bobby has always felt bartending is noble profession in and by itself. He has met his favorite people through his job as a bartender (including me). He's met the most charismatic, talented, hilarious friends of his life behind the bar.
#RespectMyHustle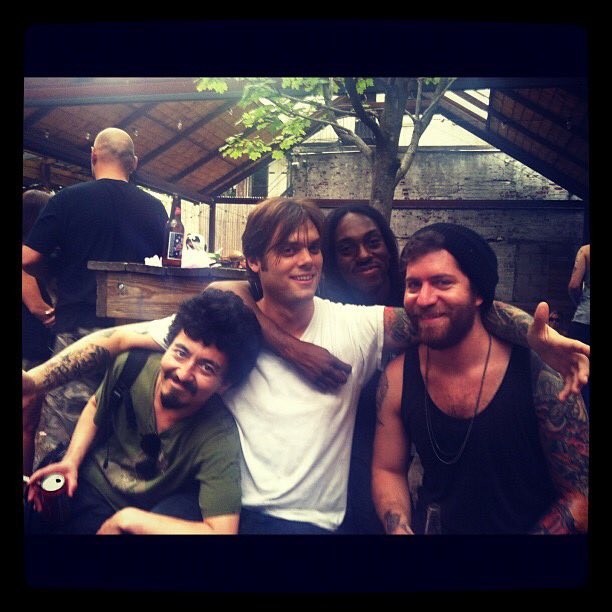 for ourselves.
11.
PS. My husband
@BobbyCrace
has made drinks for Prince, Grace Jones, Nicki Minaj,
@KingJames
,
@chrislhayes
, Rachel
@Maddow
,
@PFTompkins
,
@hodgman
,
@mrdavehill
all of whom Bobby has said "were the nicest people."
#bellhouse
#andbeyond
#nyc
#brooklyn