THREAD: The Proud Boys and other alt-light groups are rallying in Philadelphia on 11/17.
This is Andrew Kovalic, Harrisburg PA Proud Boys Rally Captain. He's doing Security that day.
He works for
@comcast
. Here he is making a white power gesture in his Comcast uniform.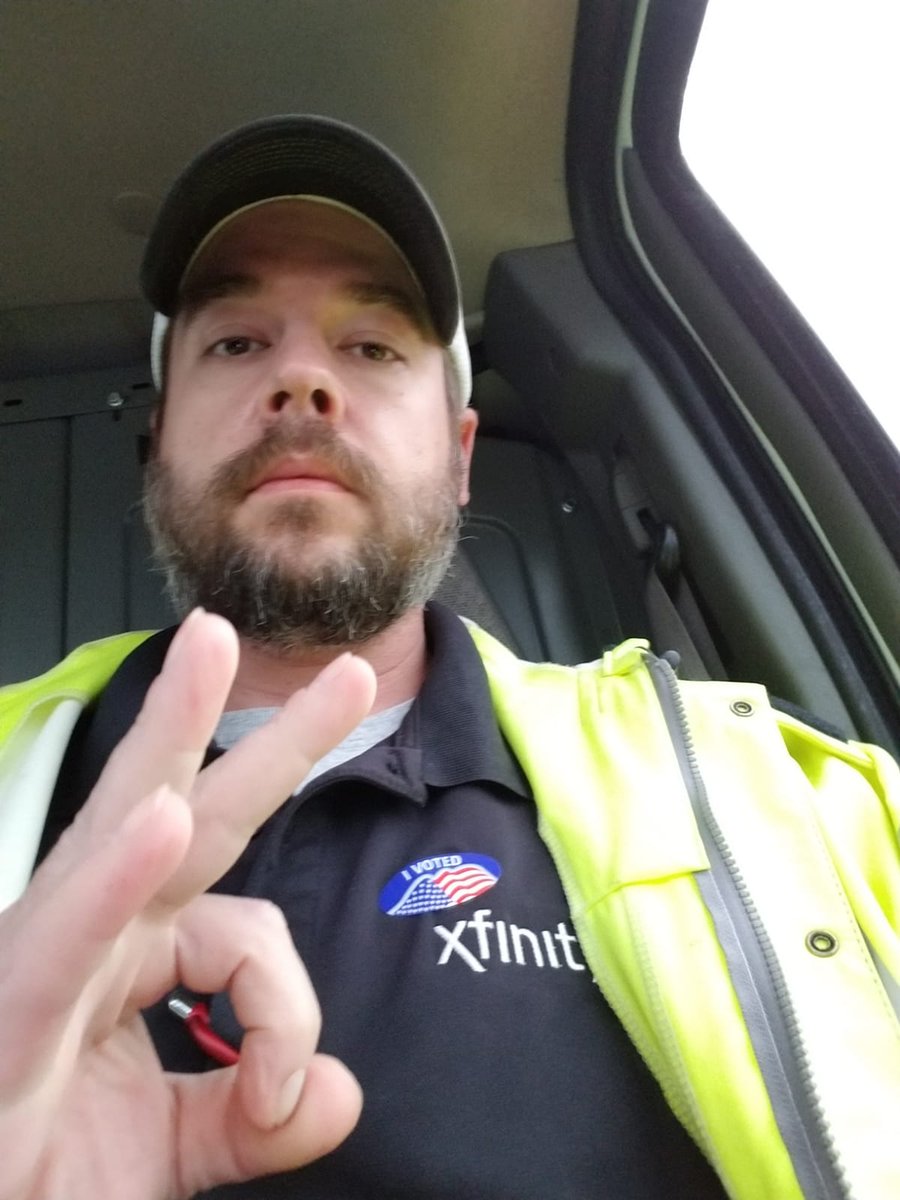 2)
Here's his Facebook profile, where he lists "Comcast" as his workplace next to the laurel iconography of the Proud Boys, an
@splcenter
- designated hate group.
@comcastcares
-- do you care that your employee Andrew Kovalic is a member of a hate group?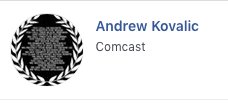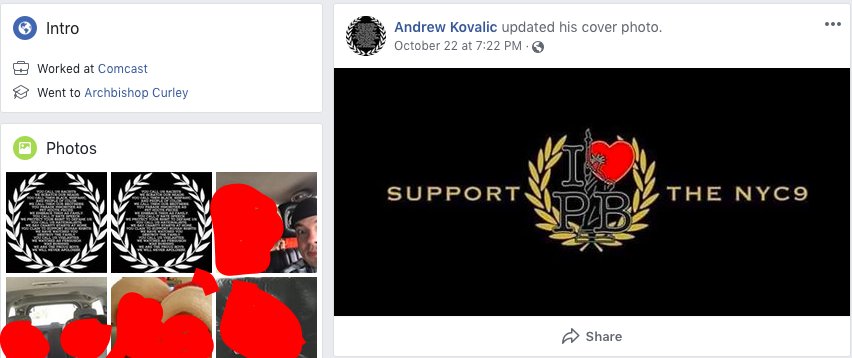 4)
This is the rally Andrew's doing security for:
facebook.com/events/4195628…
It's happening this Saturday, in Philadelphia, right outside Independence Hall.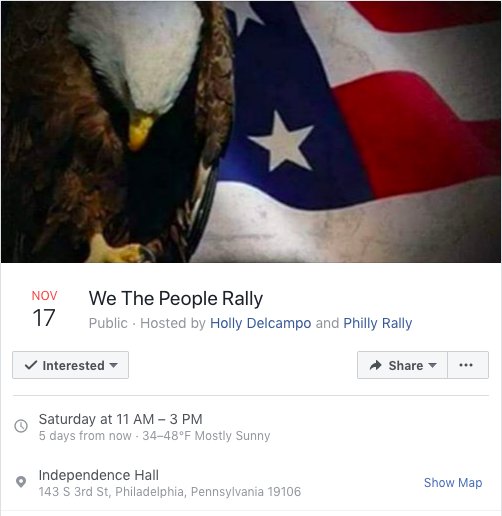 6)
They're trying to present the rally as a pro-American rally.
Except that they're lying to the press while they openly court hate groups to attend.
7)
Here's organizer Zach Rehl telling
@PhillyInquirer
that "First of all, it's not a rally for Proud Boys. We're not interested in having any racist groups there, and if we find them, we're going to remove them from the event."
www2.philly.com/philly/news/pr…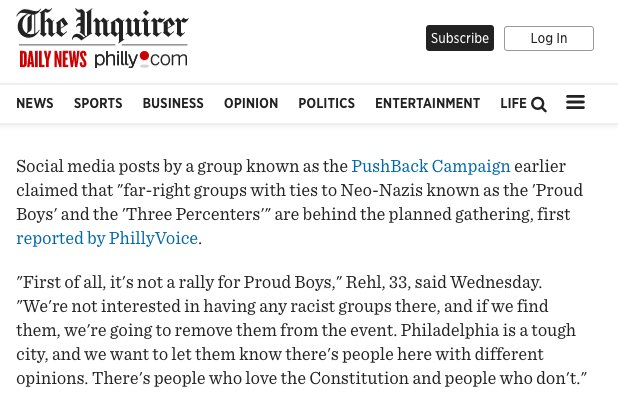 10)
I've threaded on Swinney before. You can read all about him here.
Note that his Patreon has since been cancelled:
12)
Side note-- misogyny and gender-based violence is a cornerstone of alt-right organizing.
I went more in-depth about that here:
15)
So how do we fight back?
First, follow
@PushBackCmpgn
to get updates on the counter-rally.
Second, if you can, join the counterprotesters on the streets on 11/17.
Third, I'll be putting out the employer contact info of key organizers all week.
Contact them.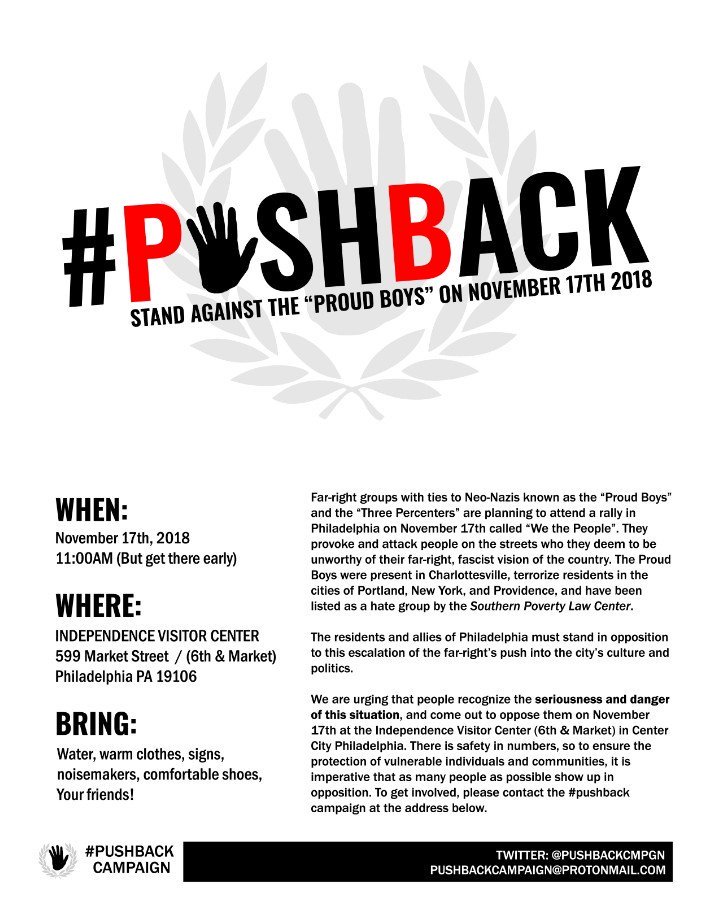 16)
For today, you can contact
@comcast
and
@comcastcares
to tell them that Andrew Kovalic, one of their employees in Harrisburg, PA, is a member of the Proud Boys, an
@splcenter
-designated hate group.
And that he's doing security for a fascist rally on Saturday.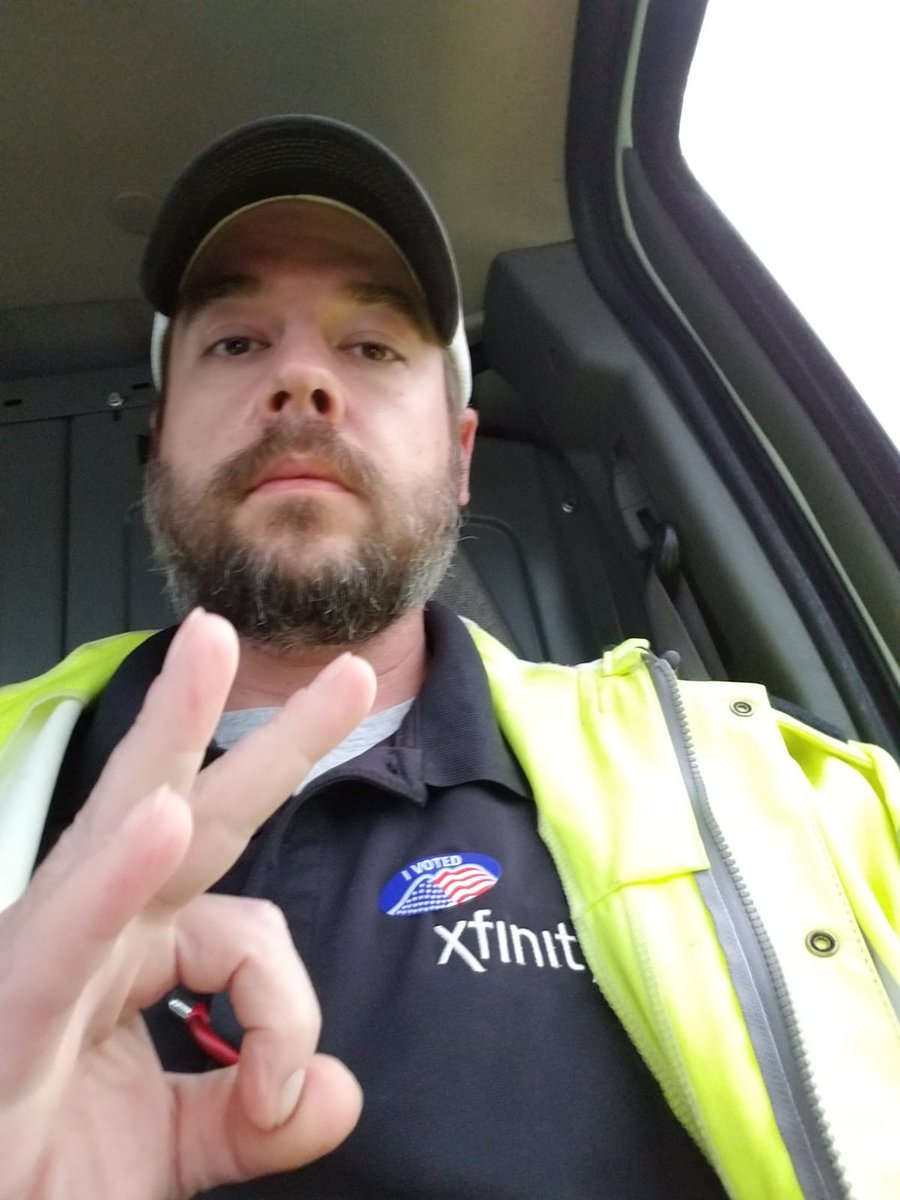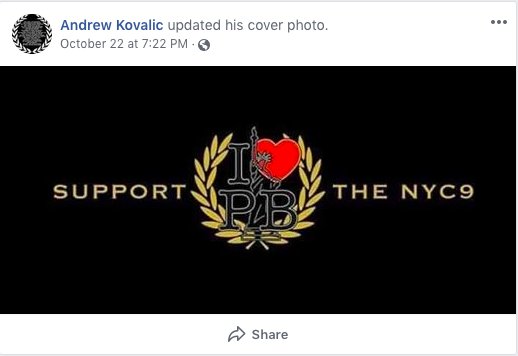 17)
I'll be putting out more ways you can help every day this week.
Hate has consequences, but only when we organize as a community.
The cops won't protect us.
Who protects us?
We protect us.
No hate in our streets.
No hate in our workplaces.
¡No pasarán!
❤️🖤✊