#THREAD
Today Pink Legacy diamond from platinum necklace donated by Maharaja of Mysore to Tirumala Tirupati Temples known as 'Leonardo da Vinci of Diamonds' was auctioned by Christie's at Geneva despite our letter to PMO & temple mahant's warnings. But how did it reach there?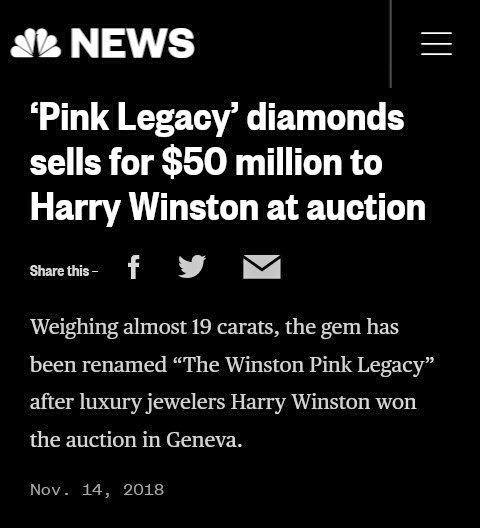 In its 251 years in business, Christie's sold only 4 such diamonds weighing more than 10 carats, this
#TTD
diamond was almost 20 carats and sold for a record $70 million to Harry Winston. But no one has bothered to ask still how did this diamond get there?
abc.net.au/news/2018-11-1…
According to British auction house Christie's this Tirumala Tirupati temples diamond once belonged to the Oppenheimer diamond family. But how did this diamond reach there from
#TTD
? And what is this Oppenheimer family? We warned about this in detail to our PMO early this year.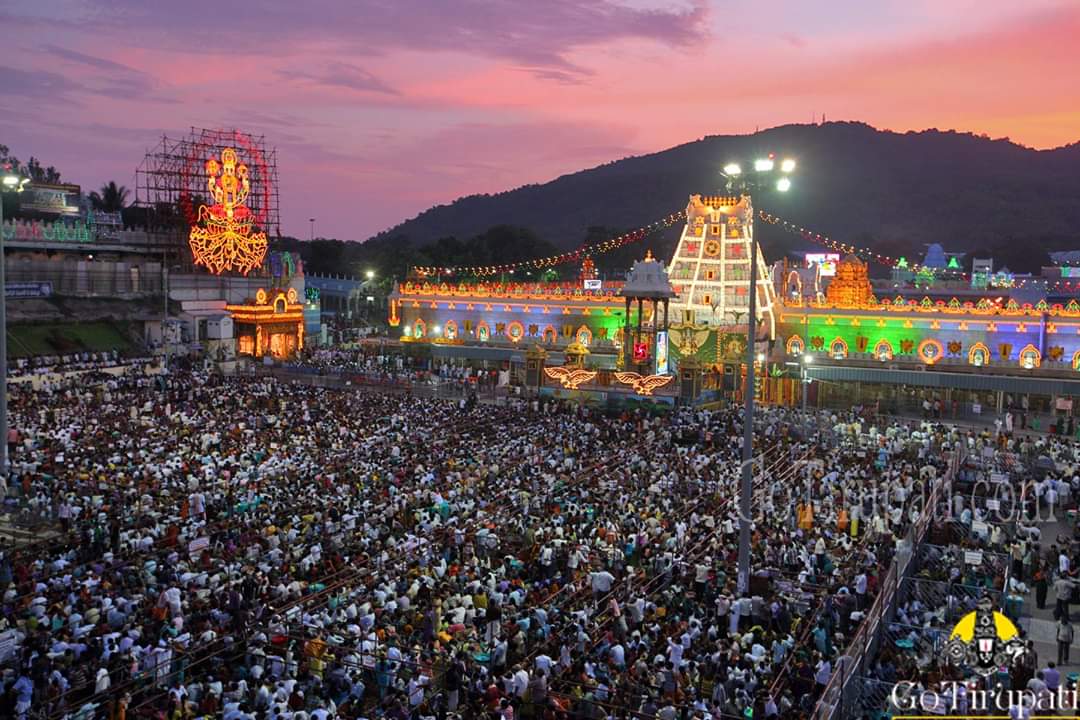 On March 5th 2018 in a letter to the Prime Minister's Office we warned specifically against the British auction houses of Christie's & Sotheby's and urged to launch immediate action to stop the sale of this Tirumala Tirupati diamond & recover it; offering our help in the process.
On 18th April the Directorate of Revenue Intelligence itself on behalf of PMO told us that they "do not have any specific evidence" regarding the smuggling of Indian temple idols, manuscripts, antiques & national heritage. You can read all about it here.
gginews.in/nirav-modi-smu…
Two months after we warned PMO about how these British auction houses of Christie & Sotheby were not just involved in smuggling of Indian temple idols, manuscripts, artefacts but also were behind rise of Nirav Modi, in May the
#TTD
Mahant echoed our concerns & raised the issue.
What was interesting to observe was that even those who seemingly came in support of the Mahant refused to speak about the role of British auction houses of Christie & Sotheby in smuggling of Indian temple idols & artifacts. Even today they shy away from saying their name. Why?
Acc to Christie's this Pink Legacy diamond was owned by Oppenheimer family for more than 100 years. All major news outlets across India & the western world are litterd with puff pieces about this auction. None bothered to report on Oppenheimer business.
christies.com/features/The-P…
You can read all about these Controlling families of the East India Companies in our
#EIC2MNC
Series here. This is what nobody will tell you, no journalists, expert analysts, historians nor even your favourite politicians. Go ask them this- Who owned EICs?
greatgameindia.com/controller-hou…
#NiravModi
was "sight holder" on
#DeBeers
Global Sightholder Sales list & Gitanjali Gems is subsidiary of De Beers - a company founded by exploitation of colonies like India & Africa by one of East India Company owner Houses Of Rhodes & Oppenheimers.
greatgameindia.com/houses-rhodes-…
Did you know Gitanjali Group is a
#DeBeers
company established by colonization & loot of Africa by one of the East India Company controlling Houses of Rhodes and Oppenheimers? Now it is hunting for hidden treasures of Indian Kings in Nallamala forests?
greatgameindia.com/de-beers-450-y…
#NiravModi
was setup by London auction houses of Christie & Sotheby involved in auctioning of ancient Indian idols & manuscripts stolen by East India Company spies & hoarded in the storeroom warehouses of British Empire's officers. This goes on even now & is a $5B black market.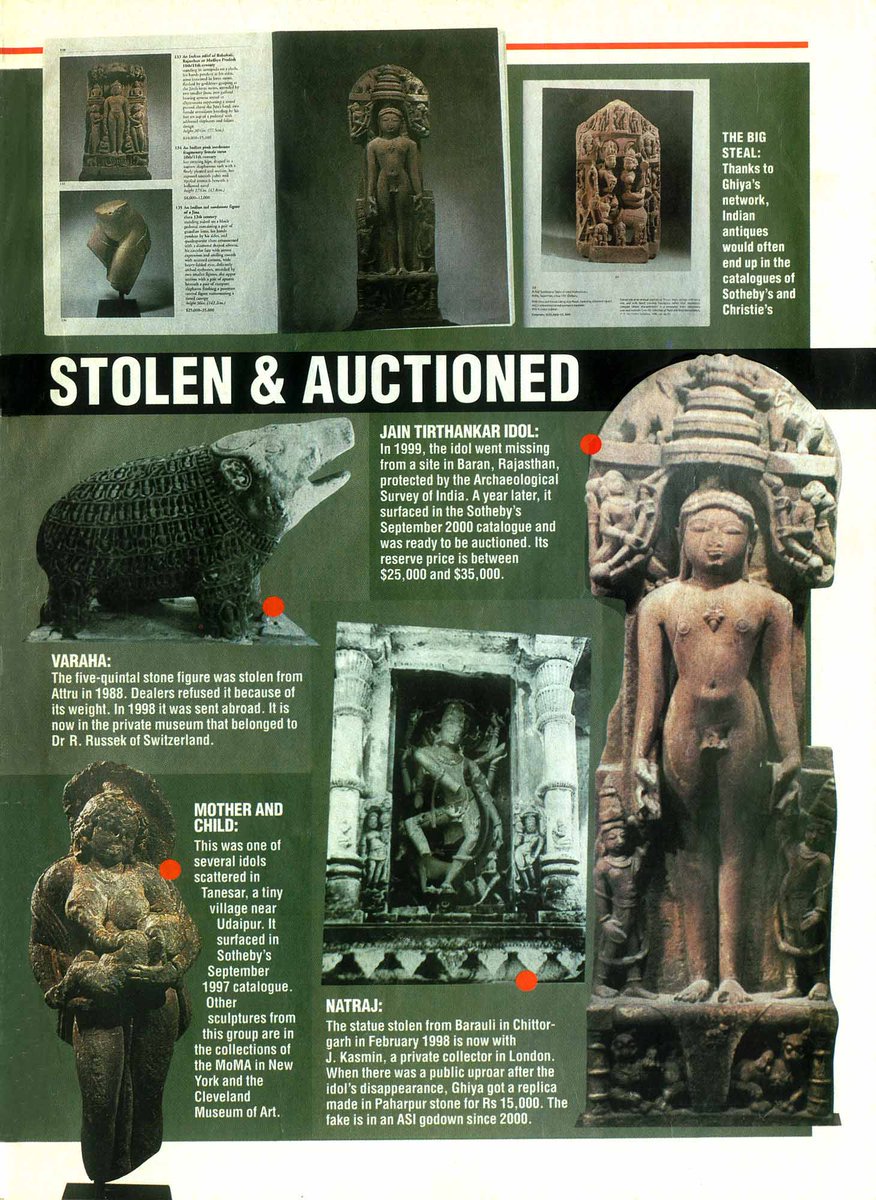 James Christie made a fortune selling the plunder of Bengal that laid the foundation of today's world famous auction house of Christie's & Sotheby's that are involved in smuggling and auction of Indian treasures, antiques, manuscripts even today.
gginews.in/nirav-modi-smu…