Something very intriguing indeed
@BBCWales
@BBCWalesNews
. This prior tweet appears to be the original news synopsis regarding a violent anti-Semitic hate crime.Yet the current news story appears as in the image in my tweet. Why is the BBC *deliberately downplaying* anti-Semitism?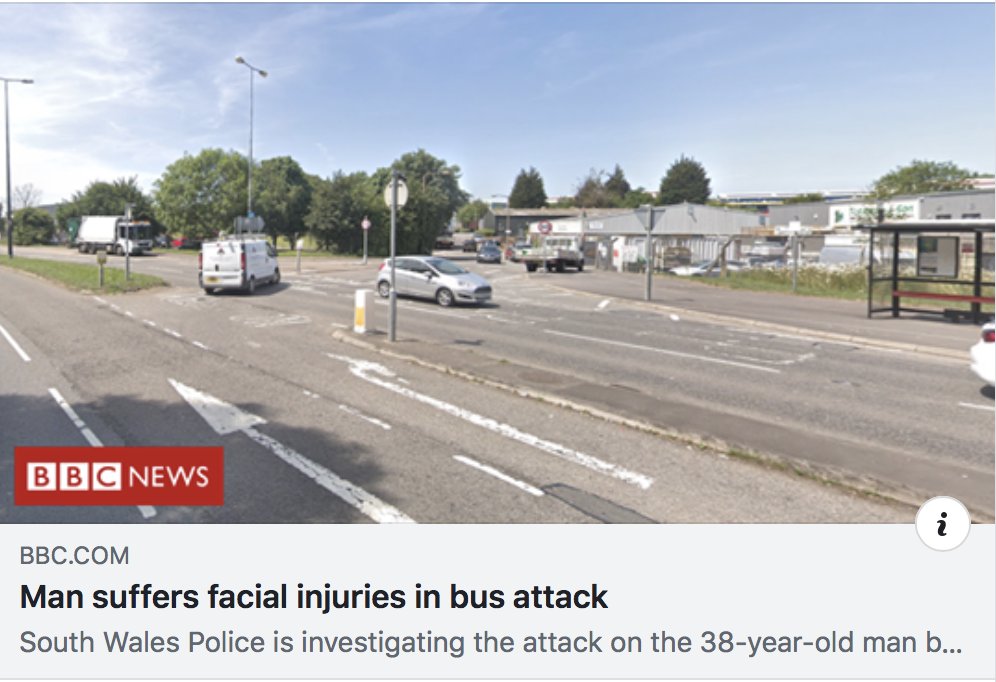 South Wales Police is treating it as a hate crime (the attacker also verbally anti-Semitically abused the victim), yet it's entirely whitewashed by the BBC. There was confusion over the victim's age in initial reports so an understandable correction...
independent.co.uk/news/uk/crime/…
...however the new report removes *all* references to Jews or anti-Semitism entirely: an active editorial decision by the BBC. It's unsurprising people don't know Jews are twice as likely to suffer a hate crime than Muslims or take AS seriously, if the media actively conceal it.
Time after time after, anti-Jewish hate crimes are reported in the Jewish media and virtually nowhere else. Almost never on the BBC. No wonder people think that Jew-hate is merely a political issue, something to be debated, like words don't lead to actions...
Two violent attacks against women - a teen, one elderly - both in London. Neither covered by the BBC, Metro, Standard etc. Yup, anti-Semitism, it's all just about Israel, a matter for debate. Or so the media would have you believe.
jpost.com/Diaspora/Jewis…
thejc.com/news/uk-news/f…
The story on the left - a report about an alleged Islamophobic attack on the tube that made national headlines. The story on the right from
@JewishChron
, covered in no mainstream news media. Literally in the same month. No wonder people don't take anti-Semitism seriously.