More evidence that we tend to overestimate the power of media: Movie smoking has little if any effect on teen smoking.
psycnet.apa.org/doiLanding?doi…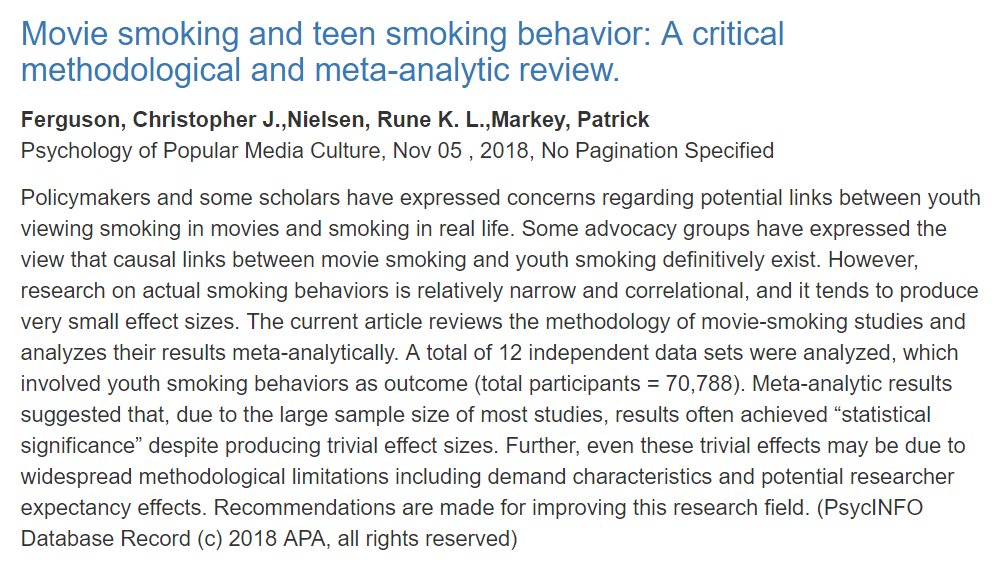 Other examples...
1.
Media images have little effect on body dissatisfaction or eating disorders. Largest effect: genes. Second largest: peer influence.
christopherjferguson.com/Who%20Is%20the…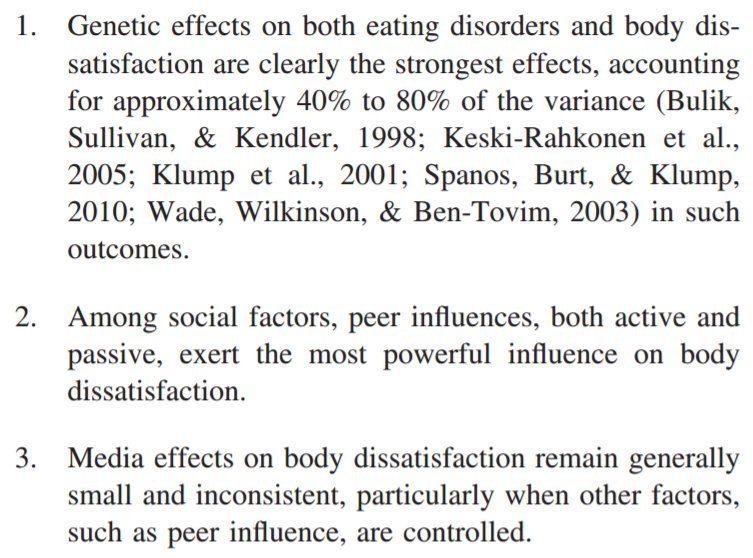 2.
Media sex and violence has surprisingly little effect on real-world behaviour.
looooker.com/wp-content/upl…
link.springer.com/article/10.100…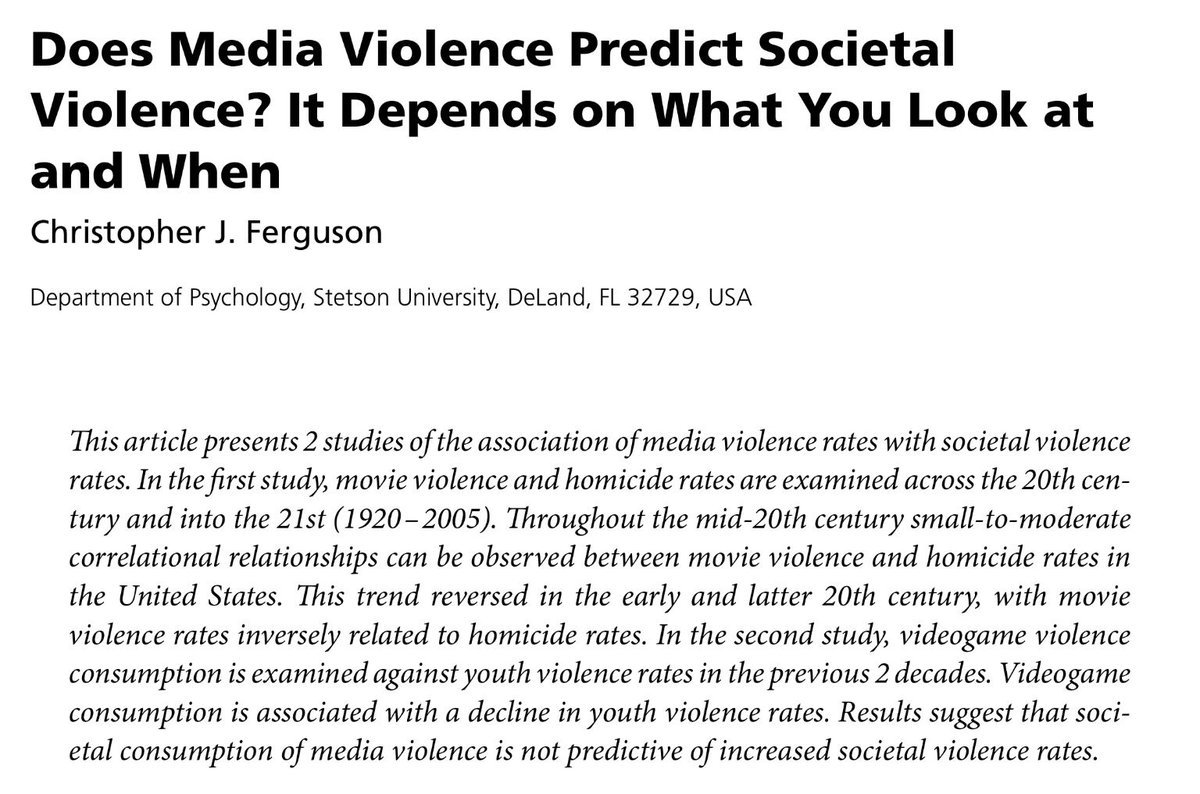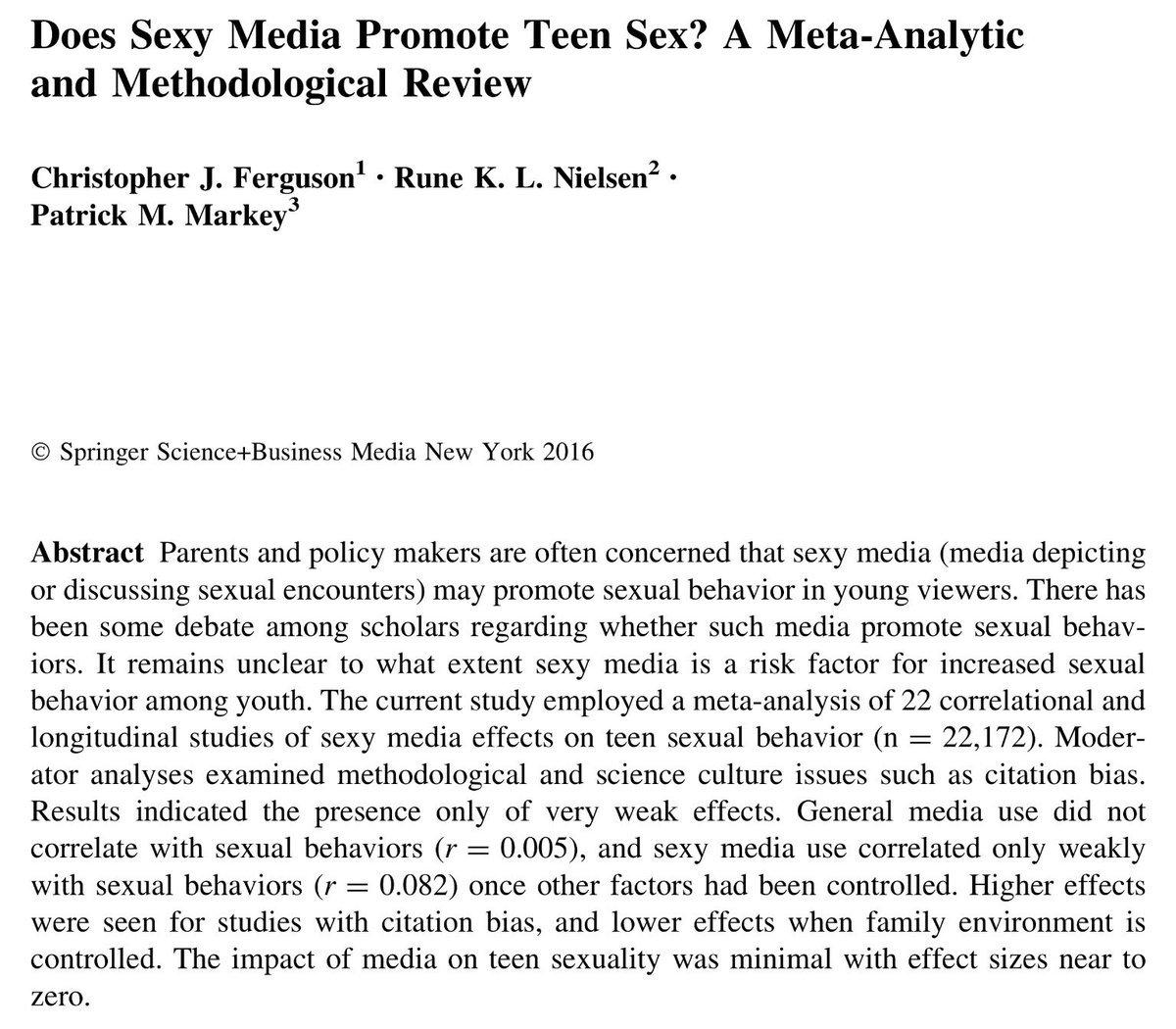 3.
Do violent video games make people more violent? Nope - if anything, it's the other way around.
houstonchronicle.com/local/gray-mat…
sciencedirect.com/science/articl…
Ban non-violent video games!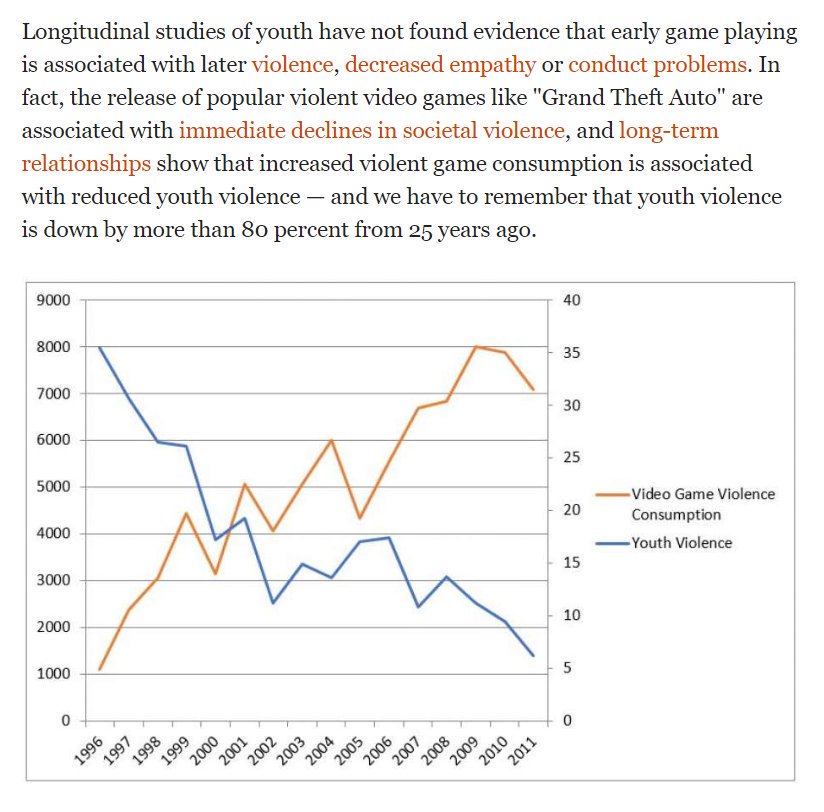 4.
Do violent movies increase real-world violence? Nope – if anything, they do the reverse.
interpersonalresearch.weebly.com/uploads/1/0/4/…
Ban non-violent movies!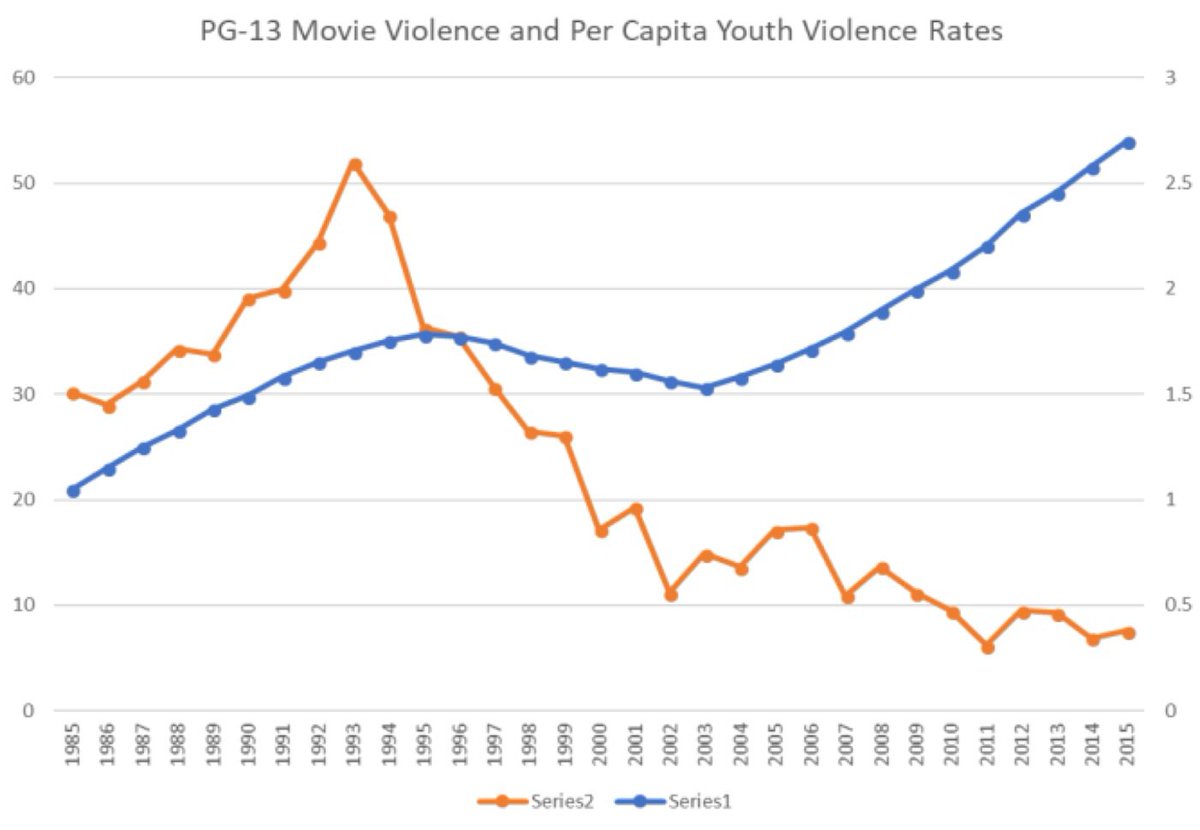 5.
Does pornography increase the incidence of sexual aggression? Nope – once again, if anything, it has the opposite effect.
christopherjferguson.com/pornography.pdf
See
psychologytoday.com/intl/blog/all-…
for a user-friendly overview of the evidence.