What is the key detail that is left out of the textbook in Entrepreneur school?
At the highest levels of online business, partnerships generate 7,8, and 9 figure revenue.
In other words, traffic, a dialed in offer, Webinar get you in the door
What keeps you there is JV partners
JV is short for Joint Venture.
How do JVs differ from affiliate partnerships?
It is *relationship* driven.
JV partners sync their calendars around each other's launches & promotions.
If done correctly, it is *the fastest* way to scale your business.
Who is the top authority on JV partnerships for online business, Shadeed?
None other than my friend,
@jayfiset
Google "JVology" & do your homework.
My friendship with Jay has taught me a ton on establishing value driven relationshps and generating revenue with my friends.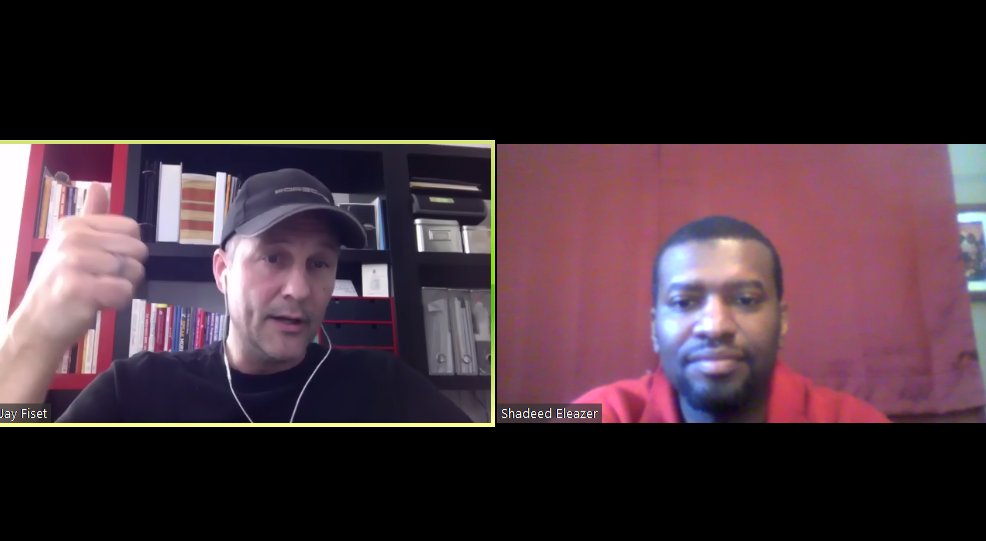 Who is Michael Baptiste?
He was a College basketball player w/ dreams of playing in the NBA....until a major ACL surgery sidelined his career.
Broke and unable to play the game, he had to find a plan B.
That's when he started thinking of how he could create a plan
I pulled a few strings and got Michael to host a live session tonight on the art of influencer marketing and high ticket sales tonight at 8pm EST.
Leverage your Influence to help your marketing and raise your rates
Register for the free webinar below:
bit.ly/influence2k19