WASHINGTON, DC – As reported by Courthouse News Service, Federal prosecutors announced
#charges
this Tuesday against
#FourMen
connected to the law firm
#MossackFonseca
which has extensive ties with the
#ClintonFoundation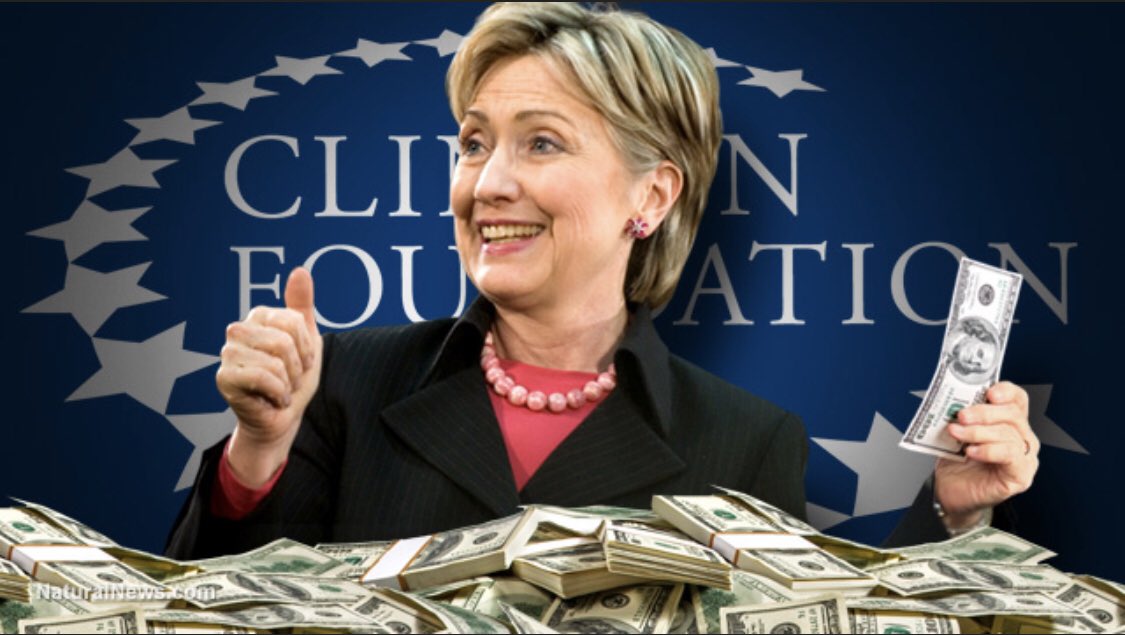 #Part1
INDICTMENTS EXPOSE PIZZAGATE – CABAL ABOUT TO BE ROUNDED UP – NOT A DRILL
dailycrusader.com/2018/11/indict…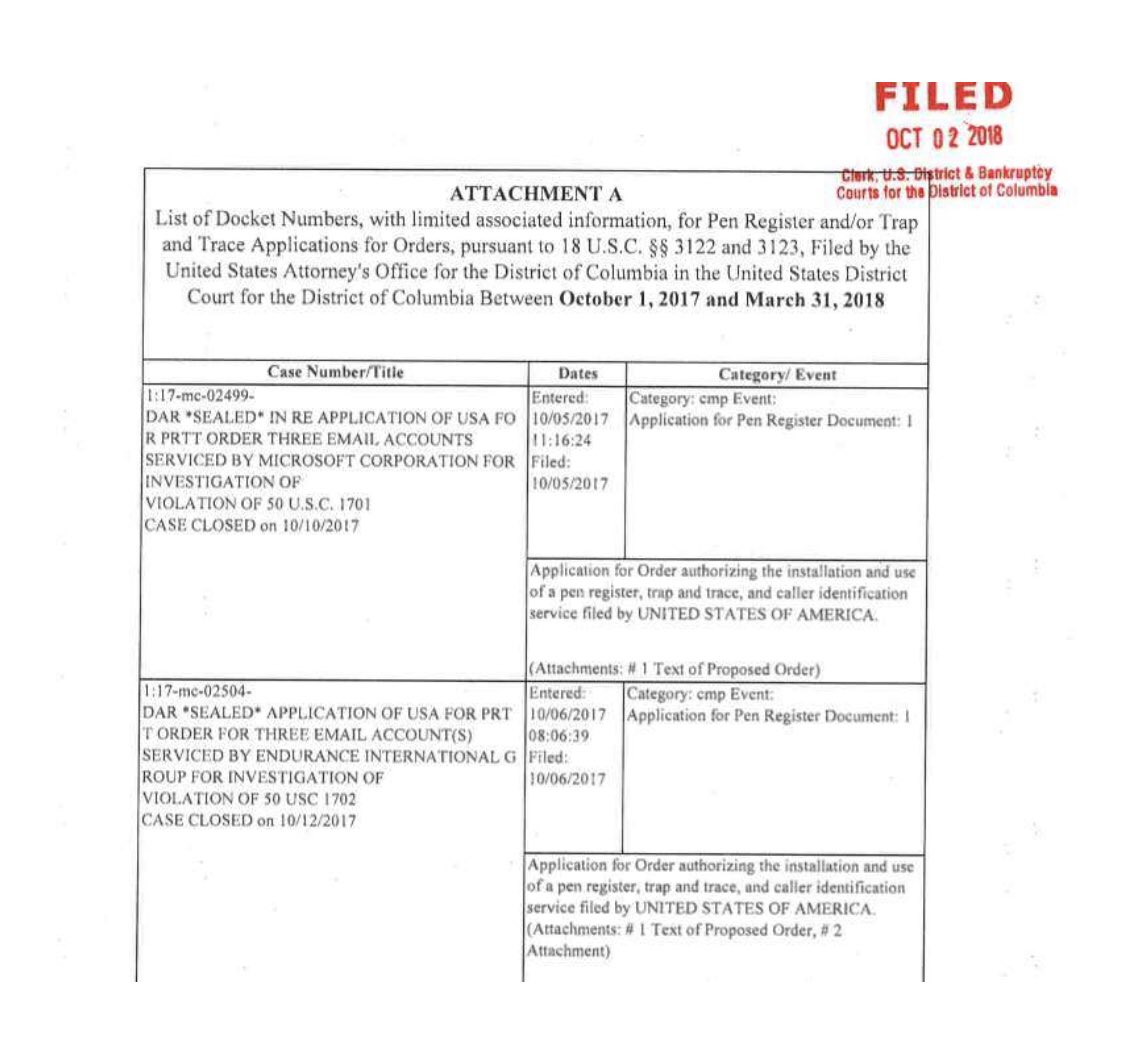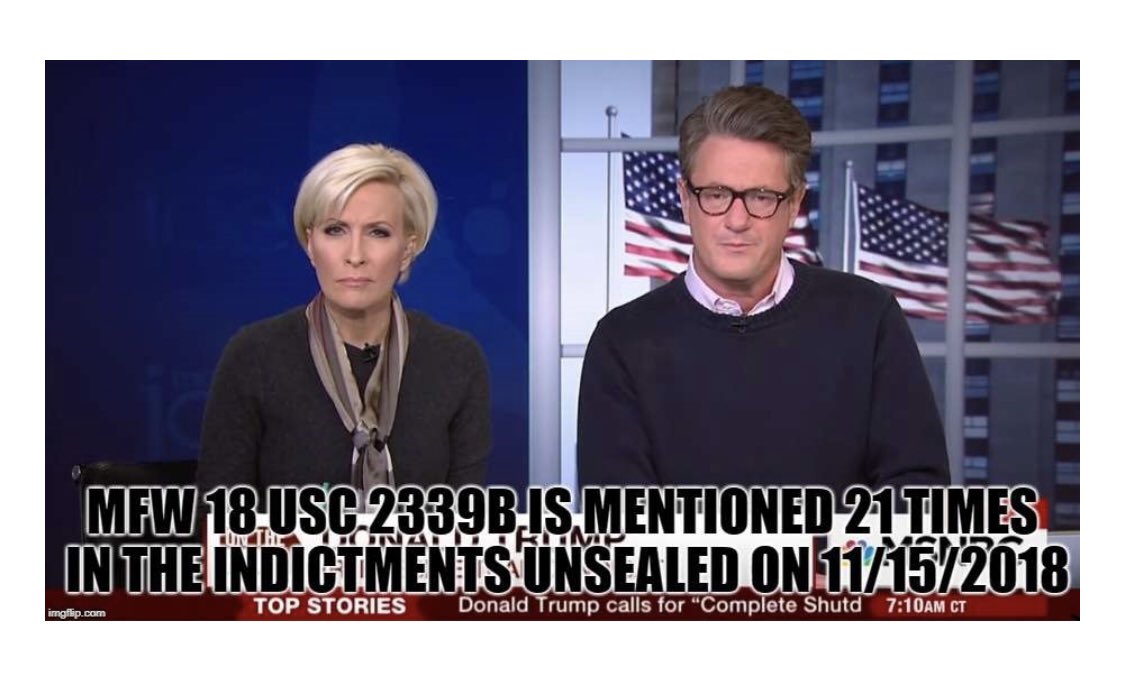 #Part2
DOJ INDICTMENTS SEEM TO LEAD BACK TO LAS VEGAS SHOOTINGS, PIZZAGATE – EVENTS RELATED?
dailycrusader.com/2018/11/doj-in…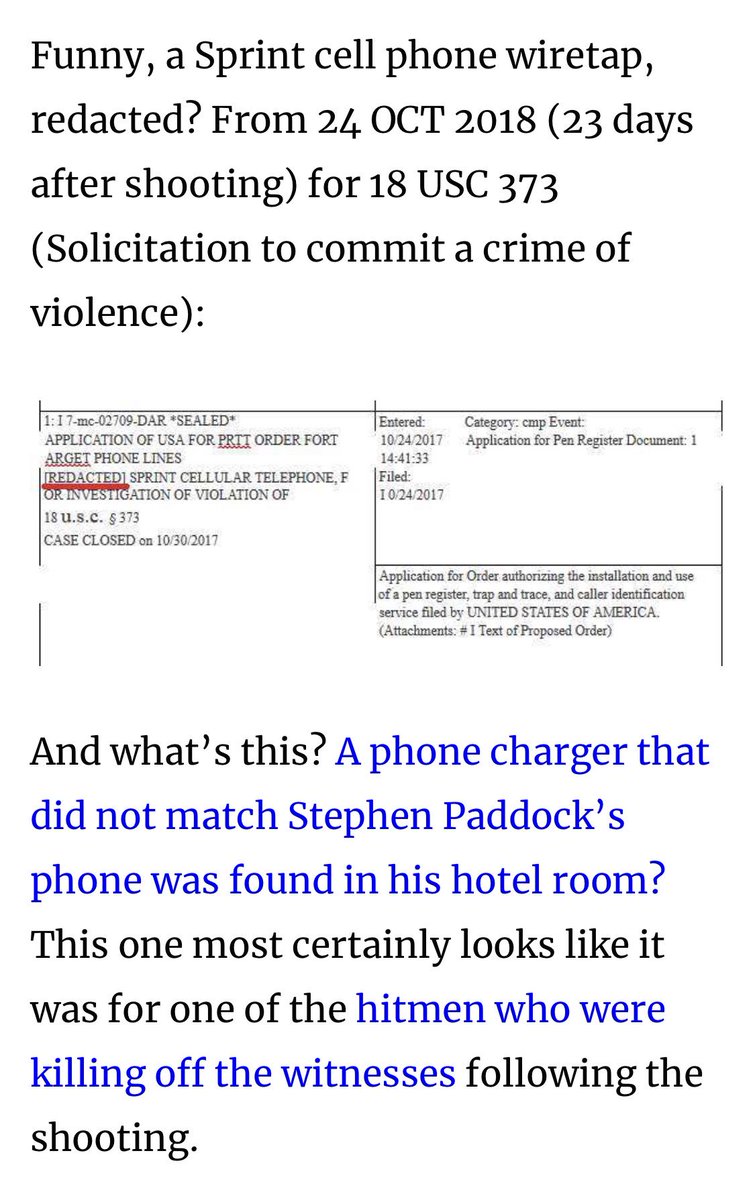 Charges filed Tuesday lay out a scheme by which participants hid their assets in foreign tax havens away from prying eyes of US & other sovereign nations taxation authorities, 2 avoid paying taxes/have assets available if the need be to flee their home countries 4 alleged treason
... a member of the Chagoury family, which pledged $1 billion in projects to the Clinton Global Initiative; and
#ChineseBillionaire
#NgLapSeng
, who was at the center of a Democratic fund-raising
#scandal
when
#BillClinton
was
#president
abcnews.go.com/International/…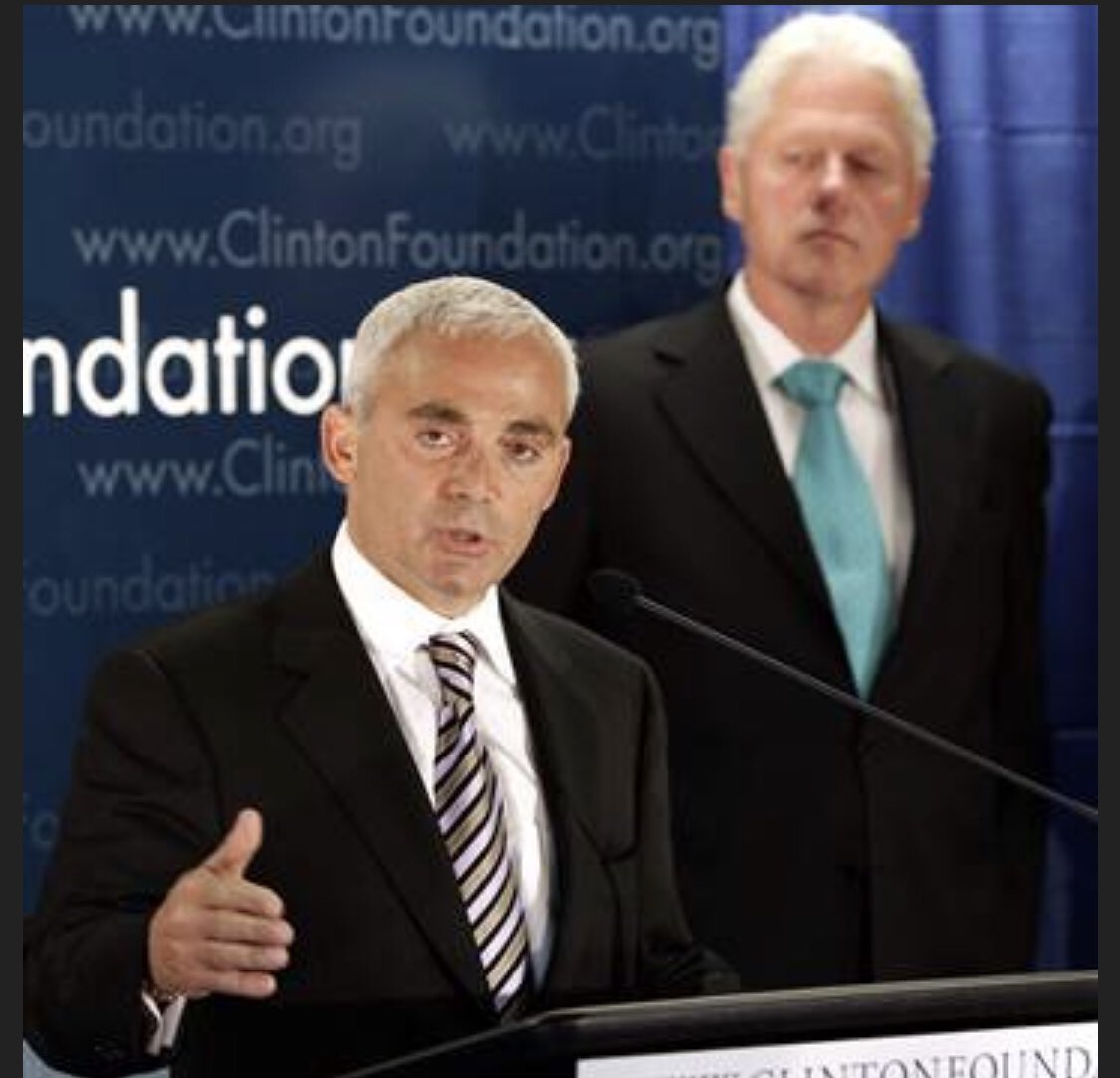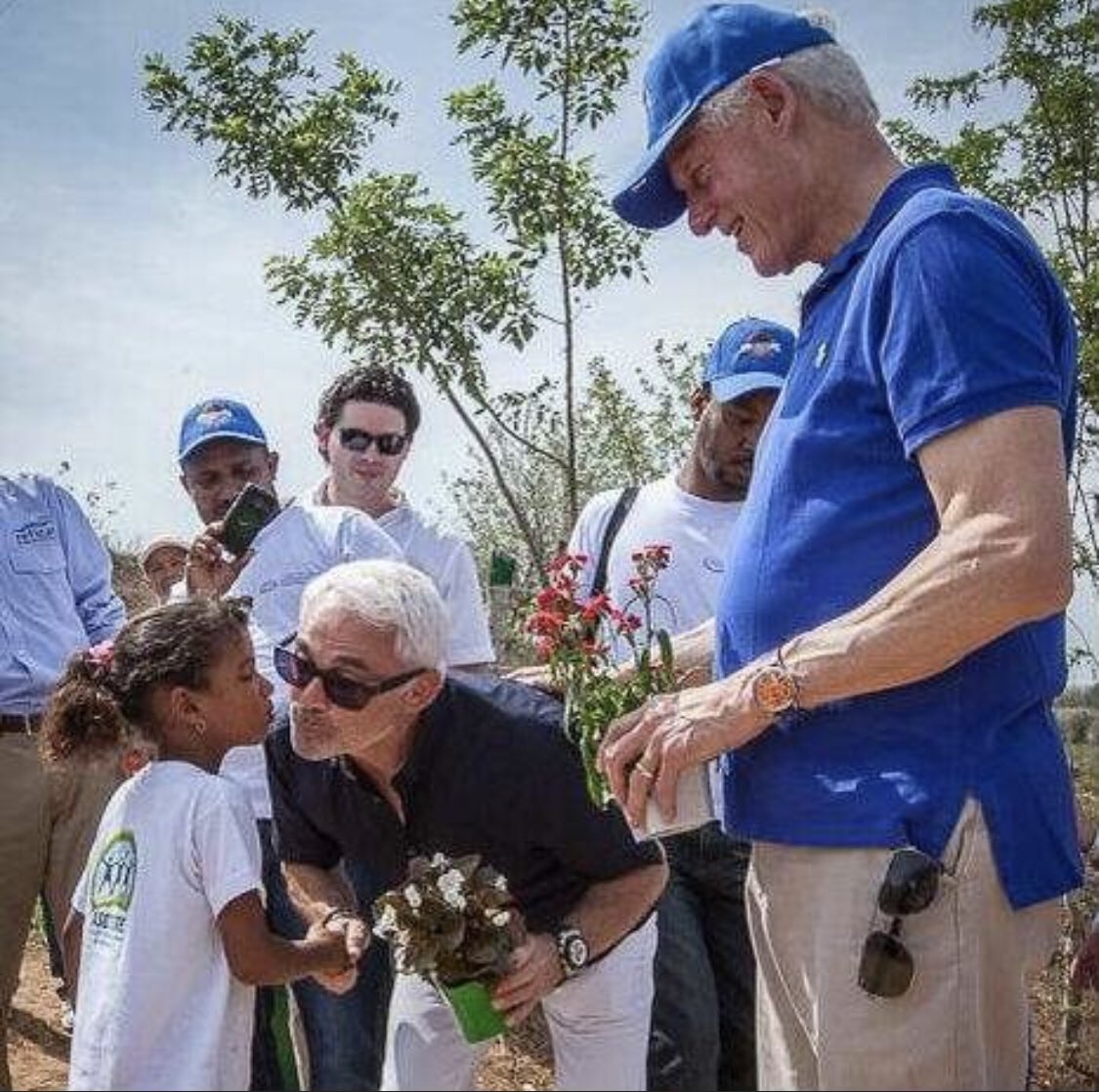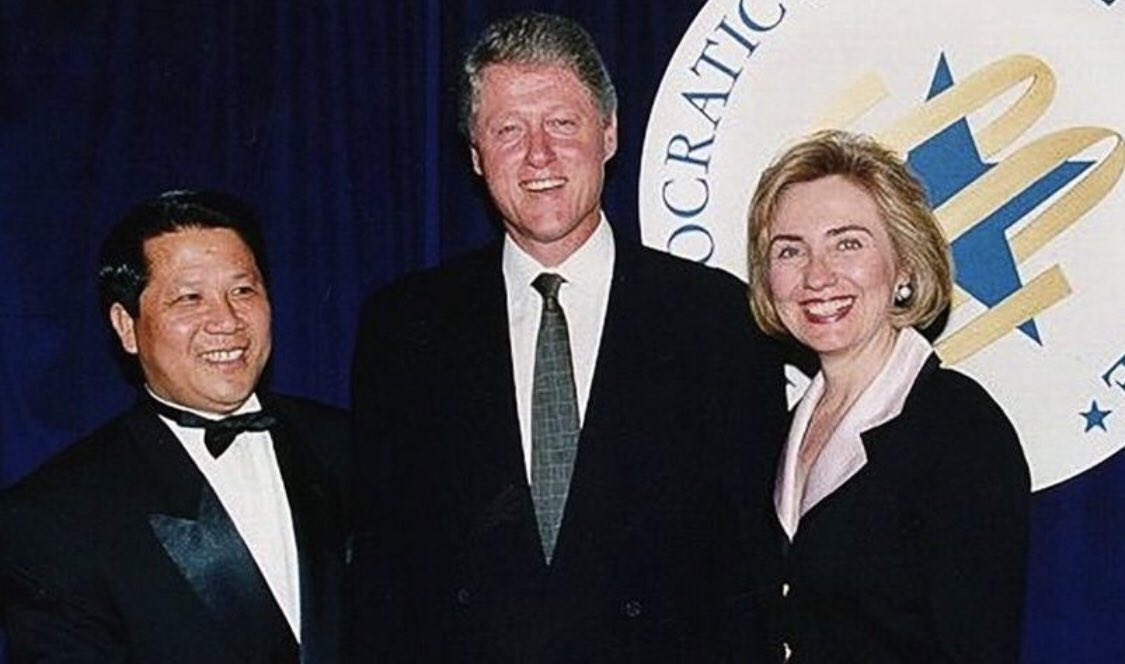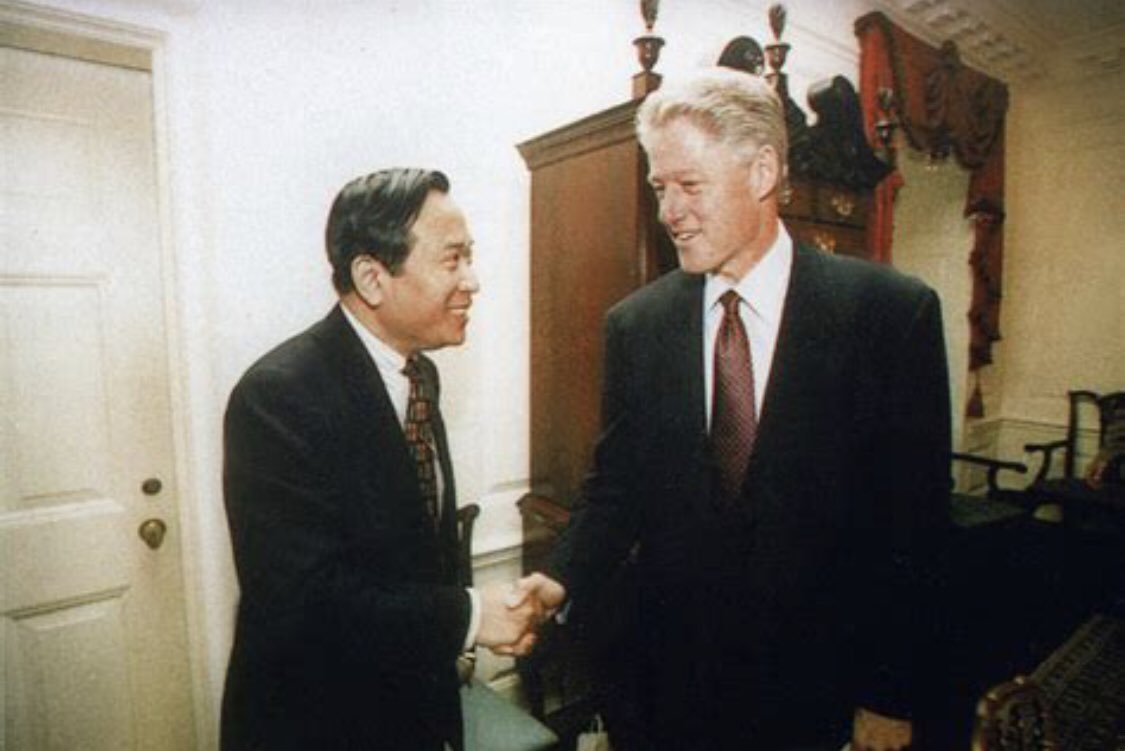 Also using the
#Panamanian
law firm was the company founded by the late
#BillionaireInvestor
#MarcRich
, an
#InternationalFugitive
when
#BillClinton
#pardoned
him in the final hours of his presidency.
nypost.com/2016/01/17/aft…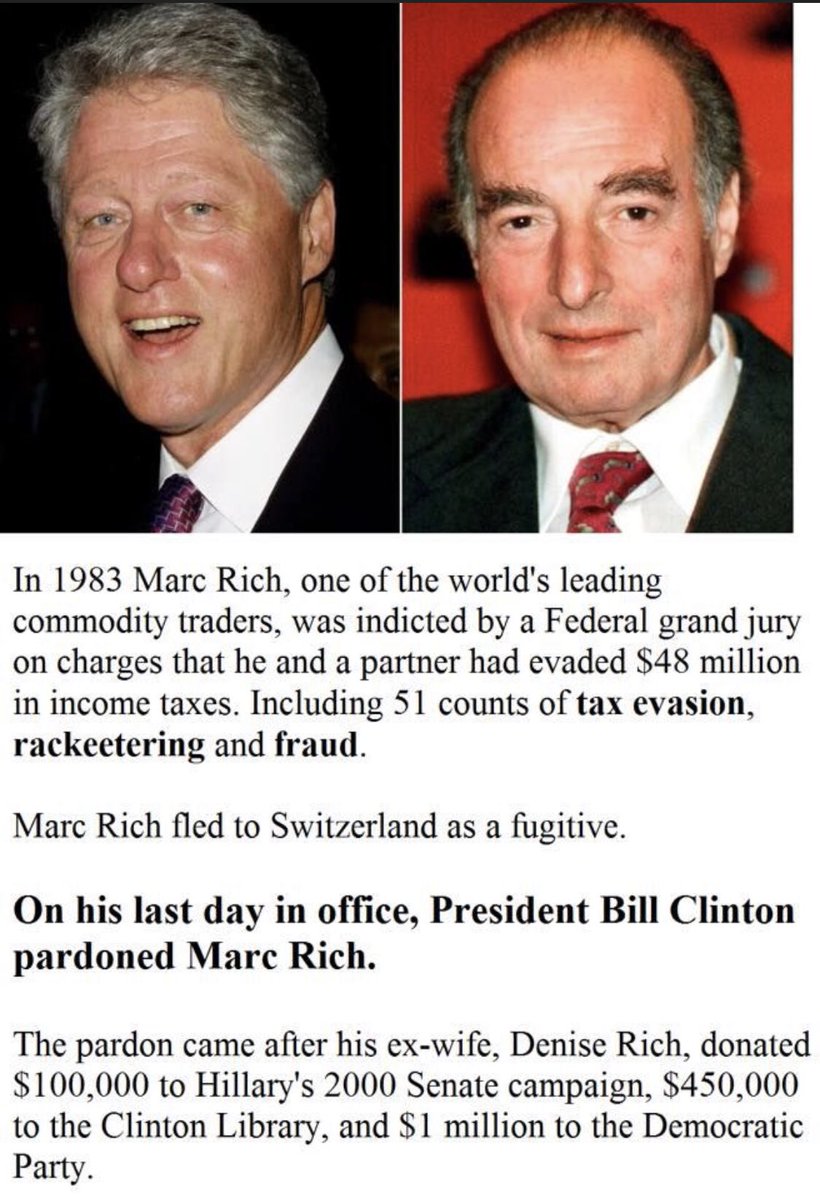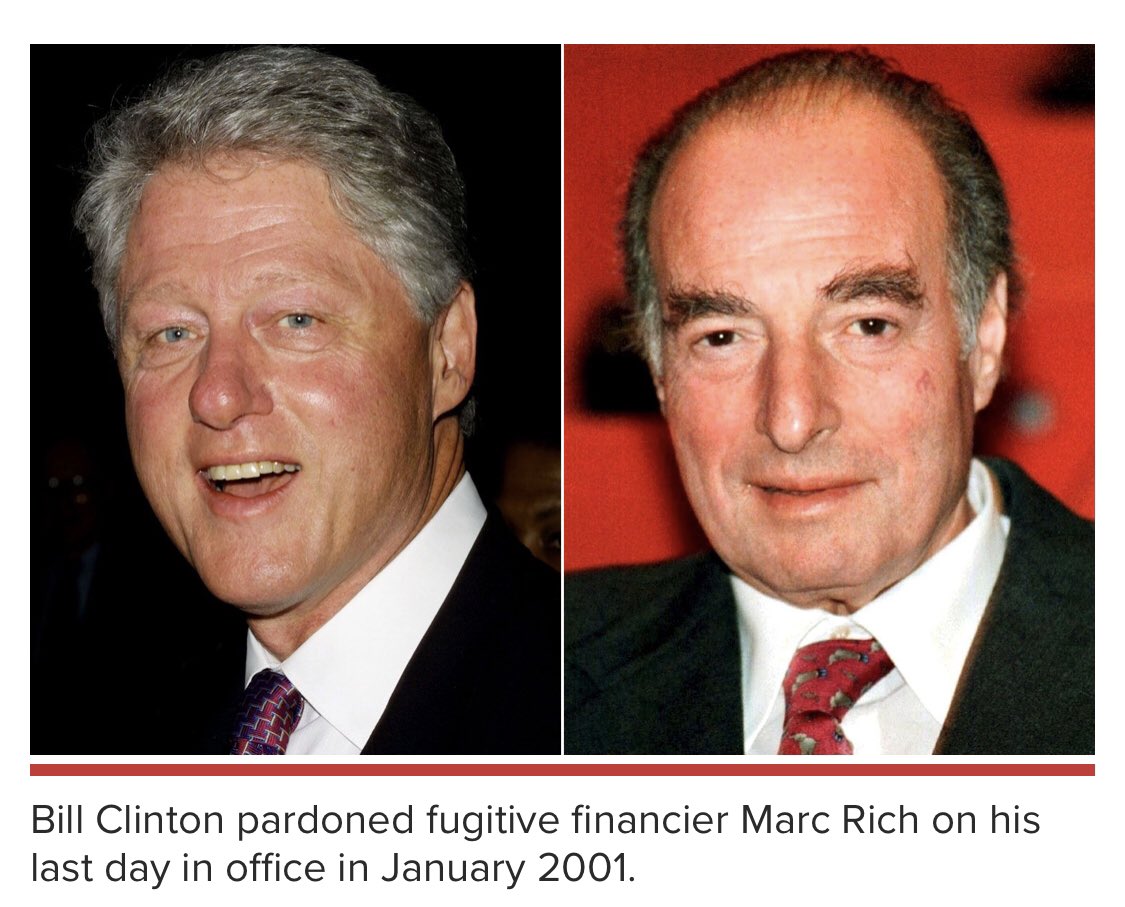 It appears
#JohnPodesta
was on the
#ExecutiveBoard
of a
#CLIENT
of
#MossackFonseca
The
#LawFirm
provided corporate services and acted as a
#bank
by
#allowing
the
#FunnelingOfMoney
in and out of
#ShellCompanies
they set up & controlled, using
#PanamanianLaw
instead of US law.