@POTUS
at Wreath Laying Ceremony, Arlington Va. He was strolling with the wreath lady when he spots this stone and walks behind it and stops to talk … check the symbol on this particular stone….
#8chan
#QArmy
#PatriotsUnited
#QAnon
#WWG1WGA
#MerryChristmas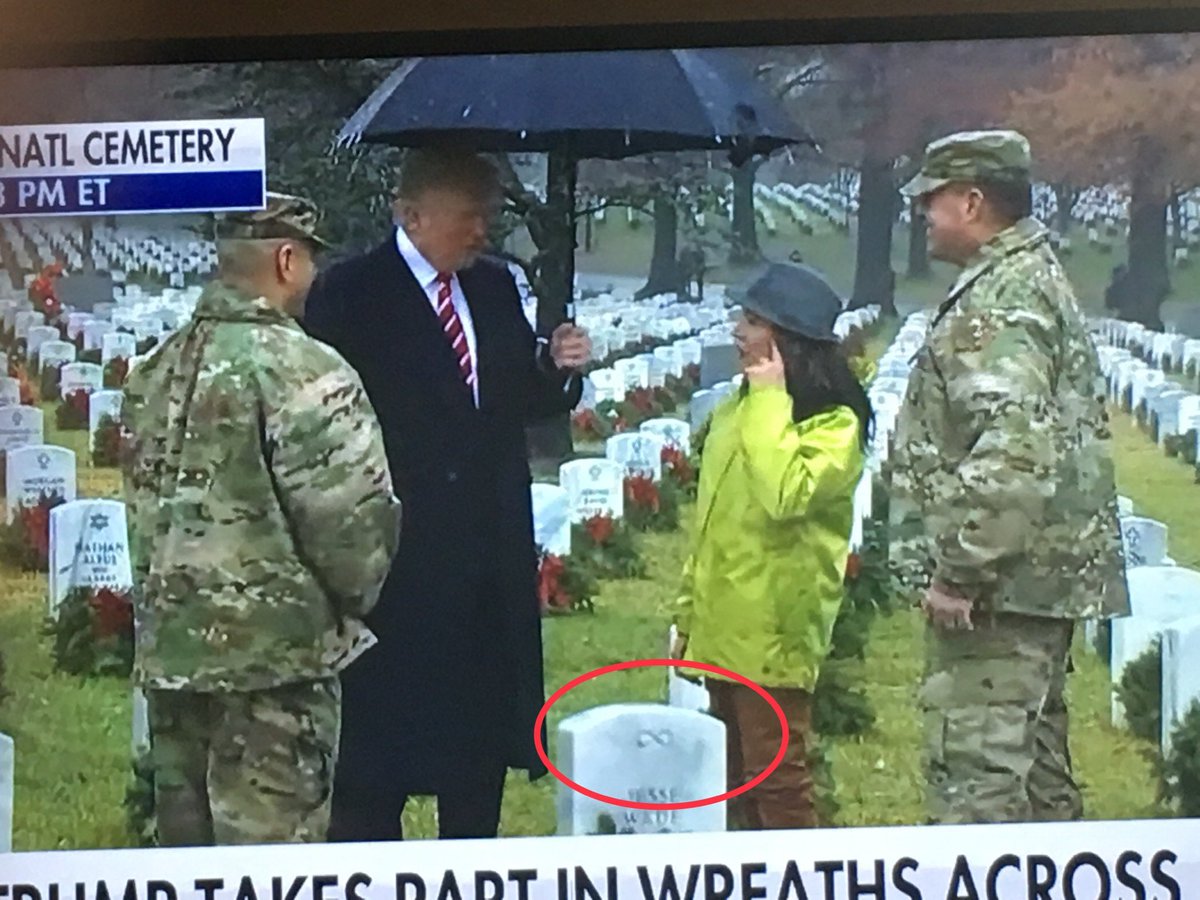 Lots of infinities lately! Here is a great
#QProof
from a Q pic from Mar-a-Lago in Palm Beach.
#LQQK
at the
@pbpost
article.
#FutureProvesPast
?
#8Chan
@POTUS
#QArmy
#WWG1WGA
#TrustThePlan