URGENT. ALL HANDS ON DECK.
A 40 y/o white man w/ a beard in a red pickup truck pulled up on 7 y/o Jazmine Barnes and her family near a Houston
@Walmart
and shot and killed her and injured others.
I am joining the search for her killer and have a $25,000 reward.
Need him NOW.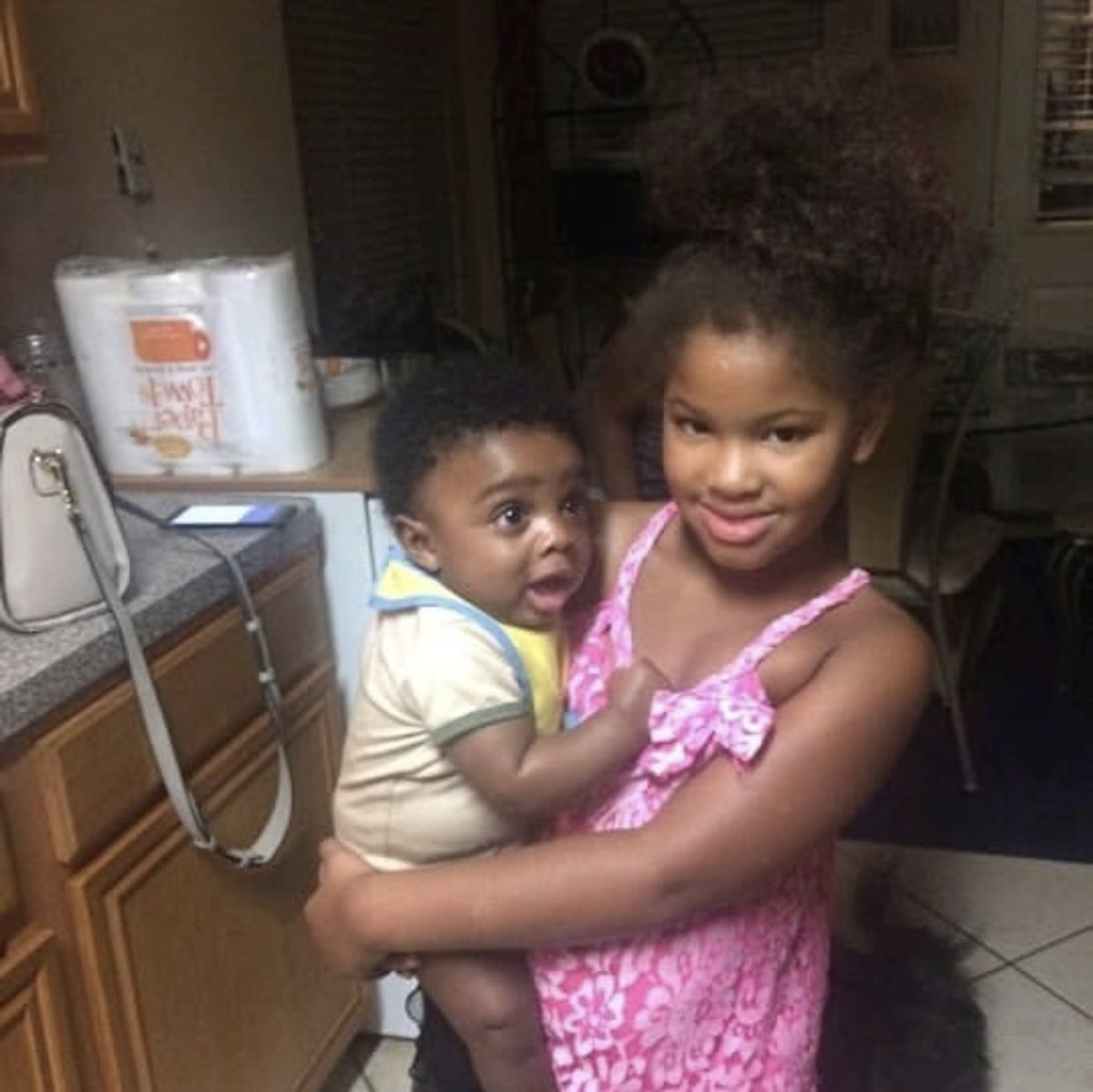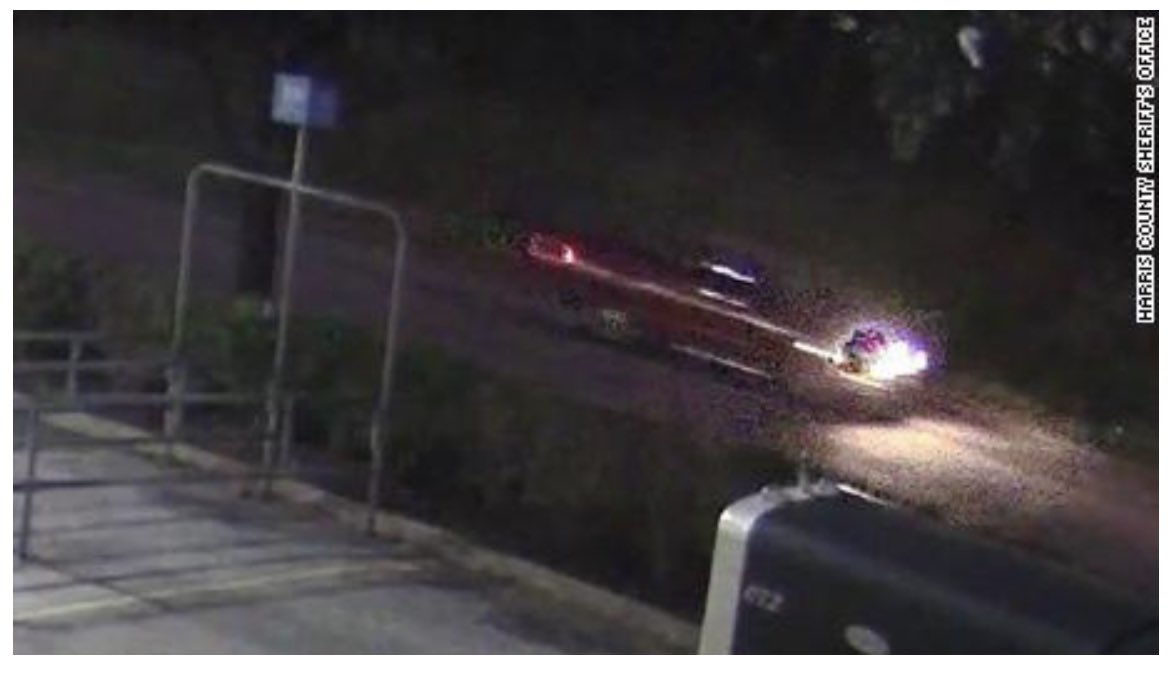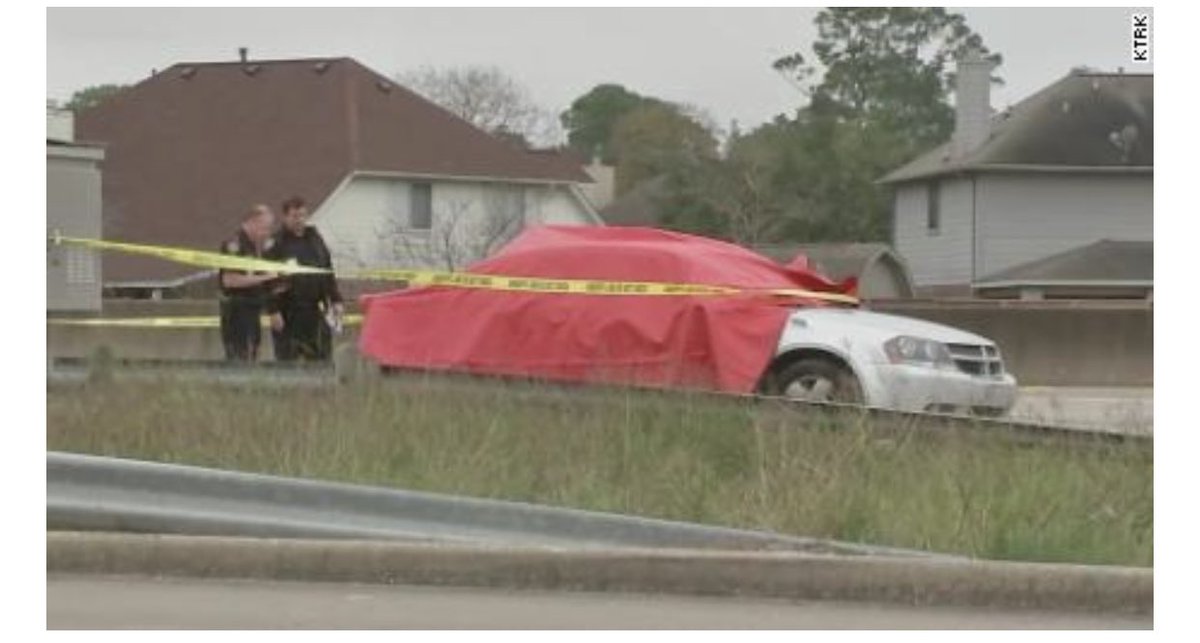 BREAKING!!! We are learning new information that may give some context to the senseless shooting of
#JazmineBarnes
!
1.
This isn't the first time that a black family was ambushed by an unknown white male. The exact same thing happened on August 30, 2017 to A'Vonta Williams and his girlfriend's grandmother.
chron.com/news/houston-t…
Her family called her Jaz.
And she was beloved by all. They sent me this video of her to share with you all. We must find the evil coward who murdered 7 year old Jazmine Barnes. We must.
We have some leads already, but they aren't good enough. Keep pushing.