Oh look--AOC was adorable AND cool in HS. She was also so smart she won 2nd prize in the Intel International Science & Engineering Fair with a microbiology research project on the effect of antioxidants on C. elegans' lifespan.
But @AnonymousQ1776 is an adult with a tweet.
Huh.
t.co/bk0lXmgfUh
I wish I had video of myself being cute in HS.
I got arrested for political protests, got expelled from my all girls HS for being a
#lesbian
& was put in a psych ward for
#conversiontherapy
.
I am so glad AOC had fun in HS.
Brava her.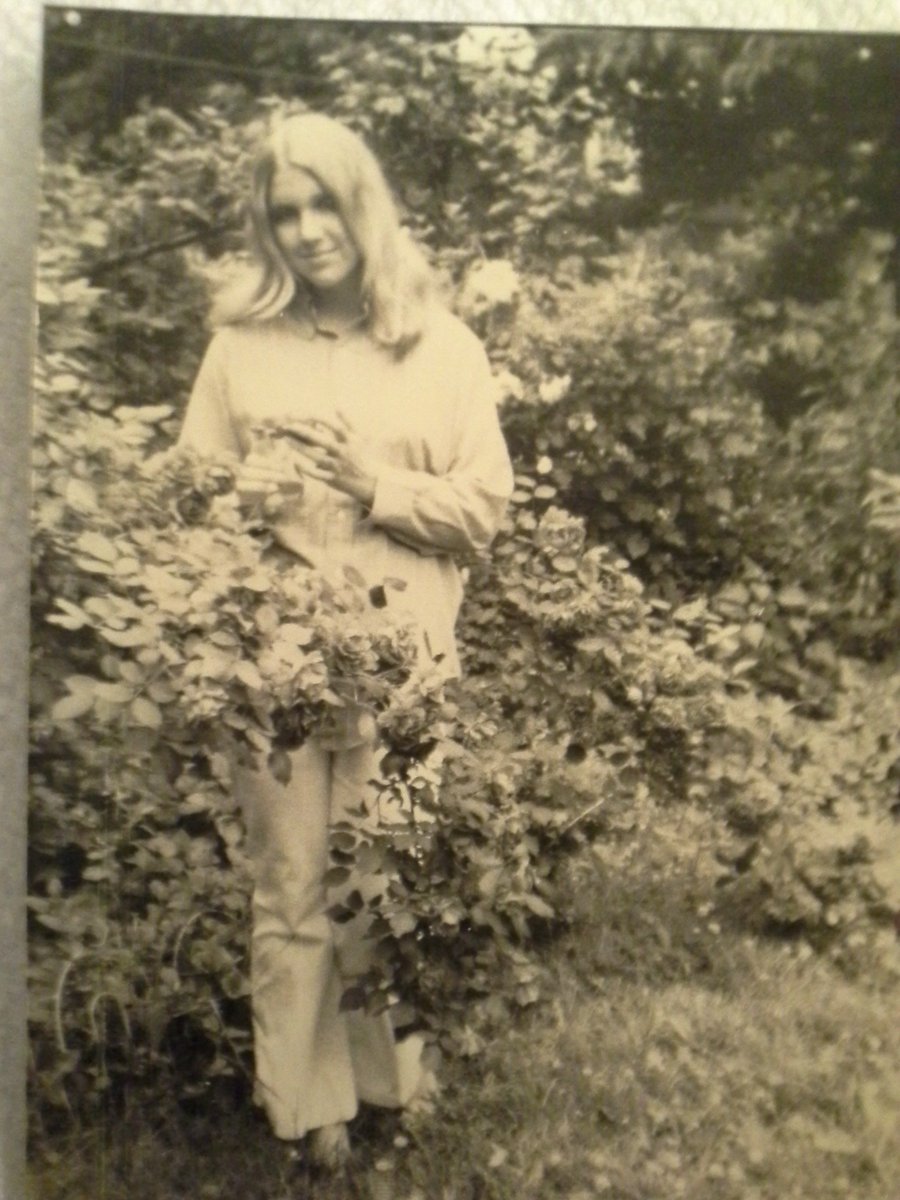 (Pic of me at 16.)
Folks are sharing this fab HS video of AOC as gotcha.
She excelled in HS science--winning prizes & even having an asteroid named for her.
She also danced, like we ALL did in HS.
She's the youngest woman EVER in Congress
We should ALL be dancing about that.