Testament of Subhas Bose
Being a complete and authentic record of Netaji's Broadcast speeches, Press Statements etc. 1942-45
Compiled and edited by Arun
Published by Rajkamal Publication
Read book online:
bit.ly/2COl7jD
Download pdf book:
bit.ly/2C24pLM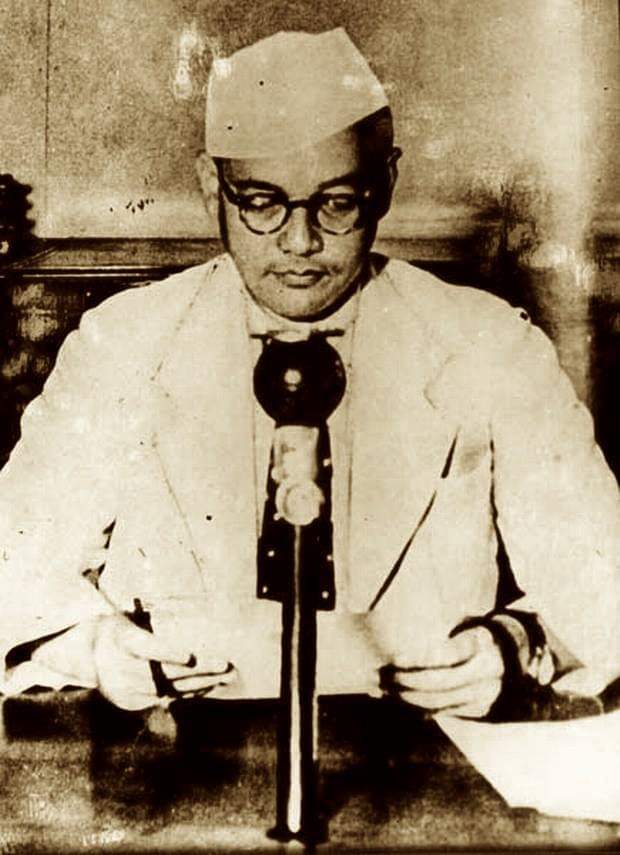 Digital Book :
Hindu Achievements In Exact Science - A study in the history of scientific development
By Benoy Kumar Sarkar
Published by Longmans, Green & Co., New York - 1918
Read Book Online:
bit.ly/1zNLL03
Download pdf Book:
bit.ly/1AvfEWT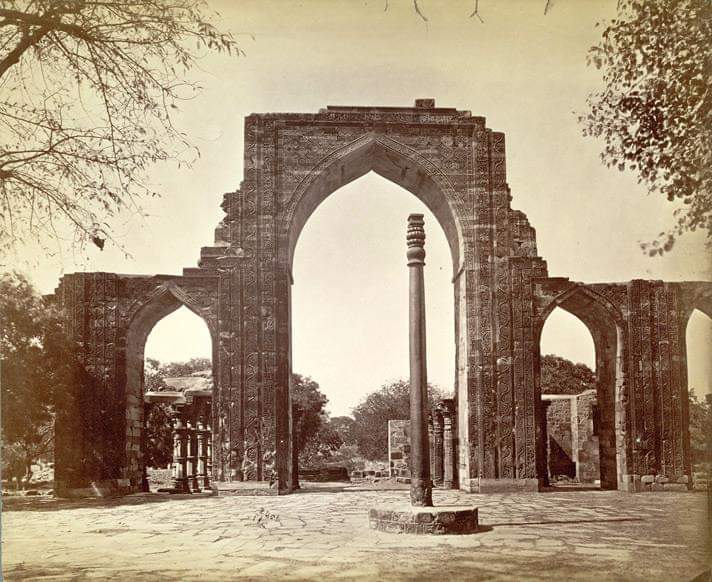 Preface:

The main object of this little book is to furnish some of the chronological links and logical affinities between the scientific investigations of the Hindus and those of the Greeks, Chinese, and Saracens.
Details relating to thte migration of discoveries have been generally avoided, as they require a treatment more technical than the present scope and space admit. Nor have all the achievements of the Hindus in any branch of science been treated in an exhaustive manner.
The Qutb Minar 72.5 m tall, built as a celebratory victory tower and as minar attached to the Quwwat-ul-Islam mosque, was begun by Qutub-ud-din Aibak in 1199 and completed by his successor Iltutmish (r. 1211-36) in 1215, although the two upper tiers were rebuilt at later dates.
The Iron Pillar 23ft high, situated in the courtyard of the Mosque is dated to the Gupta period with Sanskrit inscriptions from the 4th or 5th century. This pillar was taken from a Vishnu temple and placed at this site before the construction of the complex.
© The British Library