Just finished up at the National Mall & the George Mason memorial.
Joined a wonderful team of about 30 people from an interfaith background to clean up our nation's capitol.
Thank you to
@MuslimYouthUSA
for coordinating!
Now let's end this
#GovShutDown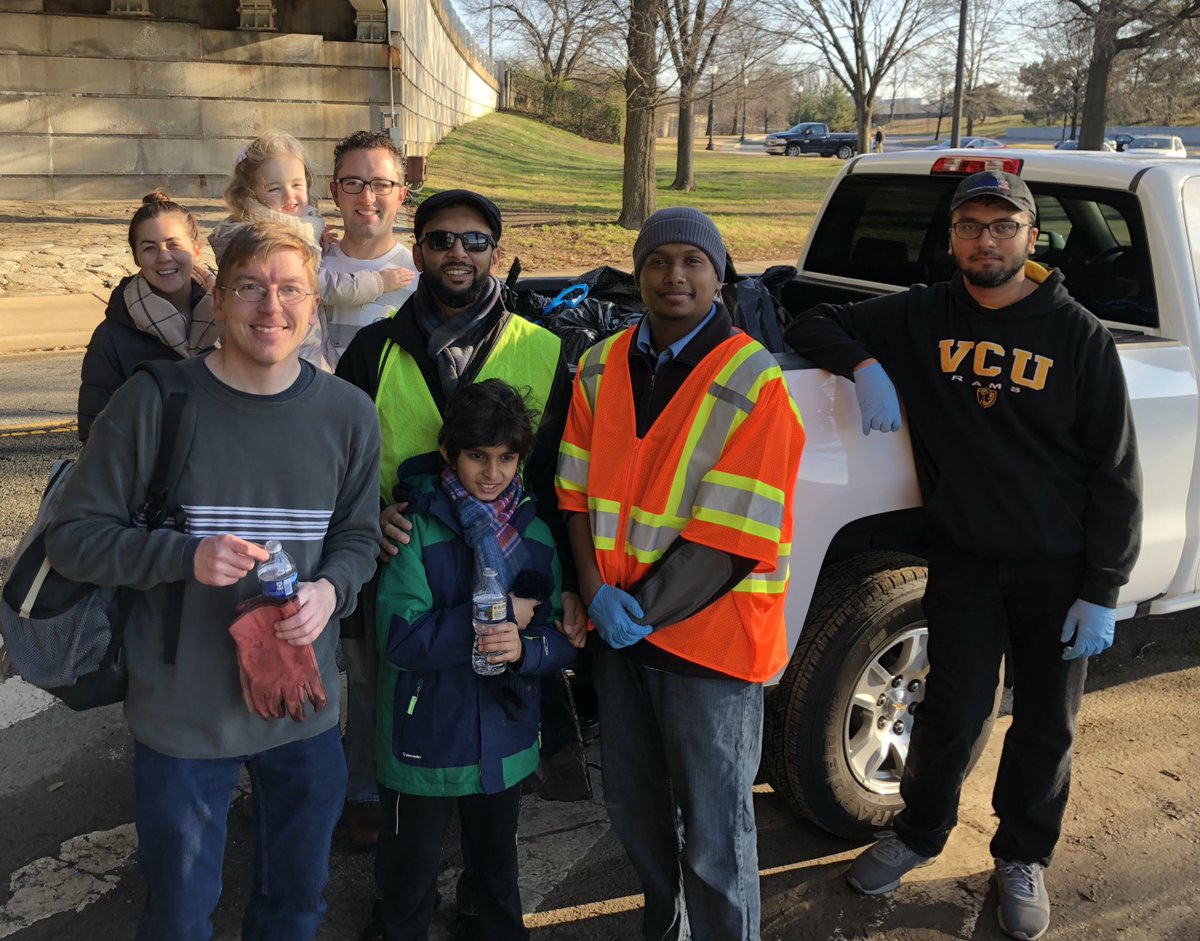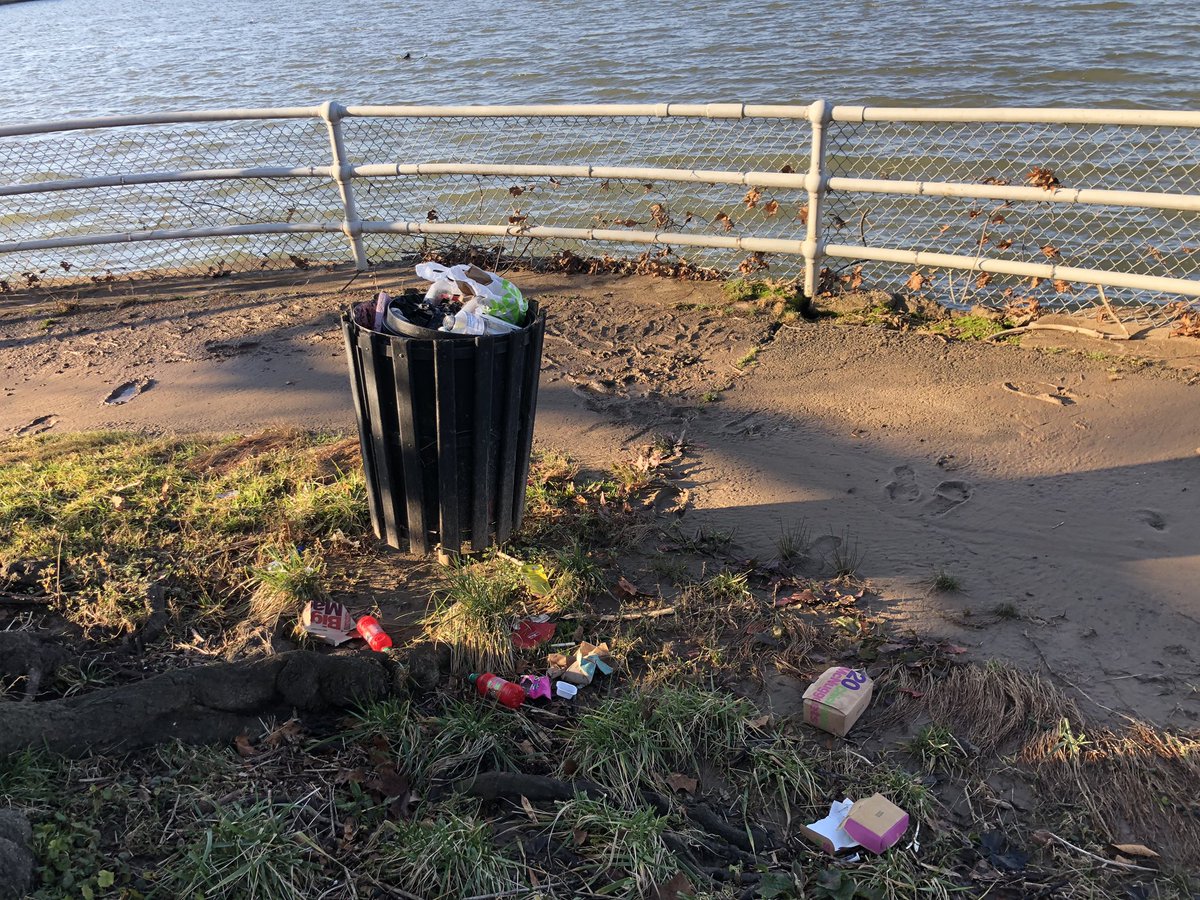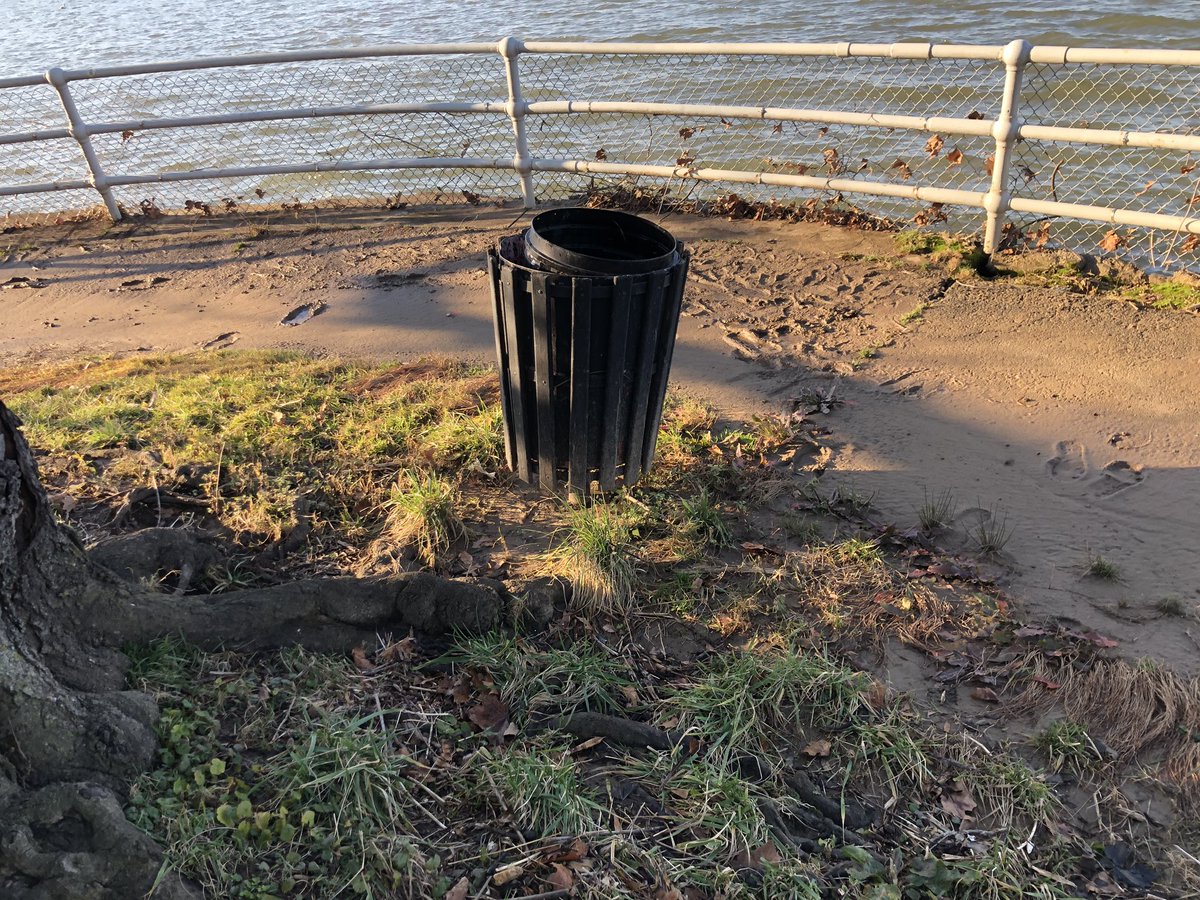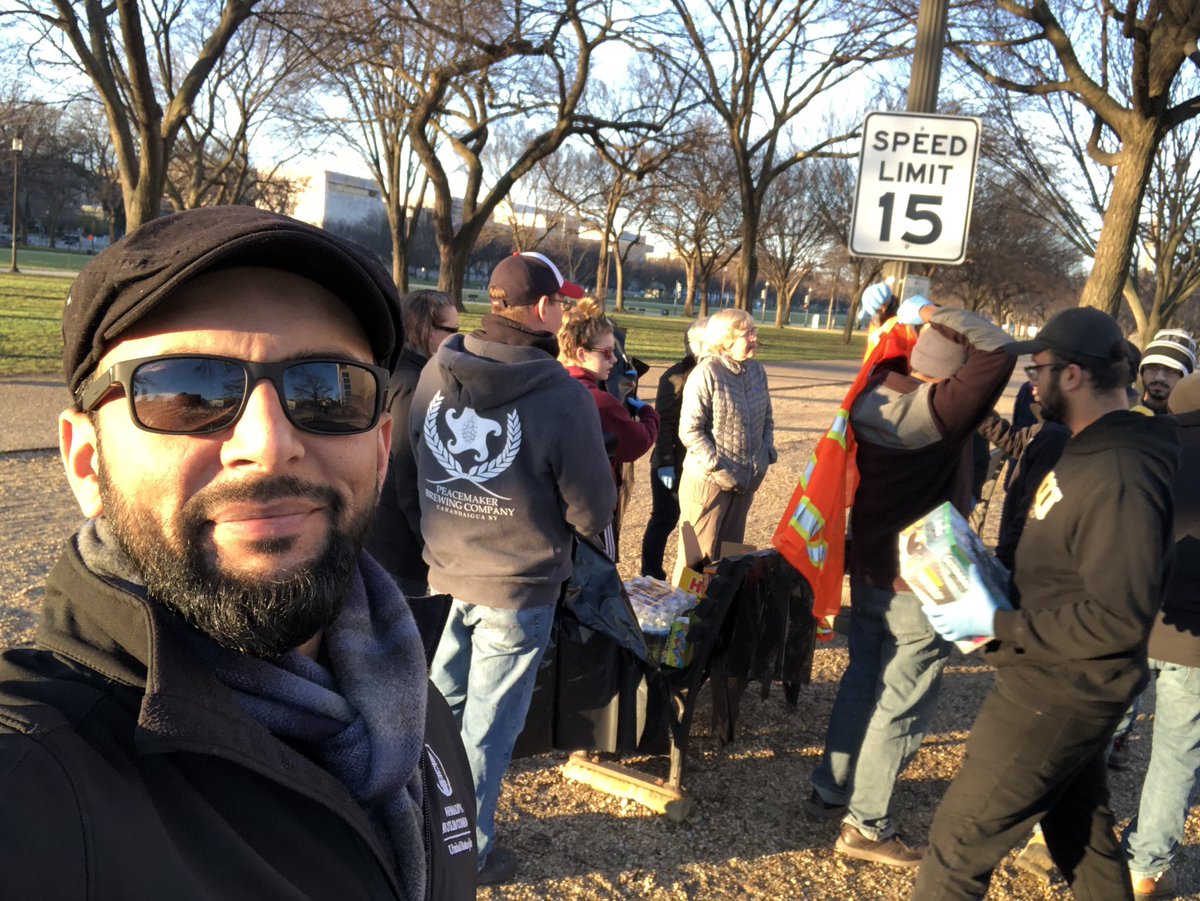 Some tweet me, "Dont clean the Nat'l parks b/c its 45's injustice & he should be liable"

But Qur'an 5:9 instead says: "Let not a people's enmity incite you to act otherwise than with justice. Be always just, that is nearer to righteousness."

A Muslim must never abandon justice.
Islam teaches that service to humanity is the greatest form of worship.

Prophet Muhammad (sa) said, "He is not a believer whose stomach is filled while his neighbor goes hungry."

Failing humanity means failing our faith. We serve to please God & b/c it's right—not for a reward.
And
@MuslimYouthUSA
is on the front page of reddit for our clean up of Washington DC this morning.✊🏽
I wanna be clear about two things:
1)
We've been doing this work to serve our country for decades & decades, and
2)
Y'all ain't seen nothin yet!😉
reddit.com/r/news/comment…
Great piece in
@Newsweek
about
@MuslimYouthUSA
jumping into action to keep our national parks clean.
What I love about this story is its Muslims and non-Muslims —AMERICANS— working together to improve our nation.
Unity makes us great.
newsweek.com/government-shu…