In early October 2016, myself, & 2 high level prophetic voices (from USA) were led to go (in a subtle manner) and pray inside the
#GOLD
room of the luxe Mount Washington Hotel in Bretton Woods, NH, located in the Presidential Mountains.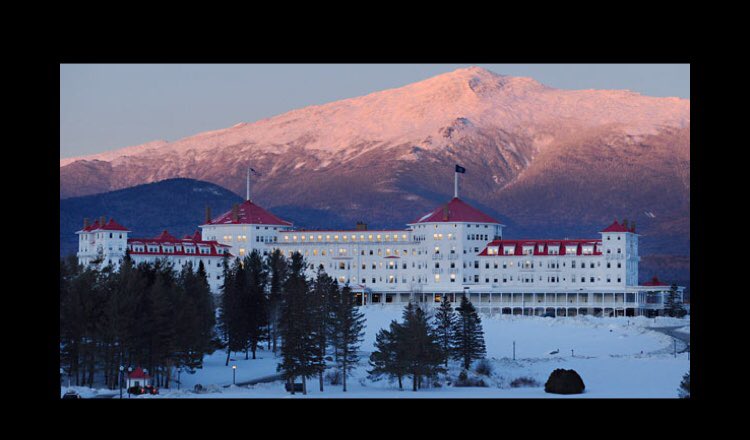 This was the site of the Bretton Woods Conference from 1944. Otherwise known as the VERY formation of the IMF, the International Monetary Fund.
en.m.wikipedia.org/wiki/Bretton_W…
In that moment, we read and decreed a divorcement from Ba'al over the IMF. We decreed a 100% breakthrough and shift over the corruption with the IMF, world gold reserves, and the FED.

I don't play.
This was one month before Donald J. Trump was elected to be President, in 2016.

We declared a victory over him, and prayed for him as well.

I was actually working for him as a campaign manager in NH during that season, working 14 hour days.
Since then, I have had several dreams about Bali, Indonesia, and the South China Sea area. I wrote to friends I felt an urgency to pray for Bali and the IMF again, and days later, there was a strong earthquake in Bali. Much of the world's
#gold
is physically kept there.

The 7.0 earthquake in exactly BALI was exactly 3 days AFTER I told friends I felt led to pray about that place in connection with the IMF.
Side note; speculated pedos John Legend & Chrissy Teigan were there at that time.
google.com/amp/s/www.cbsn…
@SecPompeo
was also in Bali at/near that exact time. It was exactly as God showed me; a conflict of thrones in the spirit being contended for.
The IMF annual conference was held in Bali, Indonesia not long afterwards.
imf.org/external/am/in…
God showed to me the panic among the nations, connected to the USA pulling out of the JCPOA (Iran-Nuclear Deal) effectively nullifying it. As sev EU nations & other global entities lost major $ when USA pulled out of JCPOA, this caused them to go into debt to the
#IMF
.
Let me give you a CLUE! An example! Nations like Turkey and Iran would in a rock and hard place with
#IMF
loans and the rendered ineffective JCPOA. They lost the revenue to pay the IMF back.
google.com/amp/s/ahvalnew…
Oh, & now LOOK 👀 who is resigning! 💥 BOOM!
#Notable
#RESIGNATION
Head of World Bank (
#IMF
.)
So maybe when we prayed in the
#GoldRoom
in Bretton Woods, in October 2016; maybe it was a 🔑 part of a much bigger BREAKTHROUGH. I'm believing for so much more!!!!
#EndtheFed