What you're presented with by the elites and their mouthpieces, the enemies of the people:
@JeffBezos
has been having an affair.
What you're not supposed to notice:
The other woman isn't.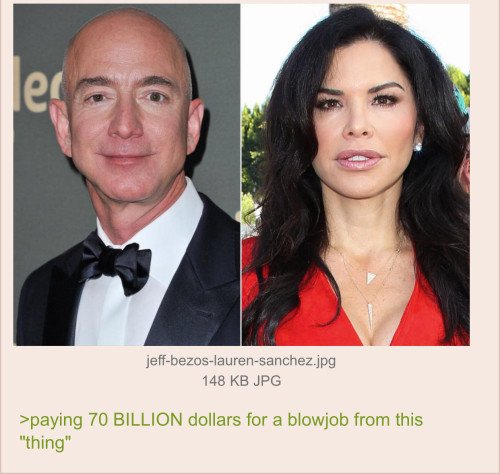 @JeffBezos
They do not end below the belly button and look like male hips, nor are they accompanied by male abs.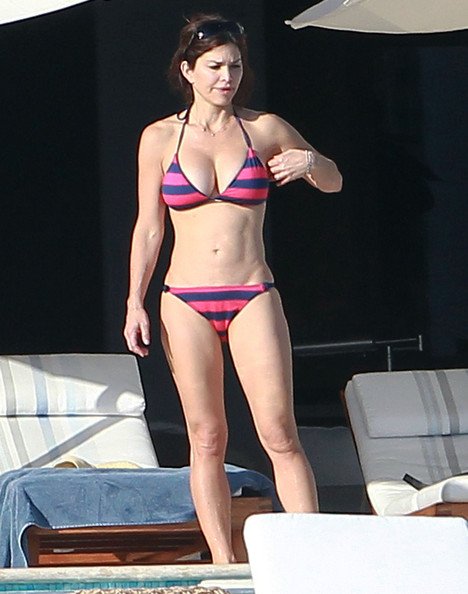 @JeffBezos
That massive square jaw and skull, brow bones, deep set eyes and neck like a tree trunk.
So feminine.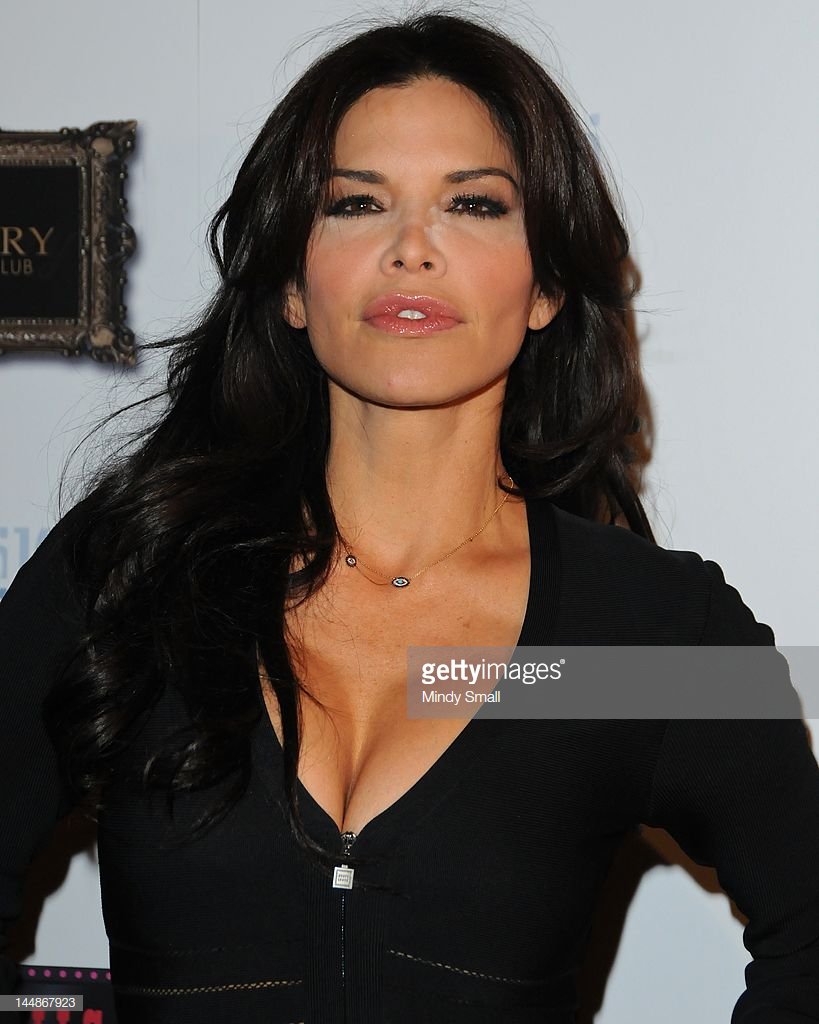 Loose-lipped Lauren Reveals Shock Affair With World's Richest Man!

Utter horseshit. This is Jeff telling the other elites he's moved up in the hierarchy by having a new partner who's deceptively trans.

Bonus: they all get to laugh at us for believing she's female.
It's the spirit of deception and the worship of the androgynous from the elites. Because it's their religion and they serve the father of lies:
threadreaderapp.com/thread/1076598…