1)
Citizen journalists are fighting a trillion dollar media industry.
A software developer who wants to create apps and websites for new media broadcasts and provide an alternative to censored social media needs time to write code but he also needs to feed his family.
2)
Many people work jobs to pay their bills and spend their spare hours working on what they love—live broadcasts, Twitter threads and computer coding—things that help the world see the truth.
3)
If they didn't have to worry about a paycheck (often working for companies that are part of the problem) new media creators could devote all their time to building new platforms that challenge the establishment media.
4)
It's no coincidence that those who want to oppose the work of citizen journalists often attack the legitimate need we all have to make money so we can pay our bills.
5)
The developer of
Qmap.pub
is a patriot who wants to expand his work into other areas that need his skills. But he only has so much time because he works full time to make ends meet.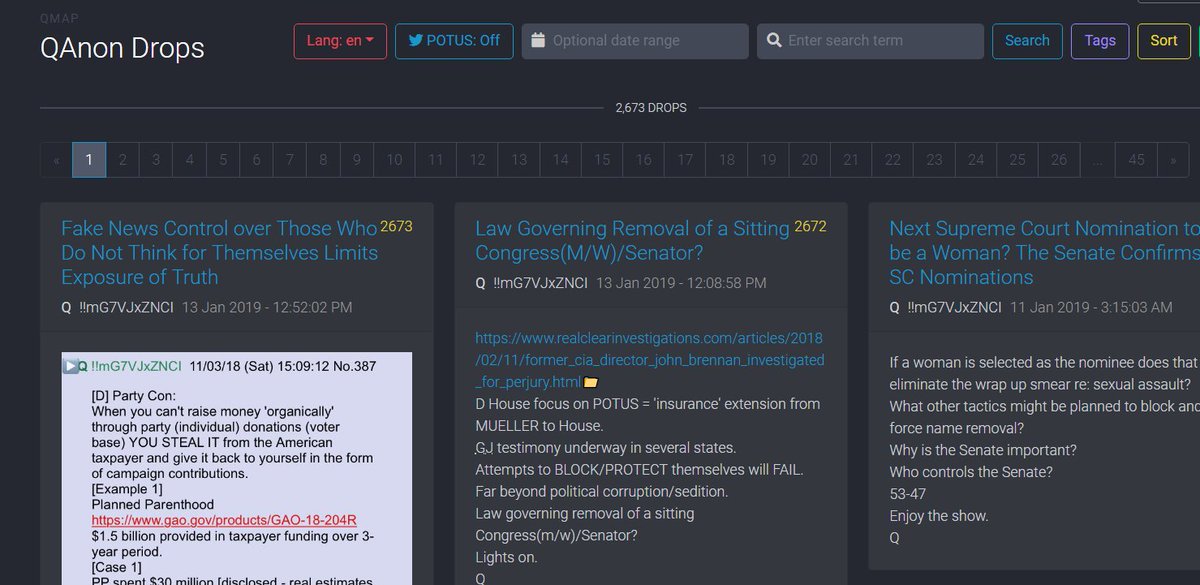 6)
If a few thousand patriots supported him for a couple dollars a month, he could quit his job and devote all his time to developing apps and websites for citizen journalists.
7)
I hope you'll consider supporting the important work he does.
If we're going to win this battle, we need to come together and support one another.
Patreon link:
patreon.com/qappanon/posts