I'd show you the tweets from democrat Senators and Representatives but it's mind numbingly hypocritical..Then Nancy pulled a "power move" and told the President his
#SOTU2019
shouldn't happen on January 29th!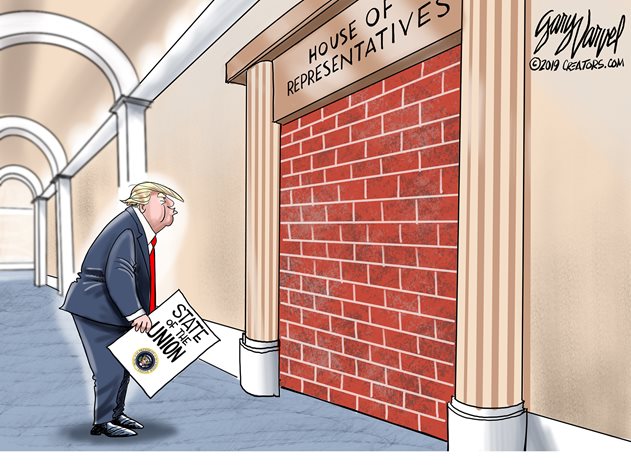 So we find out
#MyVeryFavoritePresident
learns of traveling Nan's plans to go to Brussels, Egypt and Afghanistan for a WEEK.
@AdamSchiff
et al were going too! Interesting because that means NO ONE plans on negotiating a deal to end this emergency
#SchumerPelosoShutDown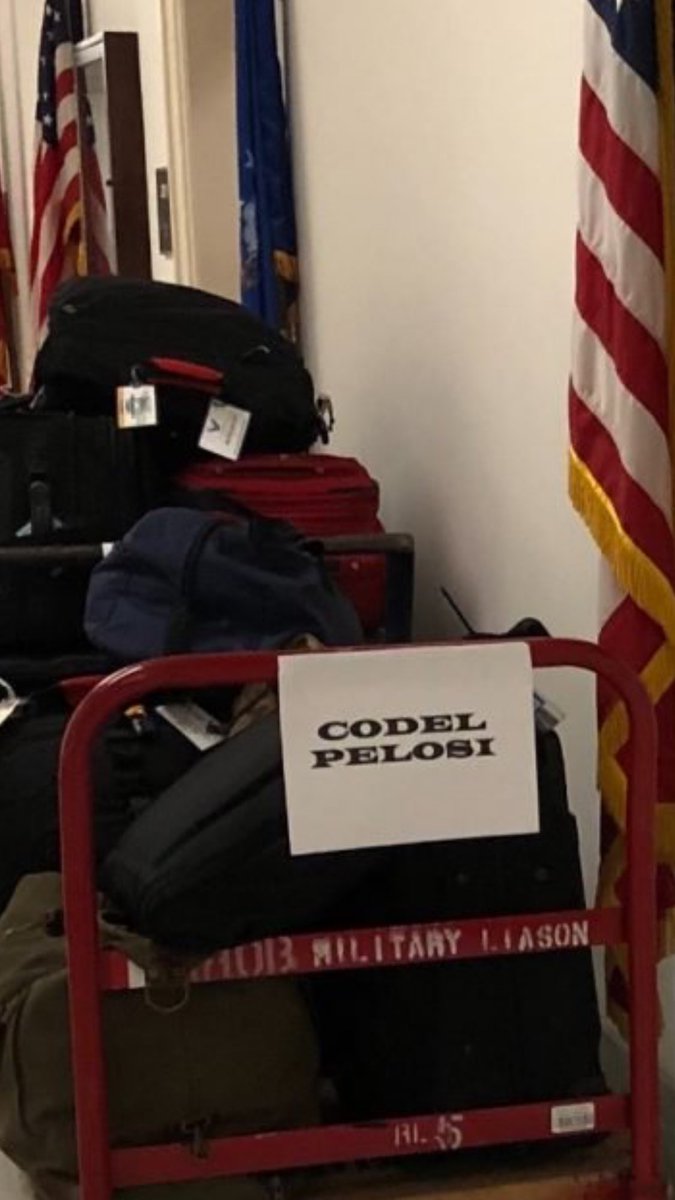 So needless to say the ensuing hilarity of being loaded on the bus to head for Joint Air Base Andrews to fly on TAXPAYER dime, and needless to say? They had to get off the bus..🎩TIP
@ChadPergram
for excellent reporting.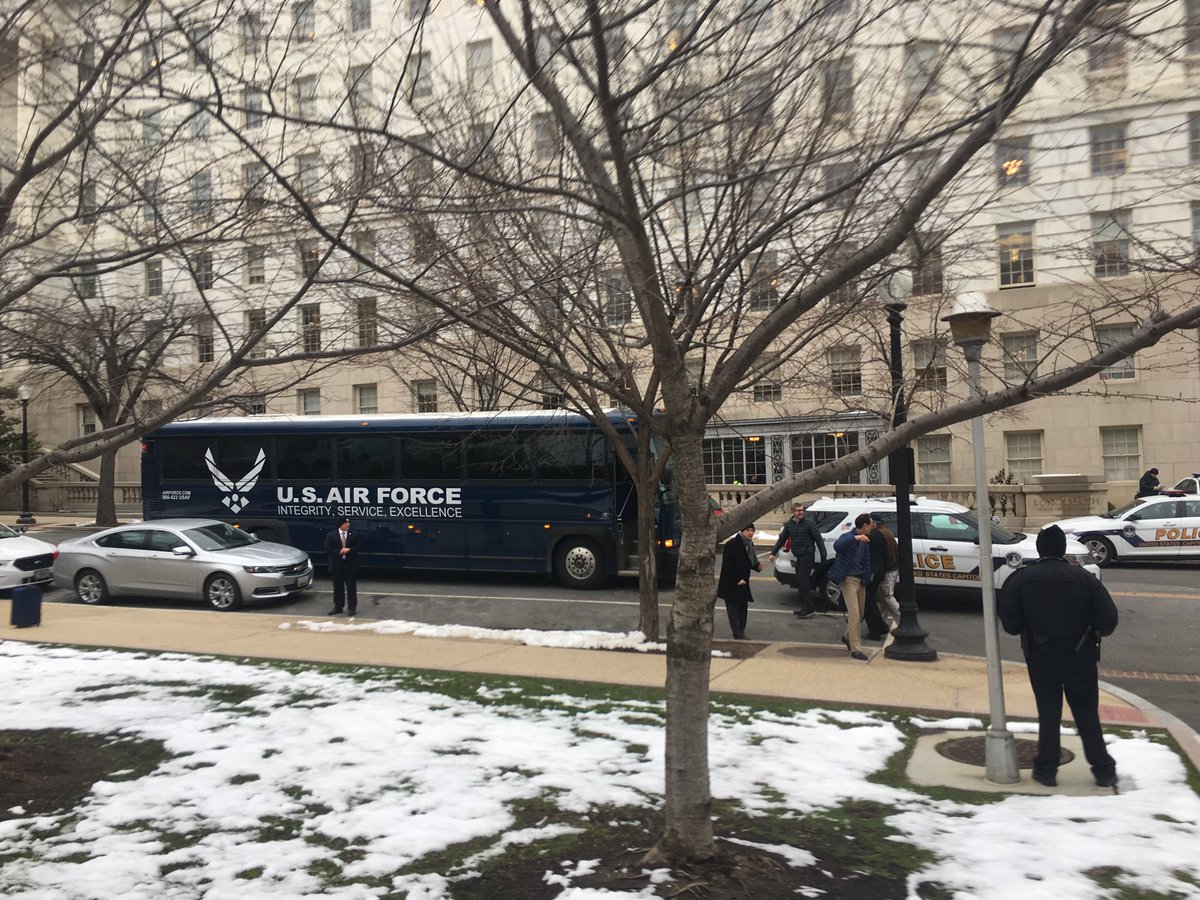 You might be thinking Nancy & Adam were going to thank our troops in Afghanistan, that's totally altruistic right? Hold up ✋turns out
@TheDemocrats
new old Speaker has a thing for traveling at taxpayers expense to..Afghanistan!
I Schitt you not, 2010👇
judicialwatch.org/press-room/pre…
So lets recap shall we? The President has been available EVERY day to negotiate and so has someone else.
#CocaineMitch
❤️🇺🇸 Even if freshman democrats can't locate the leaders office in the Senate building..😏
So please, spare me the sob stories of federal employees in soup lines, being evicted from housing. We're on day 26, most didn't miss their 1st paycheck until last week thanks to OMB. Thank you Mick Mulvaney and Donald J Trump for NOT trying to punishing them.
#HonorYourOath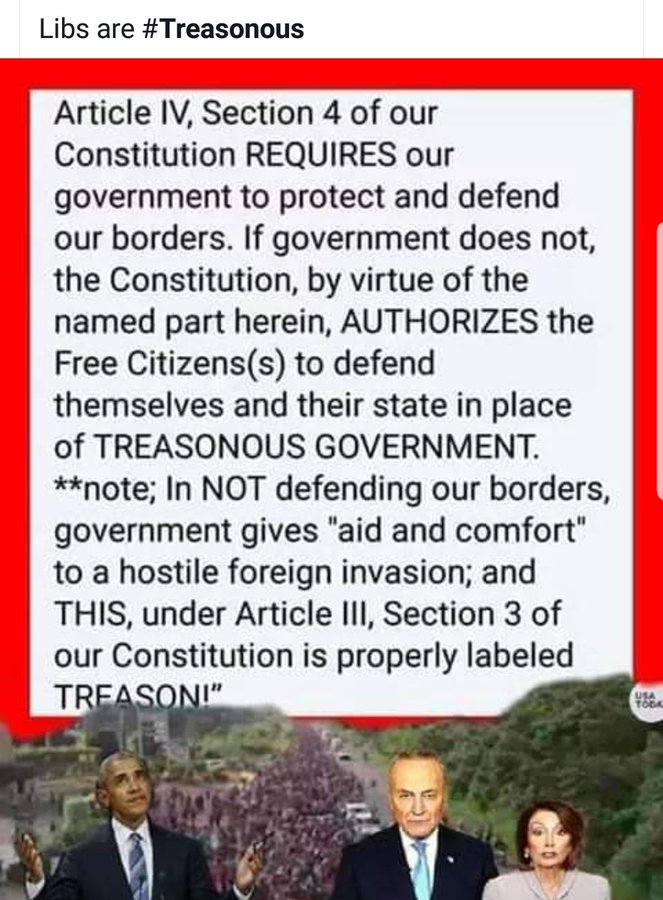 So you know, everyone who works for the federal government including congress takes an Oath to protect and defend not just the Constitution, but the people of the United States of America. It's a sacred oath to most..

Because when I hear about them missing a paycheck? I think about these families..
#FundTheWallNow
🇺🇸💔
#AngelMemorialWall