@thehill
Hey guys, can you explain the contents of the email from the lobbyists working for the Ukraine affecting US policy back in 2012? I know you're part of the story, but can you start covering this? Seriously guys, this is a serious national security incident.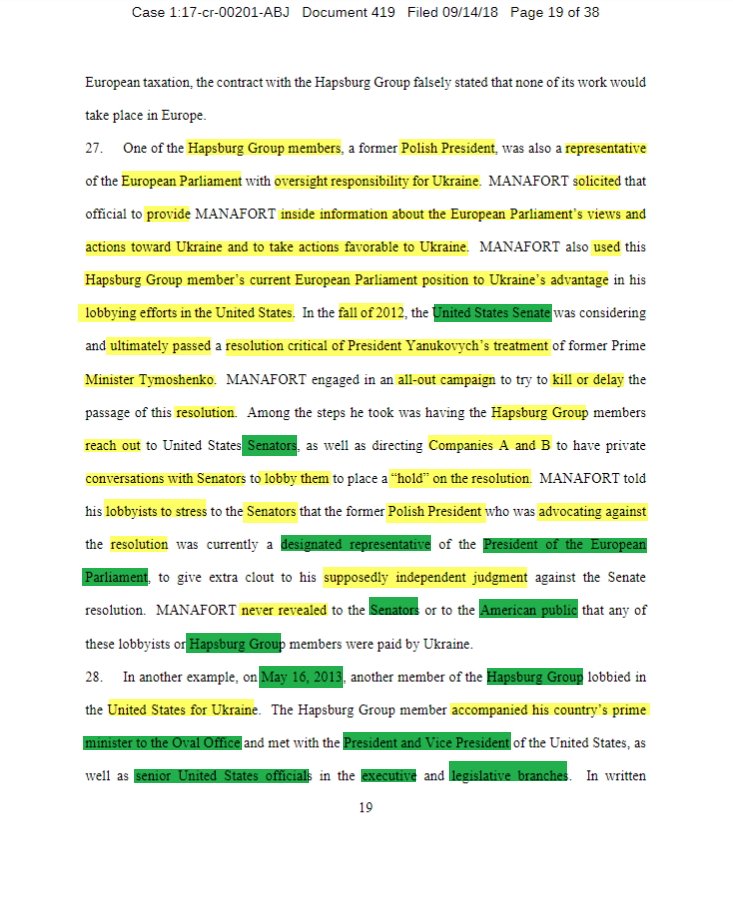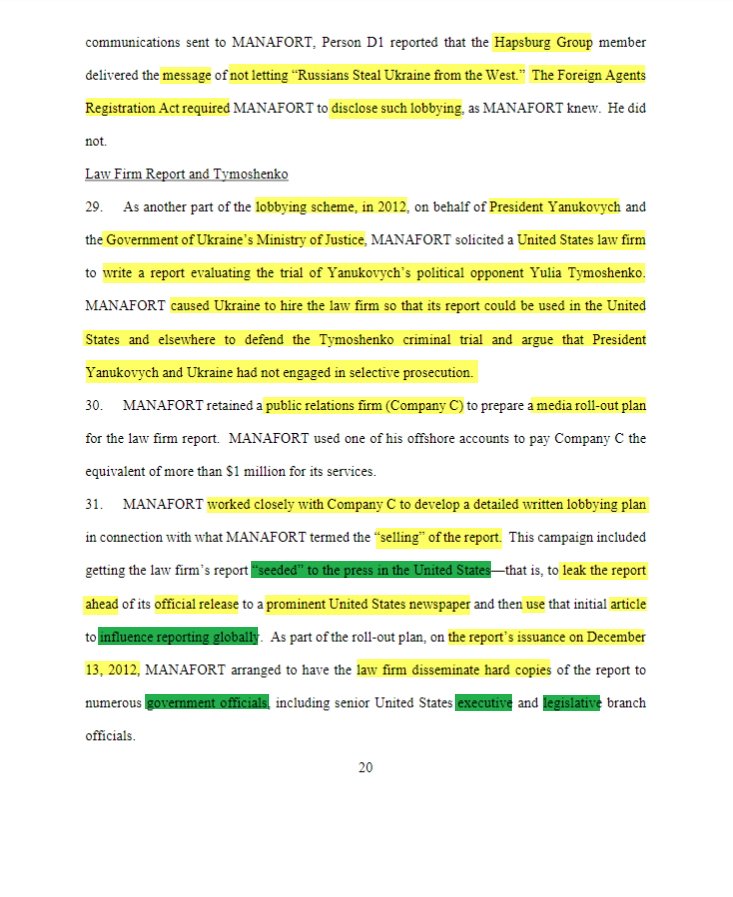 Your lack of coverage of this is looking like suppression because you're implicated. It's most certainly journalistic malpractice. You're people are directly connected to crimes that defrauded the US Government. EXPLAIN THIS NOW.
We have the evidence people. We don't need our political parties to save us from this. Why do we take it? The right should be screaming at THEIR people to cover this. We're ignoring the biggest crime we've ever seen having the evidence in our own hands.
Now that I have my template, I'm going to start asking questions. This isn't going to work if I'm the only one. Let's change the narrative.
These lobbying firms were keeping detailed records. They didn't expect them to ever be used in criminal proceedings to prosecute the people paying them. FARA docs are public record. You don't get to work for foreign governments and hide what you do. It's filed and public now.
These people were being given advice and stories by people paid by a foreign government. Let's not forget the Ukraine fell shortly after these events. Think the actions by the FARA violators weren't partly to cause? Our reporters pushed that policy. Cono/email? Explain.
@EliLake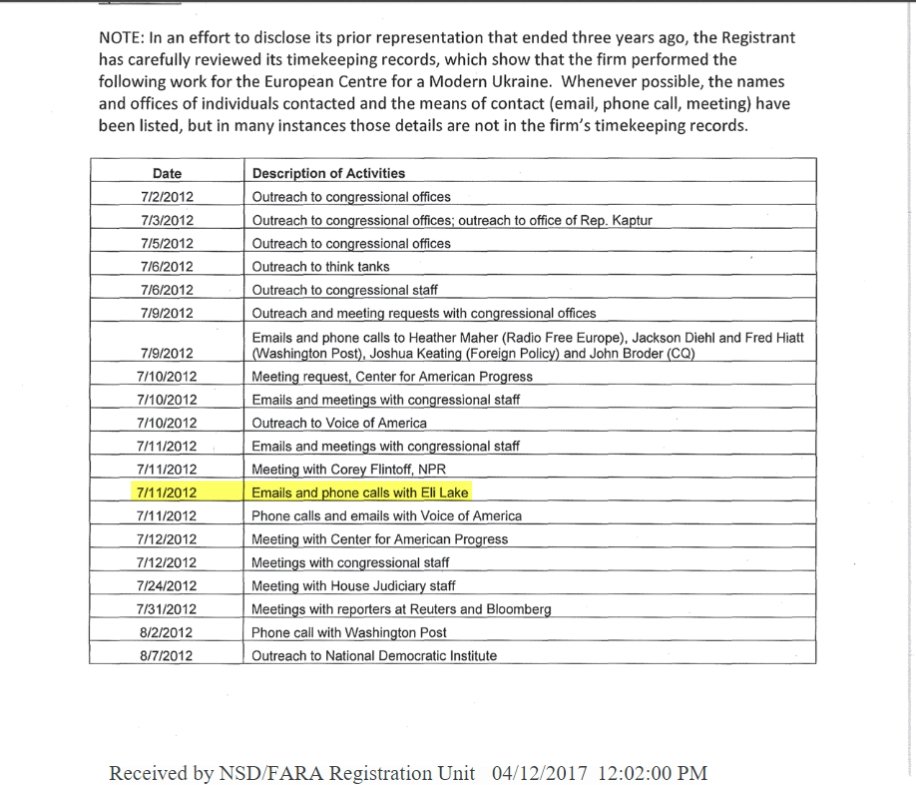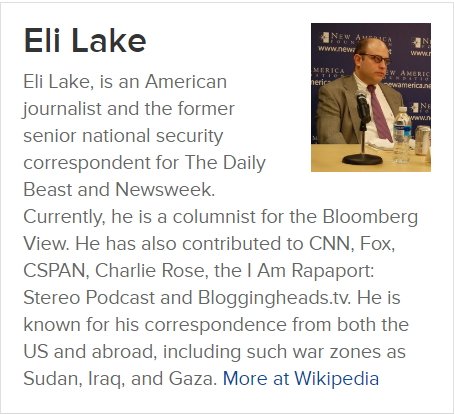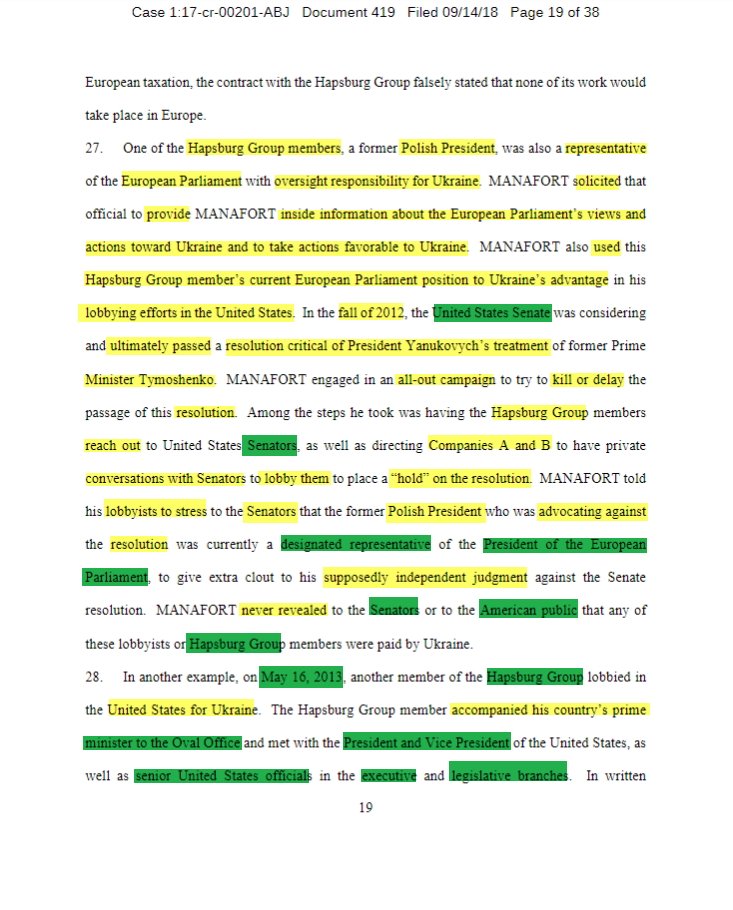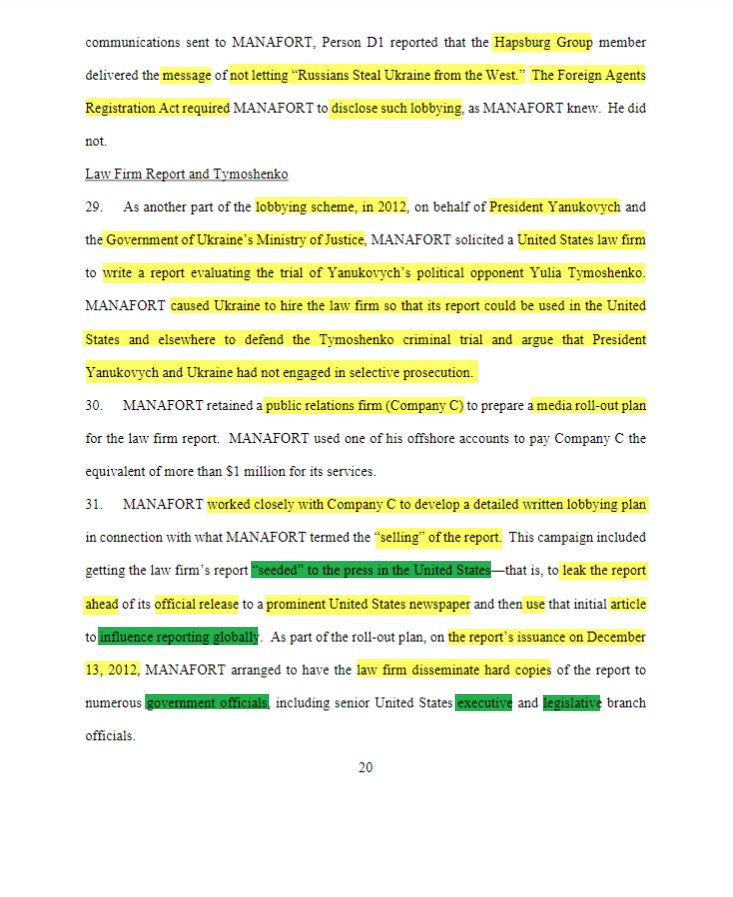 Want to understand the turmoil in the WH at first? Want to know questionable people got into the Admin
@BradMossEsq
? It appears to me it was because someone was using intermediaries to plant people in the admin by Manafort. He was found to have a file on his computer "targers"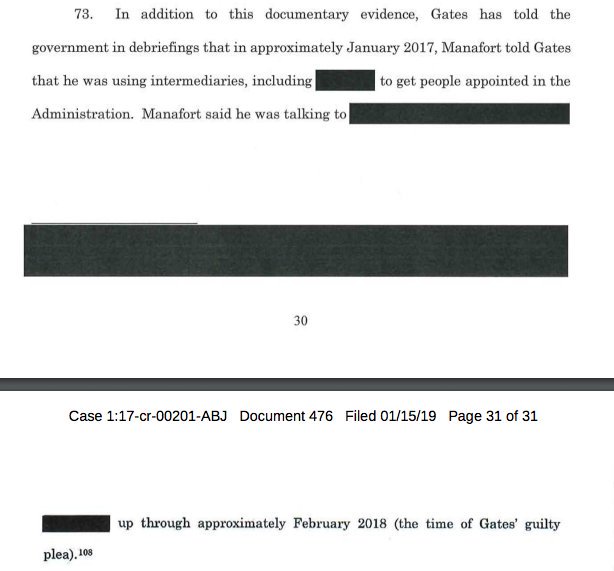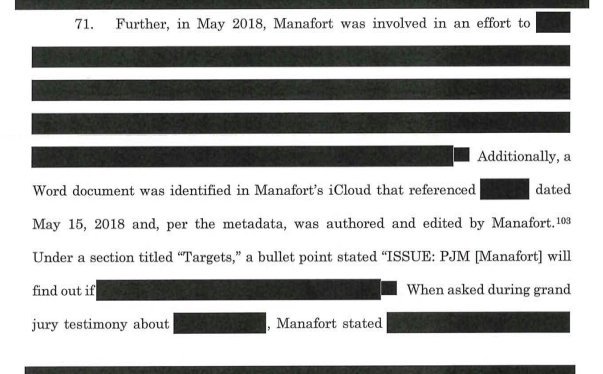 Thank you Special Counsel Robert Mueller. Sir, you appear to be a true American hero to me. I think there are plenty more. Don't let the press turn on him. You see them trying. Step up and STOP THE PRESS.