#germanophoneculture
Today is the 145th
#birthday
of great
#Austrian
poet Hugo von Hofmannsthal (1874-1929). He wrote both brilliant poetry and prose. He was a
#monarchist
and staunch supporter of the legendary Austro-Hungarian Empire; the outcome of
#WWI
was a blow to him.
..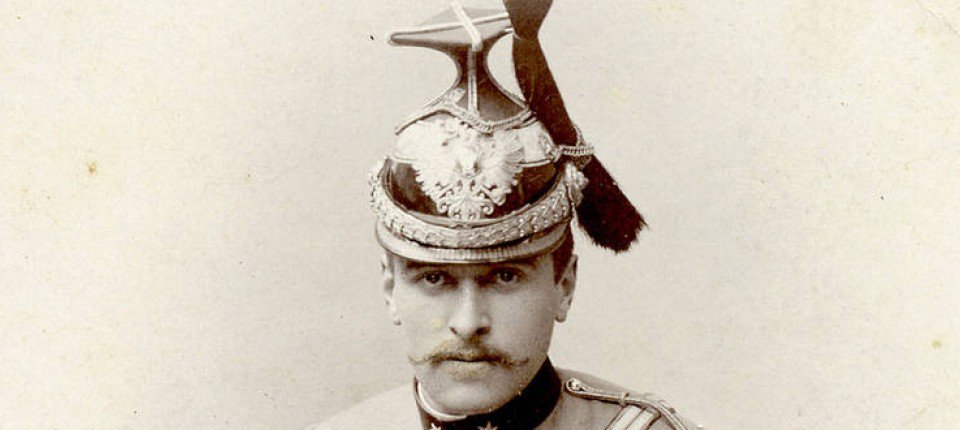 ..The poem of Hofmannsthal's reproduced below is one of his both earliest and most famous. It was first published in Dec. 1892 in Vol. 2 of
#StefanGeorge
's journal when Hofmannsthal was 18 years old, under a
#pseudonym
(which allowed him to hide his tender age).
I'll translate..
.. the poem (in
#prose
, without any attempt at recreating
#rhyme
or
#rhythm
).
There is a lyrical
#adaptation
of the poem, published while von Hofmannsthal still alive, in
Charles Wharton Stork: 𝘛𝘩𝘦 𝘓𝘺𝘳𝘪𝘤𝘢𝘭 𝘗𝘰𝘦𝘮𝘴 𝘰𝘧 𝘏𝘶𝘨𝘰 𝘷𝘰𝘯 𝘏𝘰𝘧𝘮𝘢𝘯𝘯𝘴𝘵𝘩𝘢𝘭.
..
..
Oxford University Press 1918.
page 23, entitled 'Early Spring'. As a result of its trying to recreate rhyme and rhythm, that adaptation is not an accurate translation of the poem. As Stork himself says in the 'Introduction' on page 18:
..
..
"Imagery can always [..] be translated; verbal felicity must of course be largely lost, or at best but partly re-created, in a new medium of expression."
Stork (𝘪𝘣𝘪𝘥., p.11) makes the an interesting comparative remark:
"Hofmannsthal differs from
#Rossetti
[pictured]
..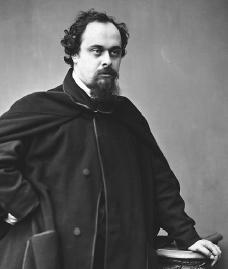 ..
Now my translation.

"Vorfrühling"
My tr.: 'Pre-spring'

"Es läuft der Frühlingswind"
My tr.: 'The spring-wind is running'

"Durch kahle Alleen,"
My tr.: 'Trough bare avenues'

"Seltsame Dinge sind"
My tr.: 'Strange things are'

"In seinem Wehn."
My tr. 'Within its blowing'
..
..

"Er hat sich gewiegt,"
My tr.: 'It has dandled itself'

"Wo Weinen war,"
My tr.: 'Where there was crying,'

"Und hat sich geschmiegt"
My tr.: 'And it has nestled'

"In zerrüttetes Haar."
My tr.: 'In disheveled hair'

..
..
"Und den Duft,"
My tr.: 'And the scent'

"Den er gebracht,"
My tr.: 'Which it has brought'

"Von wo er gekommen"
My tr.: 'From where it came'

"Seit gestern nacht."
My tr.: 'Since yesterday night.'
(Correction: In the above, "He" should be 'It'. Sorry.)
Remark: With 'wache Fluren', i.e. 'awake leas', Hofmannsthal probably is alluding to the fact that in springtime, rural areas tend to come alive again,e.g. because some
#hibernating
animals get up from their slumber,or because migratory
#birds
return from their wintering grounds.
(Correction: in the above, "Silent" should have been 'Silently'. Sorry.)