In photos - 15 years of looking up to this woman, being PETRIFIED to let her down, and in my old age now,mgetting the massive honor of being asked to write a recommendation - for HER.
#unqualified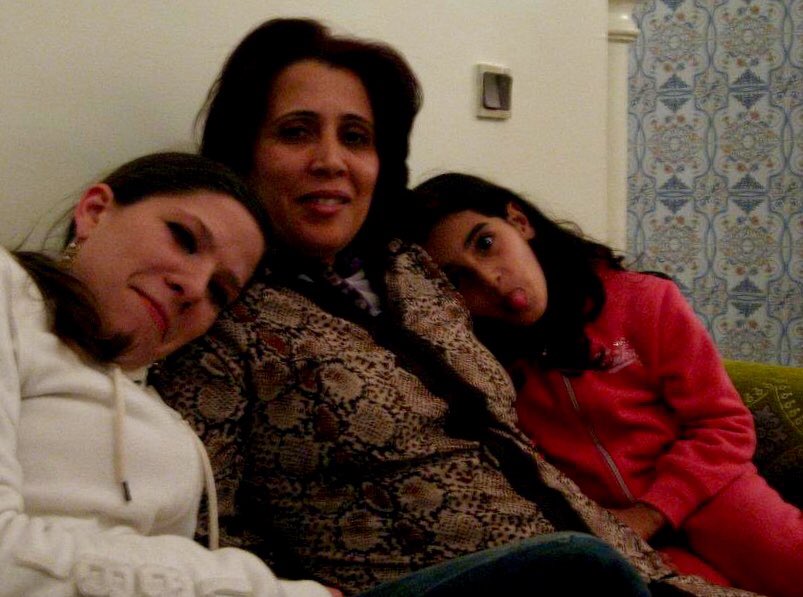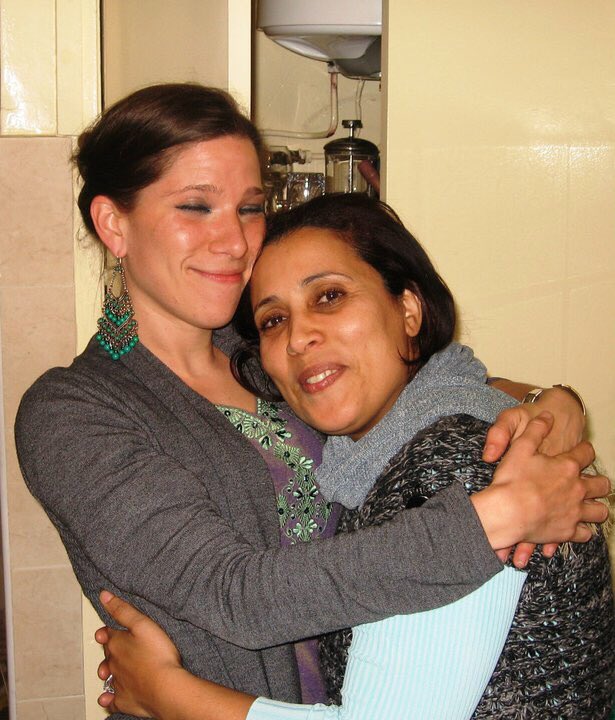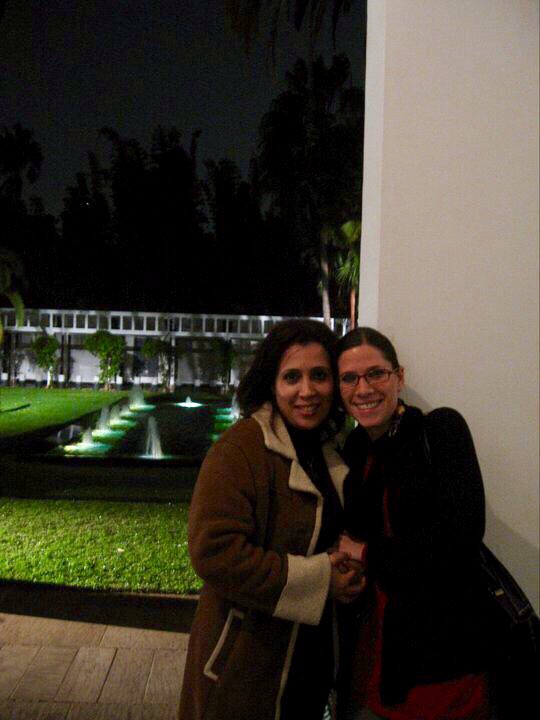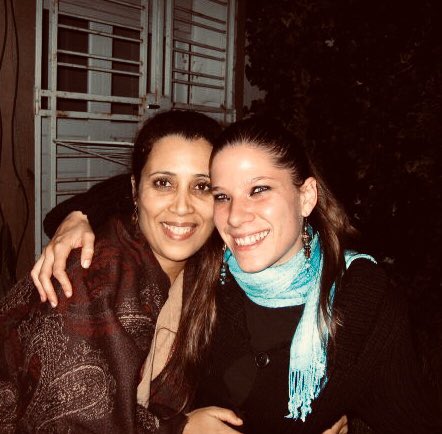 Another time, we were on a road trip from Fes to Mohammedia for Eid, talking about Arabic linguistics, Sufism, and love poetry.

I knew the words, sure, but until she explained the etymology, I never realized "I miss you" also means "I'm monstrous without you."

Unforgettable.