..
Bitte meine gute Brüder
Auff die Music vnd ein Glaß:
Kein ding schickt sich / dünckt mich / baß /
Als ein Trunck vnd gute Lieder.
Laß' ich schon nicht viel zu erben /
Ey so hab ich edlen
#Wein
;
Wil mit andern lustig seyn /
Wann ich gleich allein muß sterben.
"
My prose tr.:
..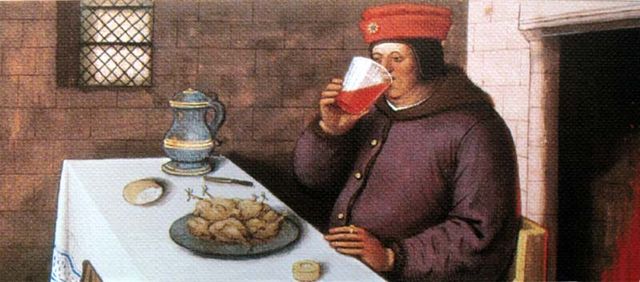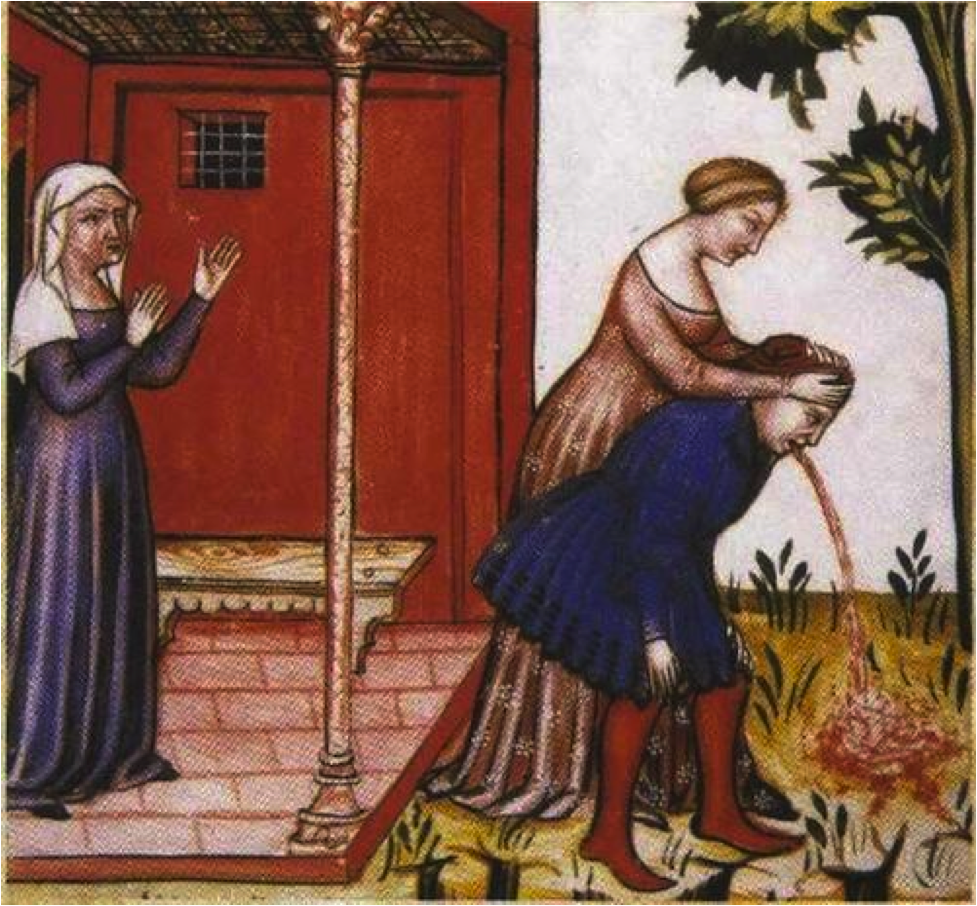 ..
#Ode
I almost feel horrified,
#Plato
,
that I have sat for so long over your writings.
It is time to look outside and to amble about
near the fresh springs amidst the greenery
where the beautiful flowers stand and and
where the
#fishermen
cast their nets.
..
..
What is studying good for
except for all sorts of inconvenience?
In the meantime, the brook of the
#life
we
are living is running on, [and] before we
notice it approaches its ultimate end.
Then, all this goes into the soil,
mindlessly and meaninglessly.
Hey, youngster, go
..
..
Please, my good brothers,
I think that to music and a glass,
nothing is more fitting than a drink and good songs.
If I don't leave much to my inheritors, well, I [still ]
have noble wine; I want to be happy with others, even
though I must die alone.

Remark. The word 'bass'..
.., more often spelled "baß", is an obsolete variant of 'besser' (=better).